Breathing Through the Smoky Air — A World on Fire
Wildfires are burning out of control, on the US West Coast.
As I write these words, more than 1,600,000 acres are either burning, or have burned. That's about 6,500 square kilometers for you metric folks.
Although we are a fair distance from the nearest fire zones, we now sit under a thick blanket of brown smoke, and our air quality is to the point where it's best to just stay inside, with the windows closed.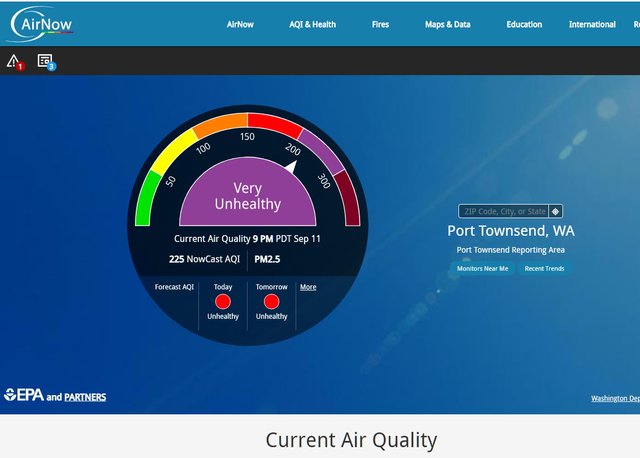 I went to town — briefly — this afternoon, and I had quite a sore throat by the time I got back home. But hey, we needed groceries!
2020 is turning into quite a year, isn't it?
As I stood in town, in the middle of the afternoon, the sun was a barely visible pale disk in the sky.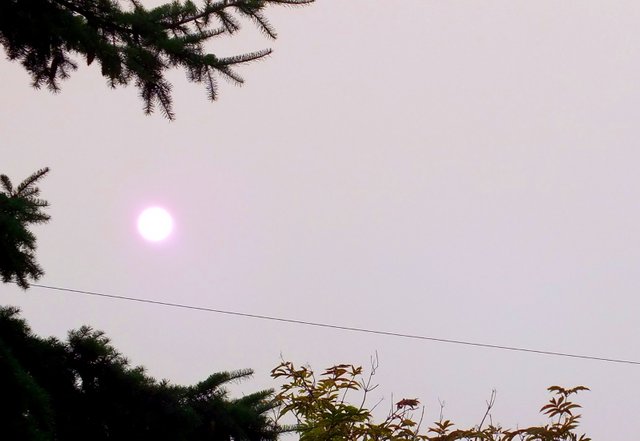 The sun through the smoke at around 3:30pm
I stood outside on our back deck for a little while, near "sunset."
We couldn't actually see the sun, but we could tell it had gone below the horizon because the temperature dropped very suddenly.
For a moment, I found myself wondering if this would be what a so-called "Nuclear Winter" would feel like.
For a moment, I found myself pondering biblical stories about the "End-of-days."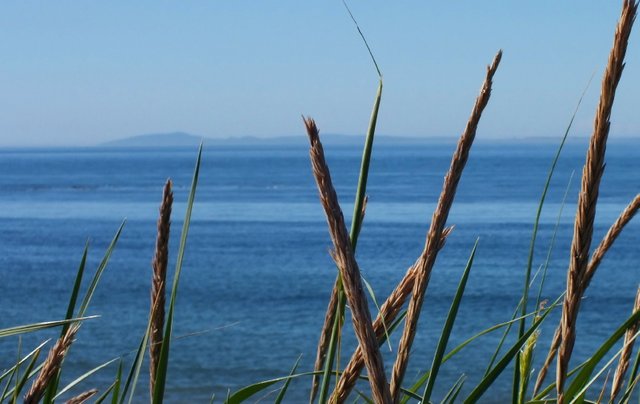 Remembering clearer days...
Since then, I have been trying to get some work done, but I find that the slight headache that has been with me all day is disturbing my concentration.
Even writing this somewhat "thin" update of a blog post seemed to require a lot of concentration.
In Other News...
Today marks the 19th anniversary of the "9/11 Incident."
What a place this world of ours has become!
Thanks for reading, and I hope you are healthy and safe, wherever you may be!
As always, comments, feedback and other interaction is invited and welcomed! Because — after all — SOCIAL content is about interacting, right? Leave a comment-- share your experiences-- be part of the conversation!
(All text and images by the author, unless otherwise credited. This is ORIGINAL CONTENT, created expressly for this platform — NOT A CROSSPOST!!!)
Created at 20200911 22:45 PDT
x041