Daily Thoughts: False Advertising — Nothing to Do With ANYthing!
As I read some of my morning email and visited a few favorite web sites earlier today, I found myself thinking about how we often protest and criticize "fake news" but people don't talk nearly as much about something else that affects most of us: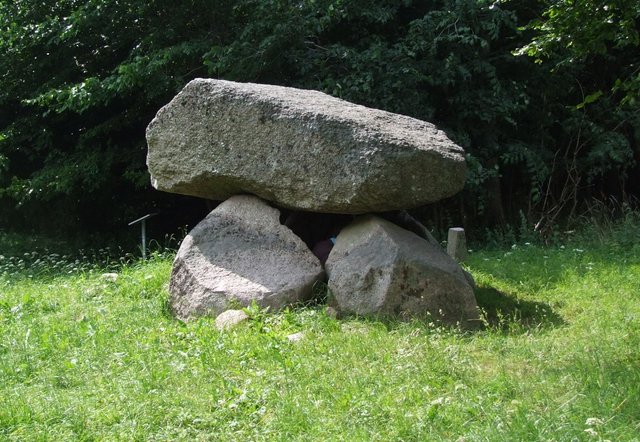 Fake Advertising
You know how you'll read an article on a web site, and there'll be all these other links to "stories" in the sidebar, or down at the bottom?
Of course, the vast majority of them are not "stories" at ALL, they are just thinly disguised advertising.
That's not a huge problem, by itself... after a while you get used to the idea that most of them are ads, not content.
The thing that really bothers me is the frequency with which the so-called "teaser story" and images designed to make us visit some site has absolutely nothing to do with what is on the other end of the link.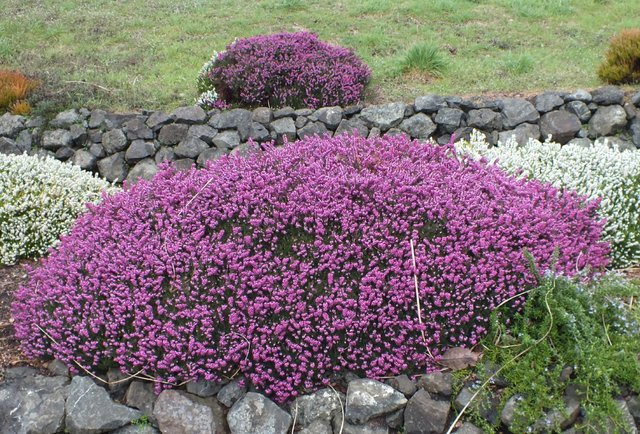 This morning, I saw something that looked like a story about some really beautiful looking (based on the images!) "tiny houses" in my local area, and so I (like the gullible fool that I am!) clicked on that... and ended up in some ugly rat's nest of a web site loudly proclaiming that they could teach me how to become RICH by flipping houses with no investment and no money down.
Absolutely nothing there about Tiny Houses. Not even the enticing photo that drew me in could be found on the web site!
Pretty misleading, if you ask me.
Of course what makes it worse is that the garbage at the end of the link was just another level of deception because the so-called "workshop" offered (for $895 for a weekend) will actually teach you nothing viable whatsoever, and only serves as a way to fleece the gullible and greedy of $895, NOT to teach anything meaningful that might allow someone to make even a modest income buying and selling houses.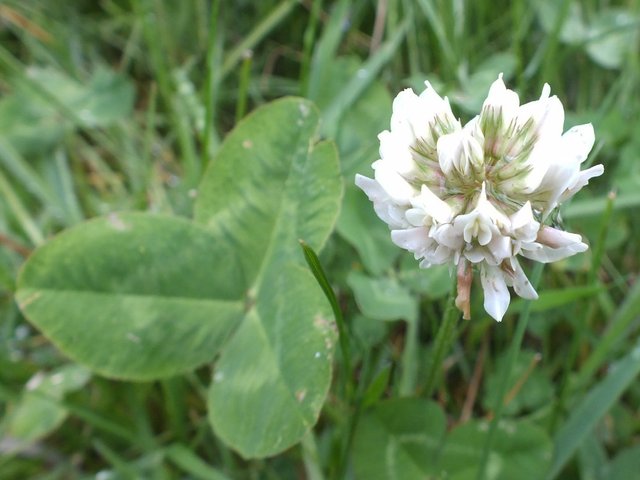 Caveat Emptor...
"Buyer Beware" the old saying goes...
Of course, many will argue that it's "a free country" and that we live in a "Buyer Beware" world... but my morning musings sort of led to the deeper question of why do we even ACCEPT this sort of thing as "normal and inevitable," as opposed to "being outraged" by these thinly disguised forms of thievery?
Why do we tolerate deception as something pretty normal and even acceptable, rather than as something sketchy and undesirable?
I do recognize that some of it might be cultural, too... there are cultures in which "Cheat if you can get away with it" is not only acceptable, but even carries a positive connotation, implying that the person in question should be looked up to as clever.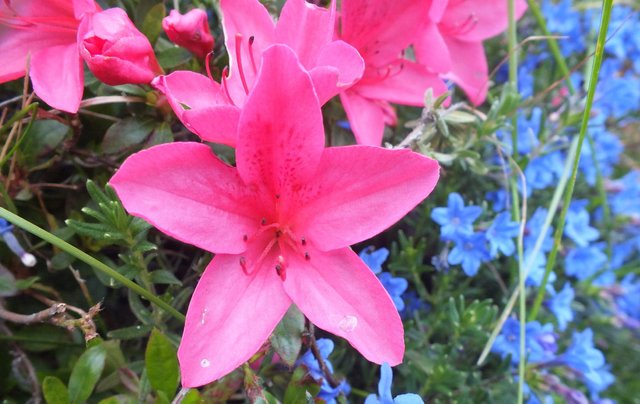 Be that as it may, how can we ever hope to build a better world as long as deception so often is the cornerstone of interaction?
Then again... maybe there IS no such thing as a "better world..."
Thanks for reading!
How about YOU? Do you ever fall for those "interesting stories" in the sidebar of web sites? How often do you feel disappointed and deceived? Are you OK with that, or does it annoy you? Comments, feedback and other interaction is invited and welcomed! Because — after all — SOCIAL content is about interacting, right? Leave a comment-- share your experiences-- be part of the conversation!
(As usual, all text and images by the author, unless otherwise credited. This is ORIGINAL CONTENT, created expressly for this platform — NOT A CROSSPOST!!!)
Created at 20200709 16:06 PDT
x031