Funny How Time Slips Away...
It has been 18 days since my last post...
Funny, how that comes out sounding like a confession. It's still strange, though... as it has been at least a couple of years since I last "took a break" from blogging, for this long.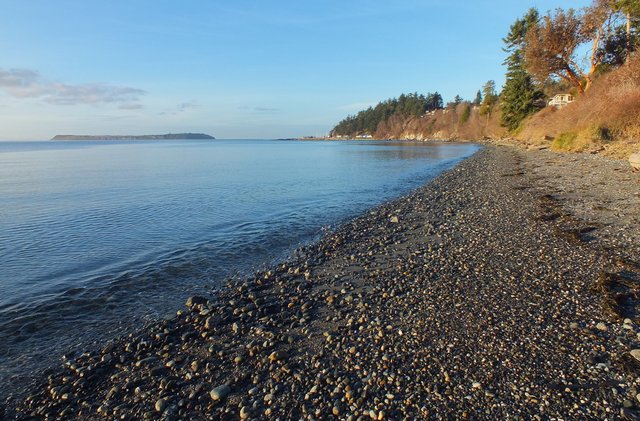 Sure, we had a death in the family. And sure, I took on the editing job of a friend's book... and she turned out to be in somewhat of a "hurry," meaning that I had to spend most of my time working on her manuscript rather than doing the daily things I normally do, on a daily basis.
Of course, then our daughter had her 29th birthday... and I had my 60th birthday. And before you know it, it has become September 2nd!
As John Lennon once observed: "Life is what happens while you're busy making other plans."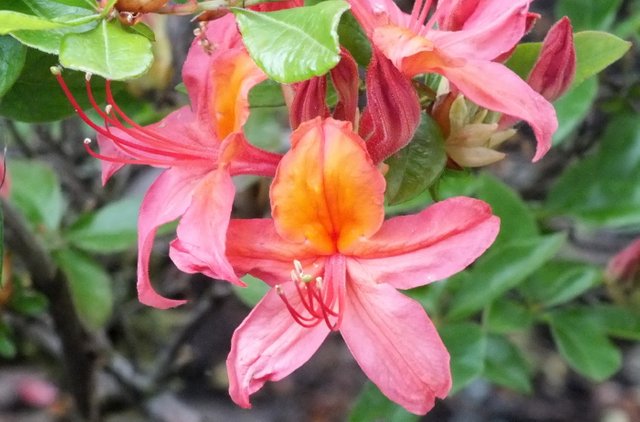 The break was actually a good thing, all in all. It was certainly good for my overall mental health, and I'm hoping it will also have been good for my creative side.
Editing someone else's work is always an interesting experience, in the sense that it makes me want to write something of my own again. I read people's manuscripts, and — even when they are quite good — I inevitably end up with the feeling of "I could have done better than that, myself!"
Of course, the difference between myself and those who have written books is that they actually sat down and did the work, while I mostly just talked about doing the work.
In the end, I tend to be better at "short pieces" like I create for this blog.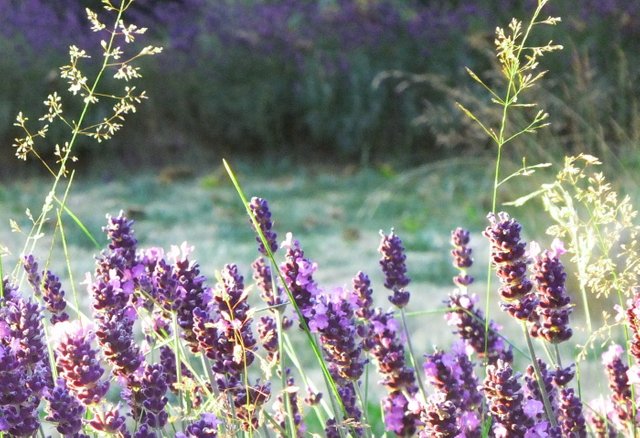 Anyway, now it has gotten to be September... and with shorter days just around the corner meaning less time to spend outside, I'd like to think I can get back to some sort of writing routine.
As always, comments, feedback and other interaction is invited and welcomed! Because — after all — SOCIAL content is about interacting, right? Leave a comment-- share your experiences-- be part of the conversation!
(All text and images by the author, unless otherwise credited. This is ORIGINAL CONTENT, created expressly for this platform — NOT A CROSSPOST!!!)
Created at 20200902 23:52 PDT
x040