Like a Town Where Nobody Knows You — a Ulog, of Sorts (No. 55)
Another day gone; tomorrow it will officially be Fall.
2020 has certainly been a strange year, so far! It just seems like so many things have changed... I sometimes have a hard time keeping up with it all.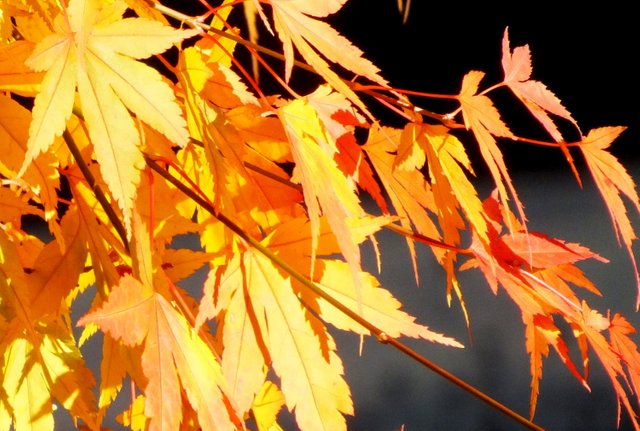 The little number up by my profile picture says I have made 15,837 posts here in Steemlandia. That's a lot of writing, and a lot of interacting, if you think about it.
It has definitely been an interesting ride... and I suppose it continues to be.
As I sit here, typing into the box like I have done thousands of times before, it feels like I recognize my surroundings less and less. Like living in a town for most of your life and one day waking up to realize that all the people you used to know and see on the streets are either dead or have moved away.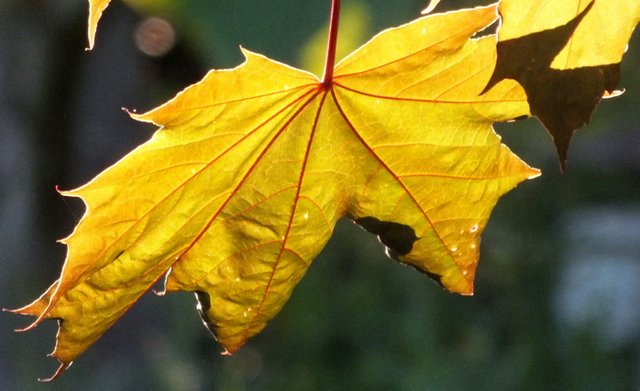 The feeling reminds me a bit of my arrival in Austin, Texas in 1981. I came from Europe to attend University there... and it was a University of 51,000 people, and I felt like I knew I was in the right place and yet I felt strangely detached and anonymous.
I looked back over some of my 1250+ top level posts and was reminded of how lively comments and 15-20 people interacting with a post was not unusual.
These days? It seems like I have 2-3 people who stop by and say hello, every now and then.
It makes me sad, in a way. Not sad because things have changed, because that's simply the way of life... things change.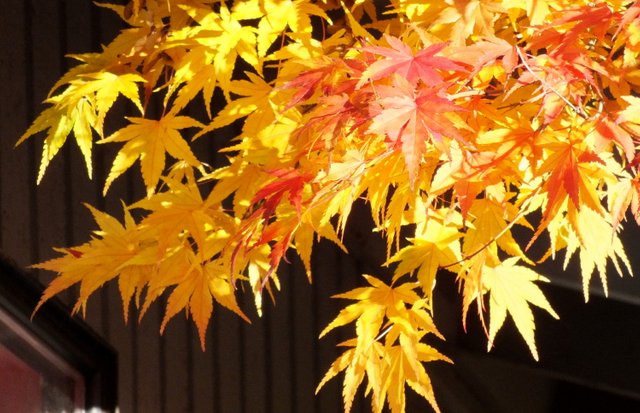 But sad because... at one time, Steem was filled with a lot of hope and potential, and now the mood here feels a lot more quiet; a lot more subdued. It's like people are still here, but they are not particularly excited or fired up about anything.
I guess part of my "shortcoming" in this is that I am just a writer; a blogger... not much of a blockchainiac or cryptocurrency geek. I dunno...
I suppose I will keep plugging on... and feel happy when one of my three readers stops by to say hi!
Well, signing off for tonight! Hope you are having a good start to your week, wherever you are!
How about YOU? Are you an "OldSteemian" who's feeling a bit displaced? Am I missing something? As always, comments, feedback and other interaction is invited and welcomed! Because — after all — SOCIAL content is about interacting, right? Leave a comment-- share your experiences-- be part of the conversation!
(All text and images by the author, unless otherwise credited. This is ORIGINAL CONTENT, created expressly for this platform — NOT A CROSSPOST!!!)
Created at 20200921 23:47 PDT
x044