The Diary Game — 11 Aug 2020 — All Journeys Begin With the First Step
August 11th has long been a sort of "remembrance day" for me.
In our family, August was always considered "The Birthday Month" because of the sheer number of birthdays in that month (including my own), and right in the middle of that was my auntie on the 11th.
She holds a special place in my heart and soul because she helped raise me, and was always around when my parents were "too busy" to deal with me, or they were traveling — which was a lot of the time.
She gave me a more solid foundation for life... and I will always be grateful for that.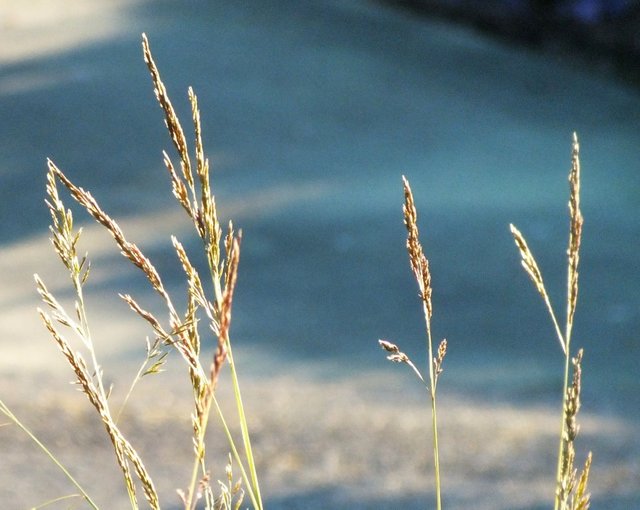 One Day Becomes Like Any Other
It was yet another "stay-at-home" day. With our lockdowns and social distancing requirements still in place, we avoid going out, as much as possible.
Since both Mrs. Denmarkguy and I work from home, we don't have to leave the house, pretty much ever. Well, except to get groceries and such.
Even so, life seems to have become smaller, since the Coronavirus came along.
Actual work is becoming scarcer and scarcer, as more people feel anxious about their own financial situations. As a book editor, I get fewer and fewer gigs, and my online stores on eBay (and elsewhere) get fewer and fewer sales... I suppose because I don't sell "essentials."
My wife's counseling practice is also slowing, and the clients that do come along are all fishing for reduced rates.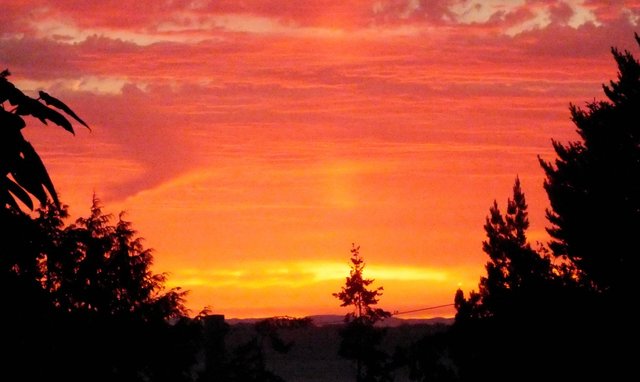 A REAL People Visit!
The highlight of the day was actually having "real people" over for afternoon coffee...
Some good friends of ours who live about 45 minutes from here were in town for a doctor's visit and so they asked if they could come by while they were in town.
It was nice to see people at the house... it has been several months since we last had visitors, other than our own (adult) kids.
These are very strange times in which we live!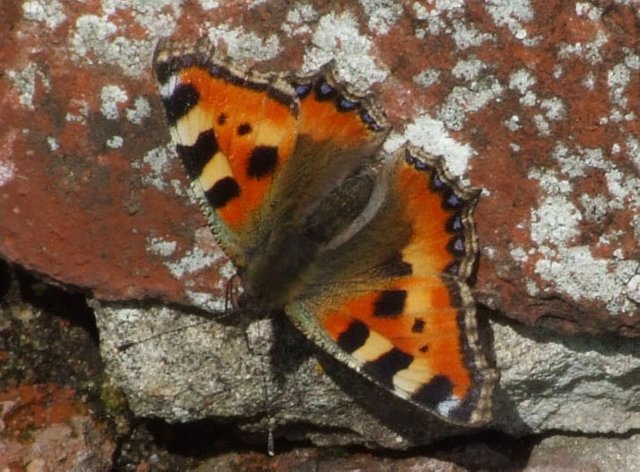 A First Step... Diary Post 1
Although I am not usually given to structured writing, I have decided to hive this "Dairy Game" initiative a try, mostly in the hopes of seeing whether it's possible to get a little more engagement going, again.
Time will tell!
As always, comments, feedback and other interaction is invited and welcomed! Because — after all — SOCIAL content is about interacting, right? Leave a comment-- share your experiences-- be part of the conversation!
(All text and images by the author, unless otherwise credited. This is ORIGINAL CONTENT, created expressly for this platform — NOT A CROSSPOST!!!)
Created at 20200812 11:00 PDT
x038