Making "BAROL"
Hello Everyone☺☺☺
Hope all is good and safe😘😘😘
Yesterday early this morning my boyfriend toinkz @jearo101 came and brought a fish. I always ask him to do that whenever we dont have and I just pay him later. It is because the fish at their place are very fresh and at the same time its cheap, unlike in the market.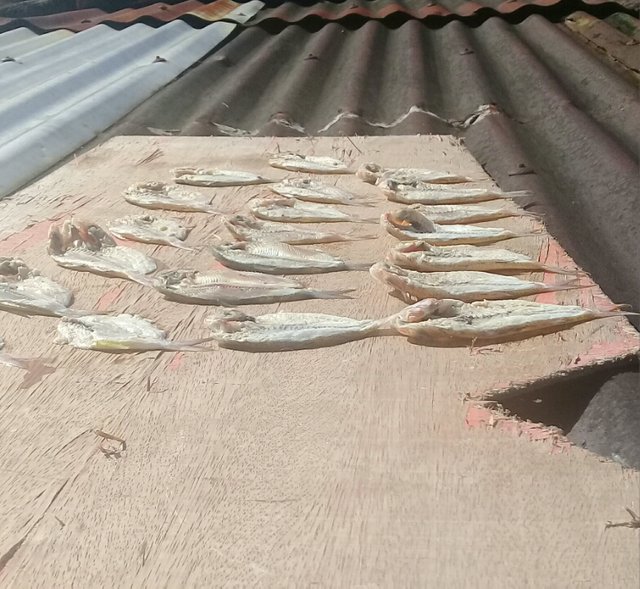 So what we did to some of the fish he brought is we make it into a dried fish or we called it "BAROL". Just take alook at the photos below on how we did it. First we prepare the marinate sauce. Im sorry I forgot to take a photo of it. And once your marinated sauce are ready lets prepare the fish. Wash it and remove the scale. And then cut the sides of it into half and clean it. After that put it in a container with the marinated sauce and repeat the process until all the fish soaked into the marinated container. Let it be for 30 minutes and after that put it in a wide plywood or everywhere you want it to dry. For us we put it in a plywood and dry it under the sun for almost half a day. And after that its ready to fry. Its so tasty and once you try it I know you will love it.☺☺☺Please see my random photos below!!!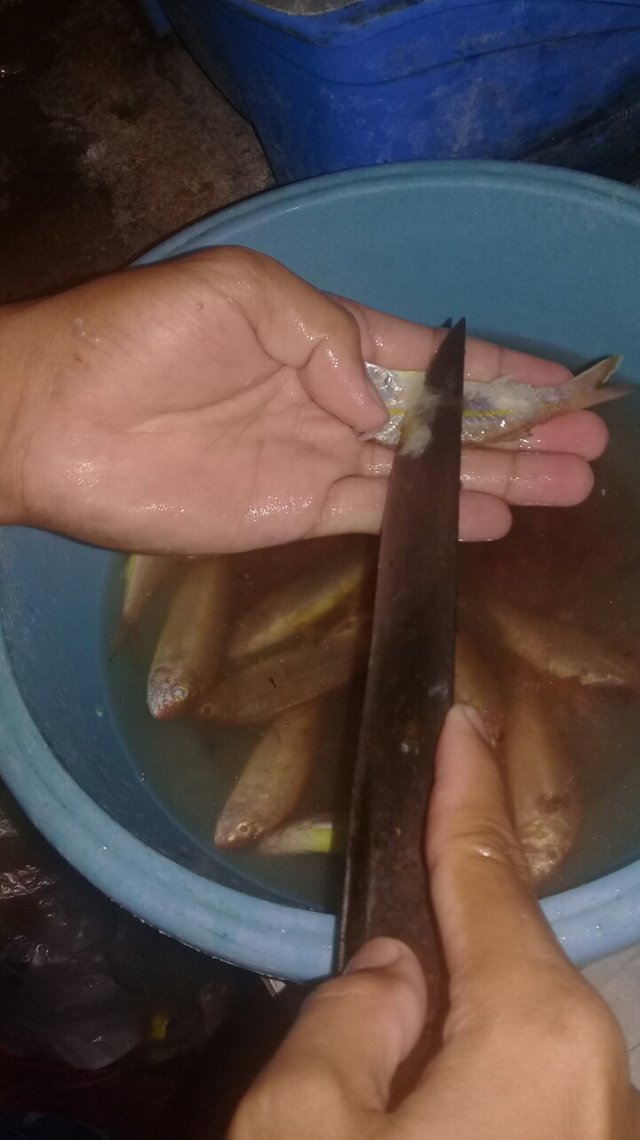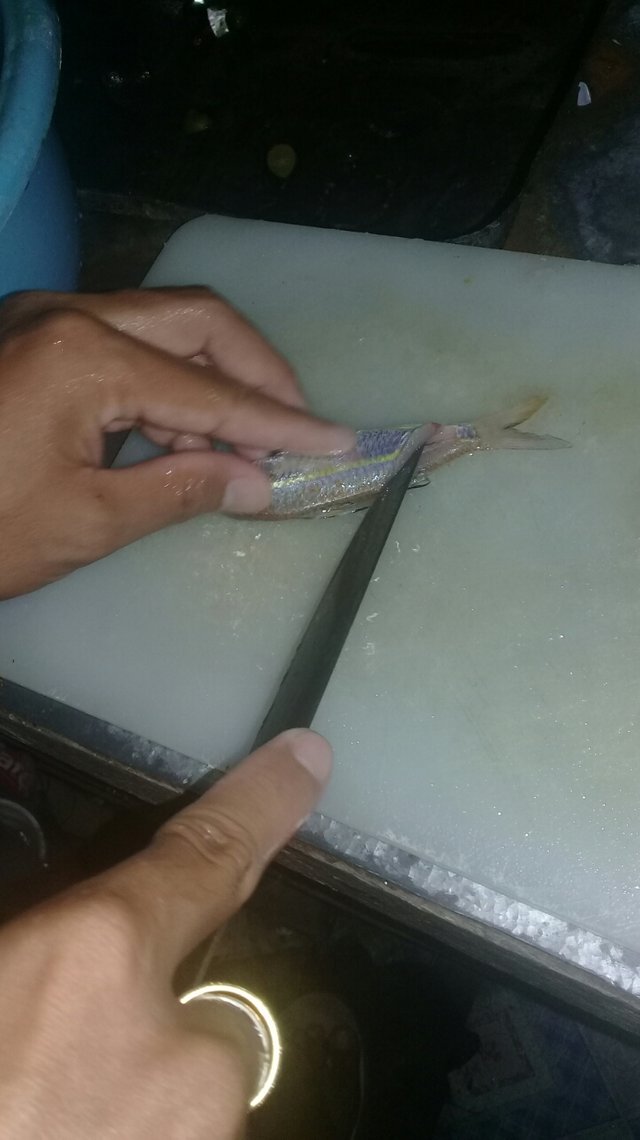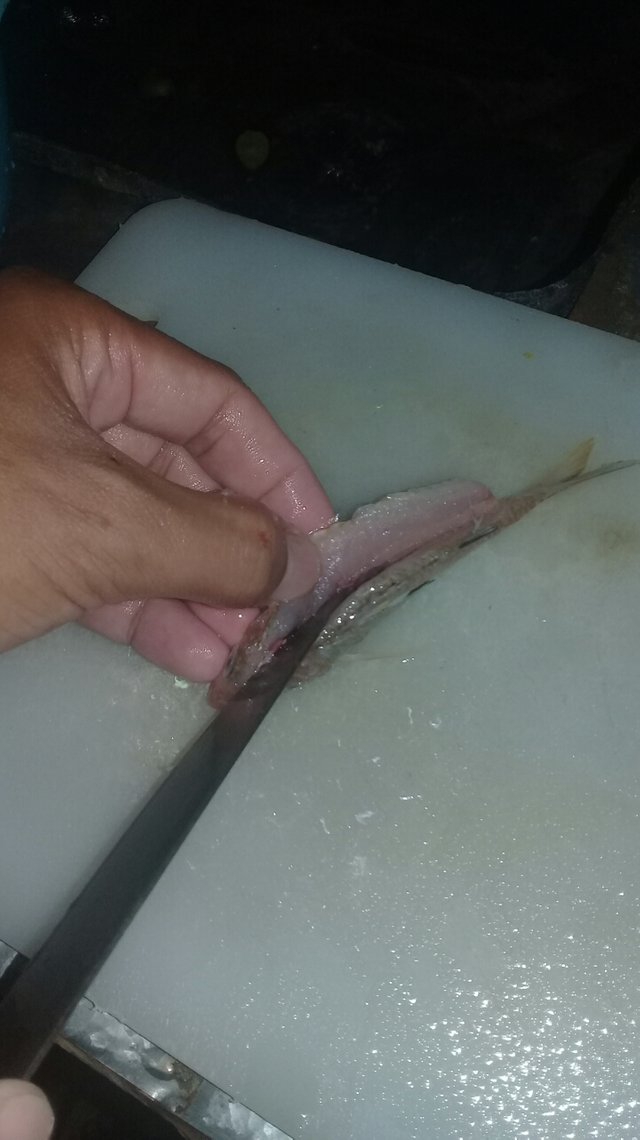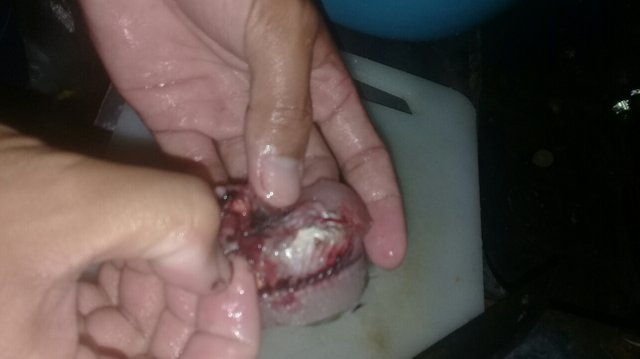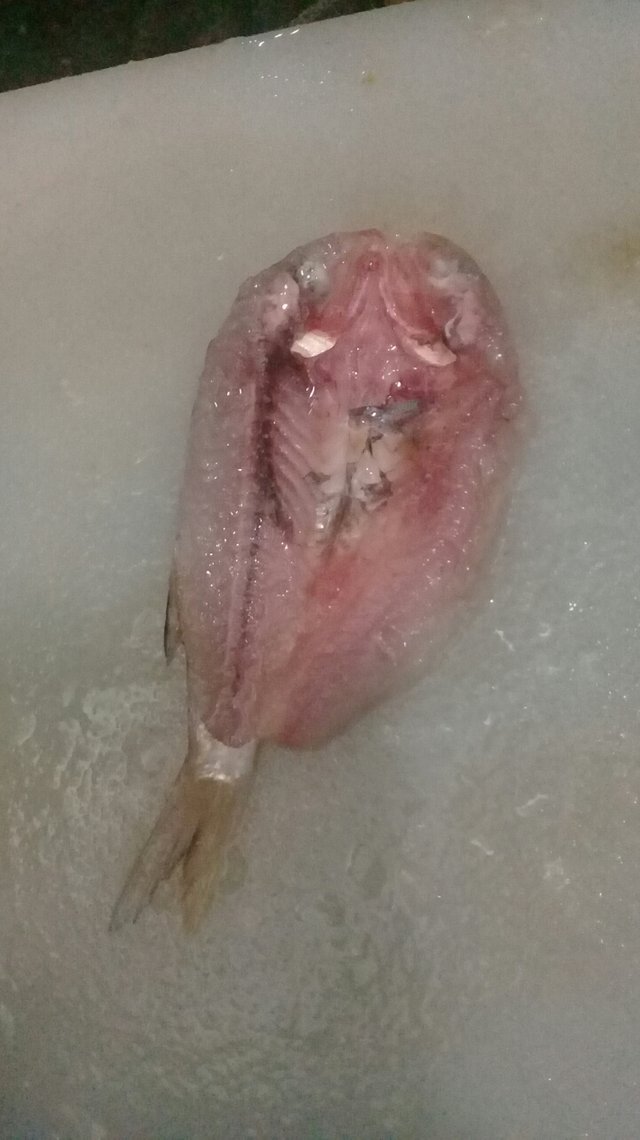 ---
---
That's all for now everyone. Keep safe always. God Bless and Thank you for your unending support to my blog always☺☺😘
---
truly yours,