CURATION REPORT (steemit) # 62-63 for @R2CORNELL'S DISCORD COMMUNITY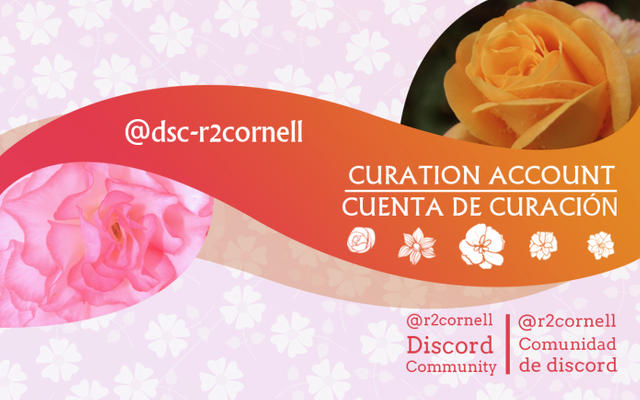 ---
CURATION REPORT # 62-63 for @R2CORNELL'S DISCORD COMMUNITY
Welcome to the curation report # 62-63 for the Discord Community of @r2cornell. Generally, our reports are weekly, but due to electricity and internet problems, report # 62 could not be delivered on time, so this time we will give the information corresponding to report 62 and 63 (from 11-29-2020 to 12-12-2020). For this period, our Discord membership is 1221. Our hive community on Steemit (hive-152200) memberships stands at 698. We curate 779 steemit publications from Sunday 11-29-2020 to Saturday 12-12-20.


Bienvenidos al informe de curaduría # 62-63 para la Comunidad Discord de @r2cornell. Generalmente nuestros reportes son semanales, pero debido a problemas de electricidad e internet, el informe # 62 no se pudo entregar a tiempo, por eso en esta oportunidad daremos la información correspondiente al informe 62 y 63 (desde el 29-12-2020 hasta el 12-12-2020). Para este período, nuestra membresía de Discord es 1221. Nuestra membresía de la comunidad de la colmena en steemit (colmena-152200) es de 698. Curamos 779 publicaciones steemit desde el domingo 29-11-2020 hasta el sábado 12-12-20.
---

TOP SELECTED POSTS/PRINCIPALES PUESTOS SELECCIONADOS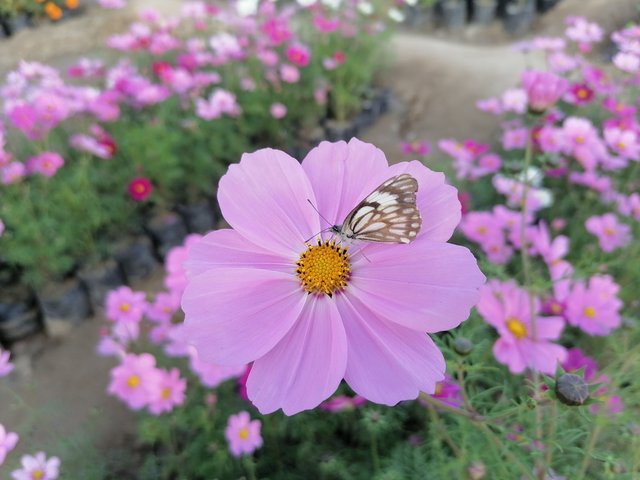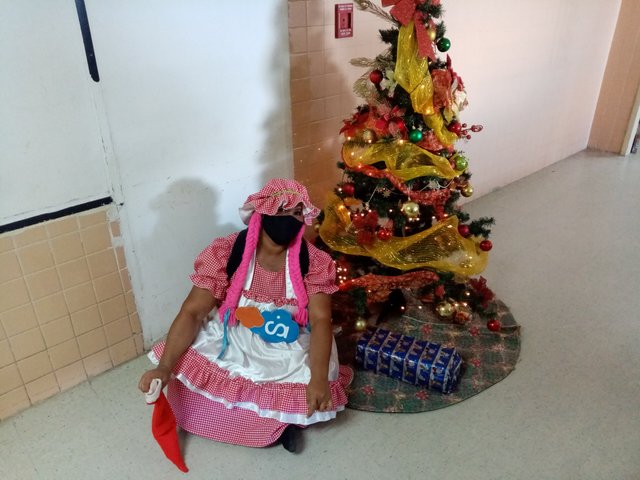 By @toufiq777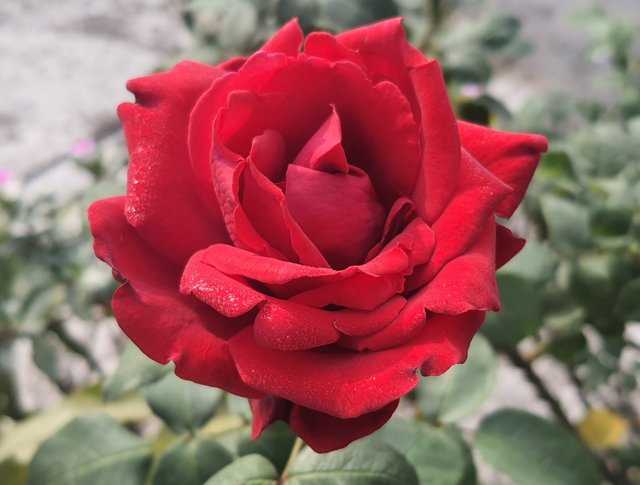 By @maitt87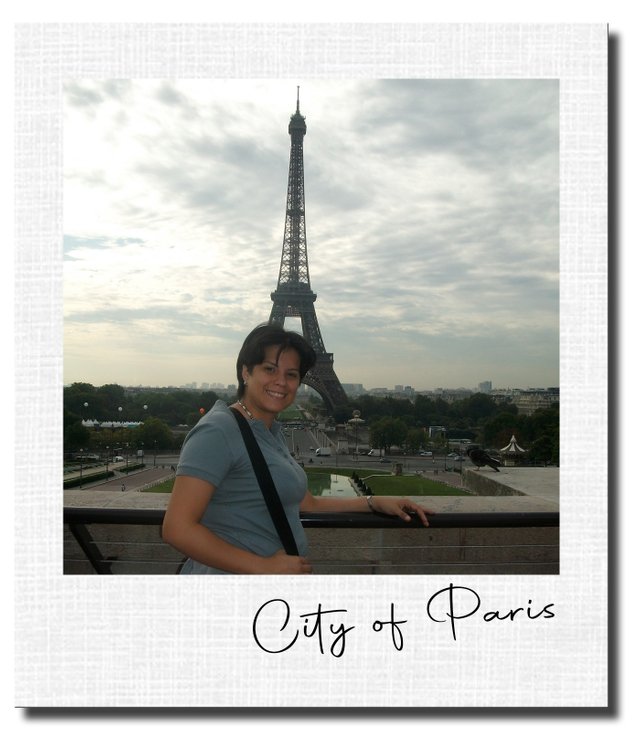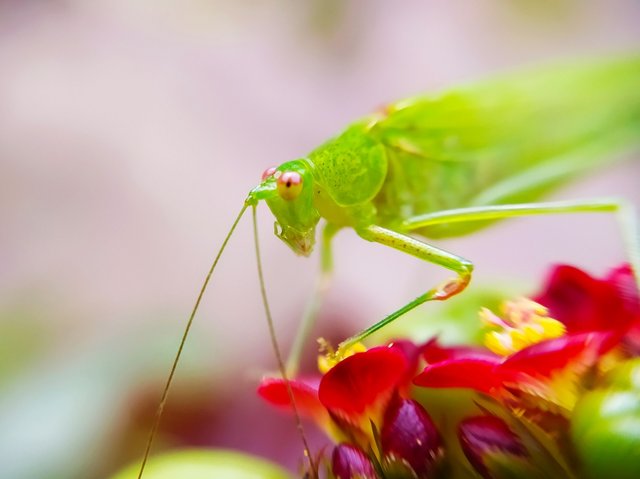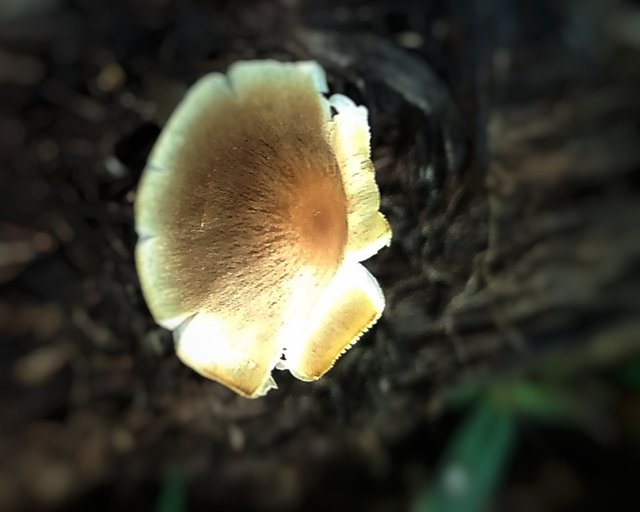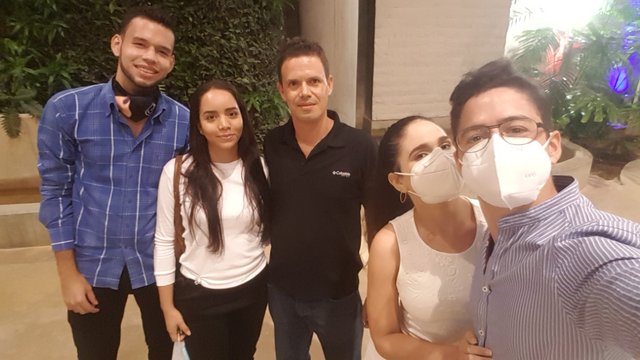 By @assan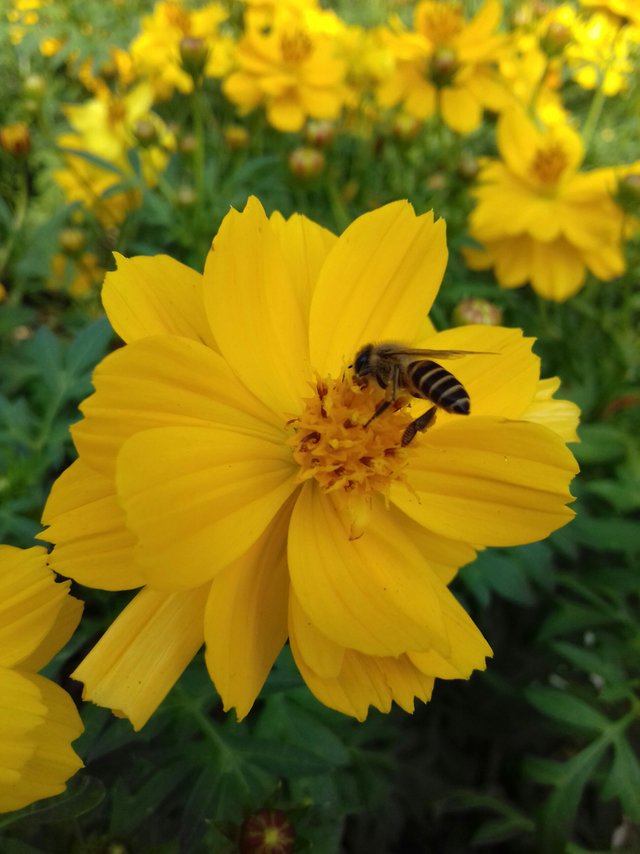 By @adonisr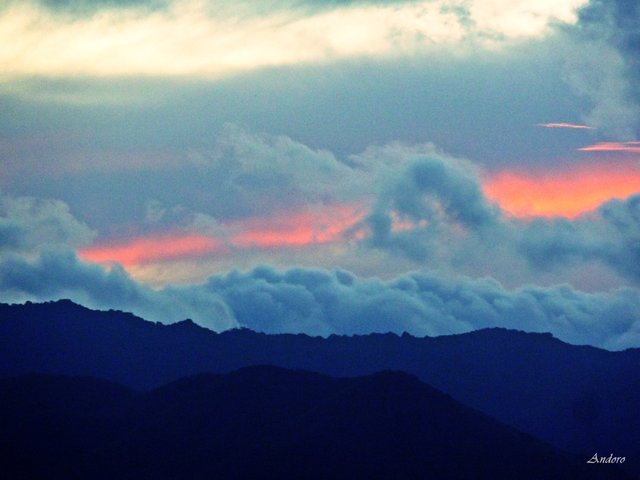 By @ewiendos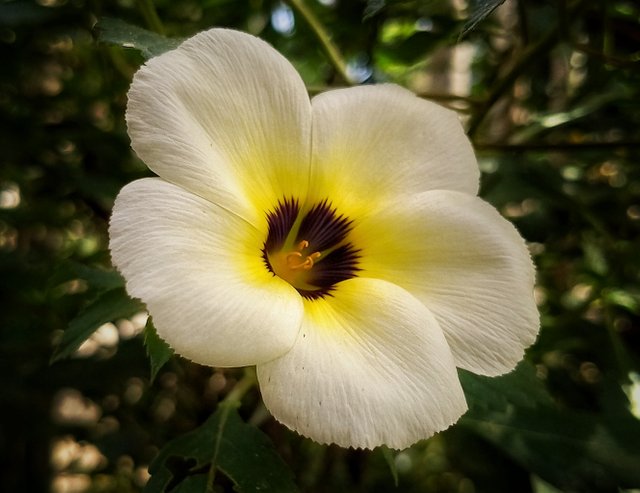 CONCLUSION
This brings us to the end of our 62-63th Curation Report. There so many quality publications curated this week that it was difficult to choose those for the report. Then it was even more difficult choosing those to highlight. I can only say "great work to everyone".


Esto nos lleva al final de nuestro Informe de la 62-63ª Curación. Hay tantas publicaciones de calidad curadas esta semana que fue difícil elegir las del informe. Luego fue aún más difícil elegir las que se van a destacar. Sólo puedo decir "gran trabajo para todos".


---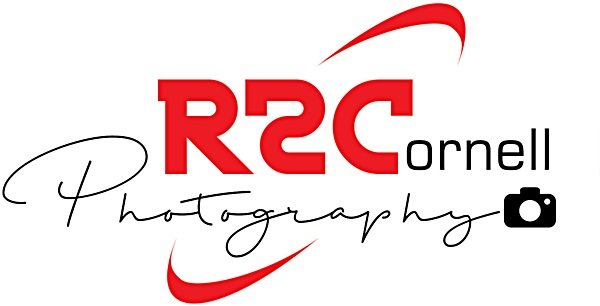 ---