Diary game || Better life || How i spent my day by @cinnymartins
Hi Steemians, its me again @cinnymartins.
Its my pleasure to be writing here again. Sure you all are having a good day today? Mine has so good and i am enjoying my sunday today.
Thank you for visiting my blog today. I will be writing on the episode of how my day went.
So, I woke up very early today and after my morning devotion i did some chores and had to call a family friend of mine who told me to come around at her salon for interview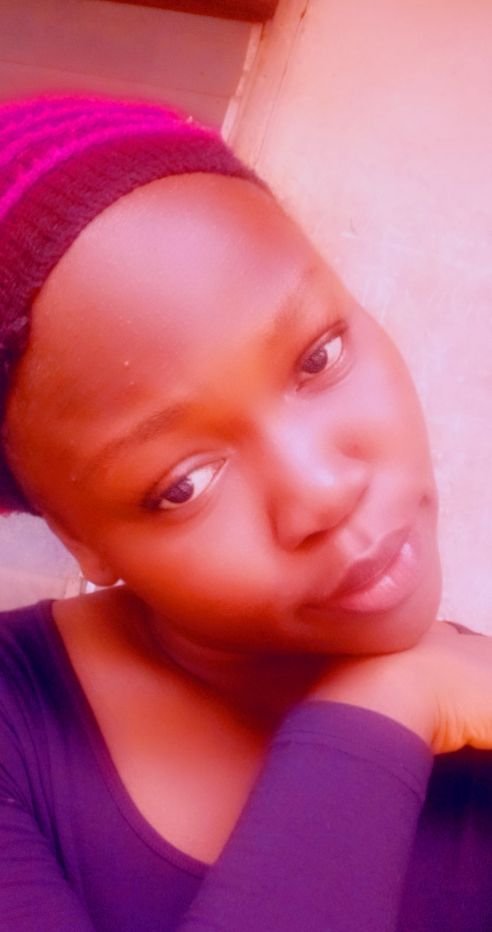 I had to do my daily postings on steemit and then i dressed up for the interview and i left for it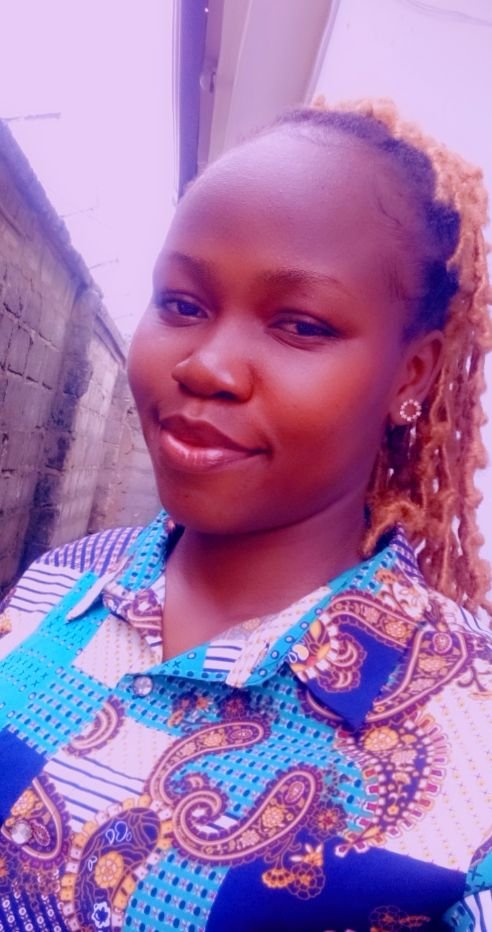 On getting there she directed me to the lounge where i stayed and met other people who came for the interview too.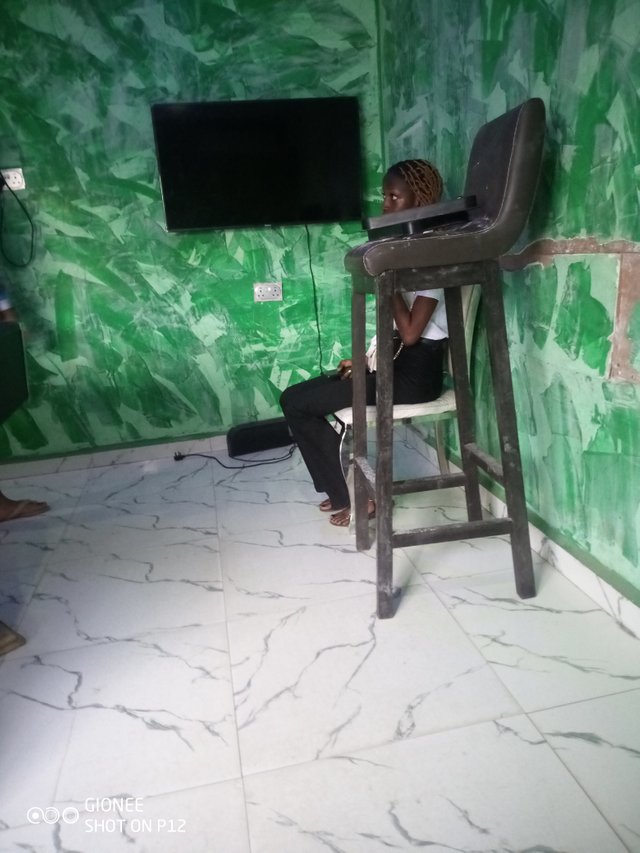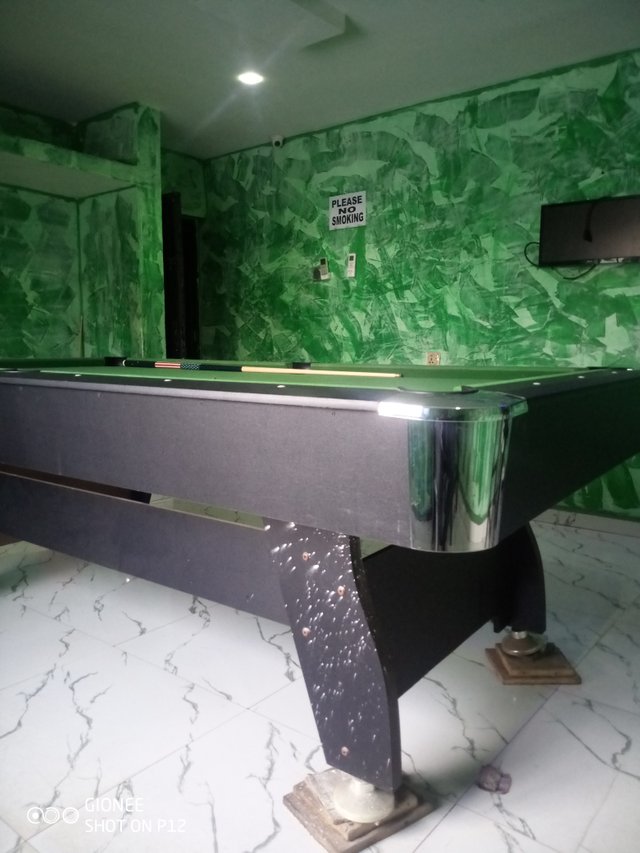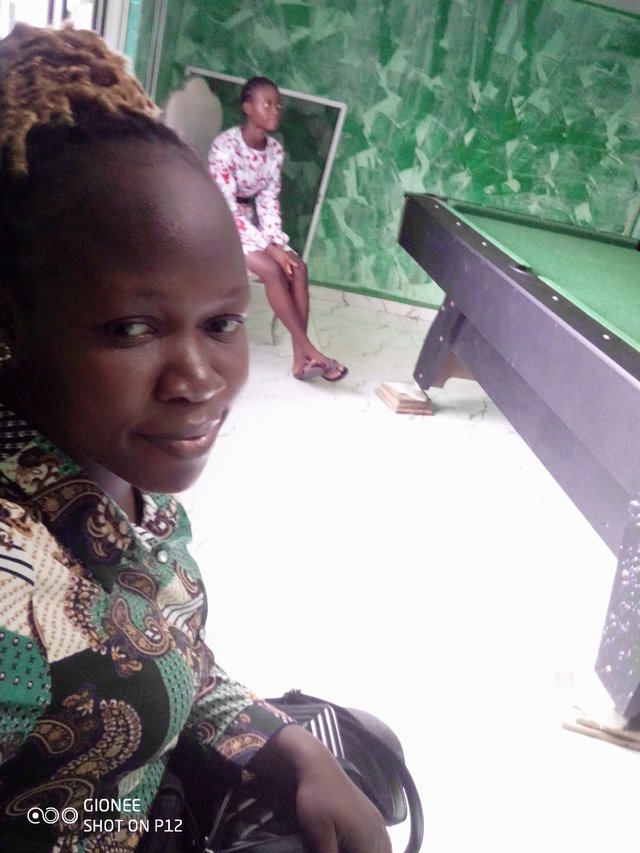 We exchanged pleasantries and got talking. I realised i came from the farthest place amongst all of us, and i also met a girl whose house was just close to the place.
Not quite long, the lady walked in and asked us about ourselves and firstly she started with me, my sister told her i would work for just two months and she was not too comfortable with it and asked me to think about it... Well, i had nothing to think about as i would not be compromising my academics for the work i told her and she understands and finally attended to the rest of the people that came there too.
After the meeting, she saw me off and told me she wanted to see me as that was one of the reasons she told me to come and paid for my transport to and fro. I left and on my way home, i decided to branch in the market and buy somethings as the next day was sunday and so i dropped by and bought somethings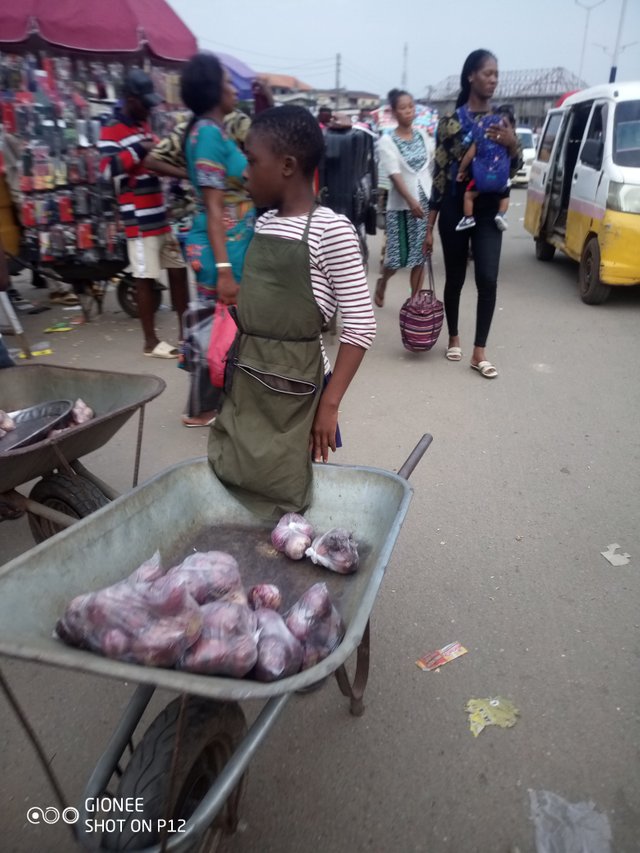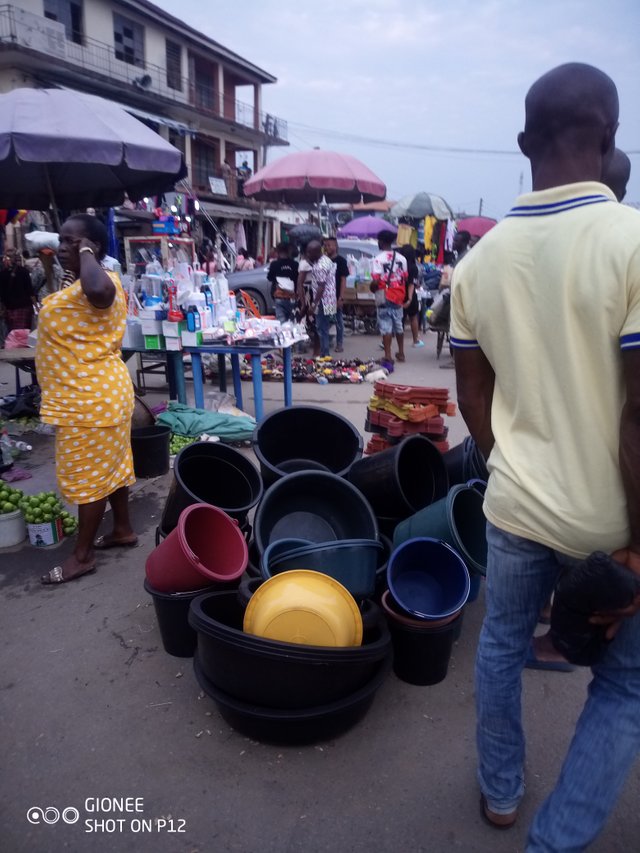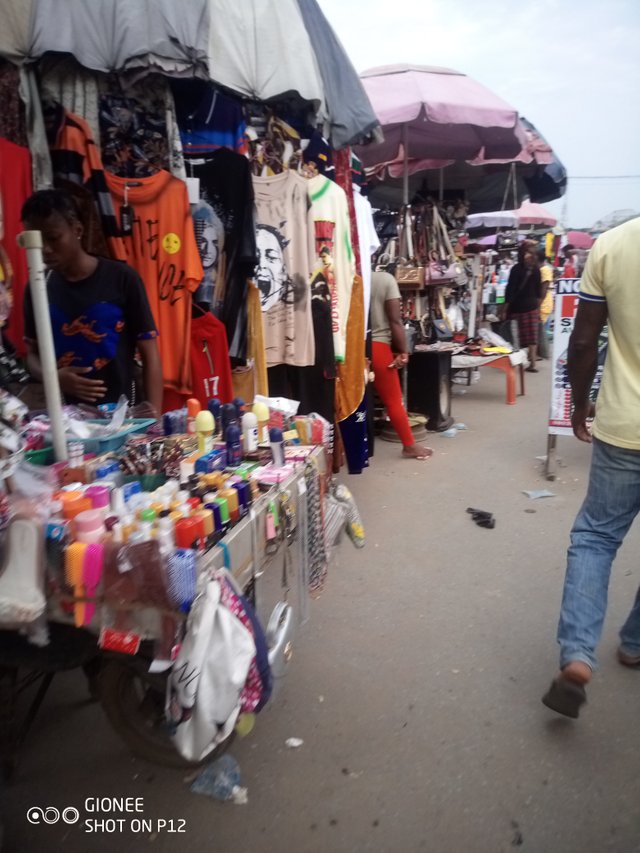 I picked the things i needed from the market and went home straight.
Thanks for coming by
And for going through my diary today.