After You
The light in the stone rock shows traces of memory, the open gate of the green valley in which sits the energy of sublime love. A provocative smile and perfect movements of love passion, the virtue of powerful beauty show a new path of our joy.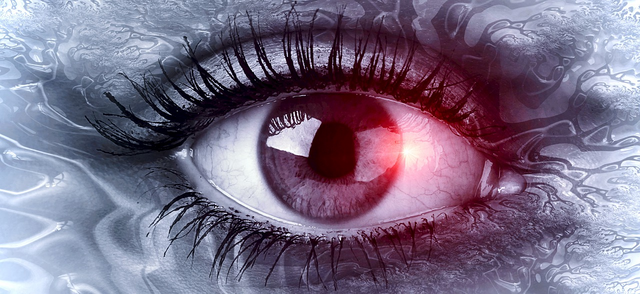 We have broken the ice track with steps of miraculous enthusiasm, your touches will be romantic mornings through the waterfalls of happiness. There is no feeling of freedom without your gaze, there is no love without your touch, there is an eternal source of mystical messages on which thoughts float.
I became part of your whole on top of inexperienced plans, I left the past to solve the riddles of the future on the powerful insights of Eastern wisdom. My heart is lost in your light, my hope has fulfilled spiritual expectations in every step of our destiny.
On the pedestal of glory, you are a princess with a flower of heavenly scents, I am only a contented traveler in time who has your love. I will ask you to dance with volcanic feelings, touch my soul with tender emotions of perfection.
---