Be free
If you want a good time then get out of control of your habit, explode in a fire that changes through the water forms of the wind. We are changing ourselves with the life forms of sweet sins, we are dealing with the serious paths of spiritual truth.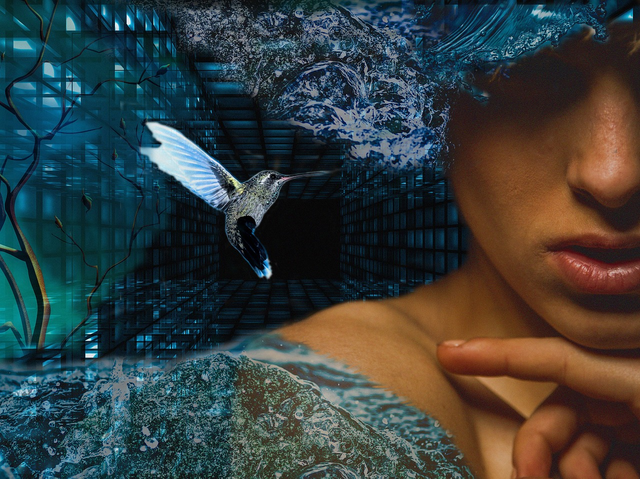 There is a better place in front of us, life is an enigma that keeps us in all moments. Our time has come to change and conquer love beyond the limits of logic, open new sheets and record your program and decisions that lead you to the planet of abundance.
Dust strikes the eyes of illusion, the sand hour passes through the time gates of our fate and everything depends on us.
Feel the rhythm of my heart while I talk to you about the weaknesses of perfection, accept my offer with a kiss gift while gently holding your hand.
It is time to go on a journey that we feel in our chest, it's time to become a bright talent of joy. Genius projects are a broken series of knowledge and imagination mixed with a size store, a beautiful girl looking for a partner with crispy manners and lion's power.

Original poetry written by @dobartim
We win together - Welcome to Steem Schools https://discord.gg/aSRrrMt
Free Image Source: Pixabay.com