Connect With The Blogging Business Community And Gain The Trust of Blockchain Influencers...
It is normal for Steem price to vary, it is tied to Bitcoin, if we change the approach a bit then its value can be independent of BTC. The price depends on supply and demand, if we manage to bring new users who will invest in Steem then its value will grow, if we bring millions of new users to Steem who will withdraw money then the Steem price will fall. The point is whether communities can strike a balance with education, stimulation of new users, with support and proper strategies, if we succeed then we will reach the stars. What can we buy with Steem, which famous stars use Steem, which company is interested in Steem? We can bring 100,000,000 users to write posts and make money, the point is that when the Steem value is not interesting, no one wants to write and be active! Imagine that every community promotes Steem with T-shirts, hats, drawings, everyone has a smile on their face, everything is great if the Steem value grows, and if everyone makes money, but if the price drops then the enthusiasm will be lost. To look at it a little differently, if you had invested $ 100,000 and acquired 100,000 Steem, you see that the number of users is expanding, that most are withdrawing money, that people with a reputation over 70 have 100 sp, how would you feel? We would feel like fools, I'm sure we would wait for the first price increase and get out of the story, that's not the essence we want to achieve. My opinion is that we all need to understand what Steem Blockchain business logic is, what a social network is, and how our community and Steem value can grow together. It would be great to introduce statistics by communities, to see exactly in which community the SP is growing and which SP is falling, then we would have a clear picture of who is working in the right way. Also if we put next to the username statistics for the person so we can see who is investing in the SP, who is reinvesting in the SP and who is getting Steem out of the account. Maybe it's great if
@steemchiller
can do it at www.steemworld.org, also on Steemit it would be a complete hit because everyone would like to get votes, they wouldn't take money so easily.
---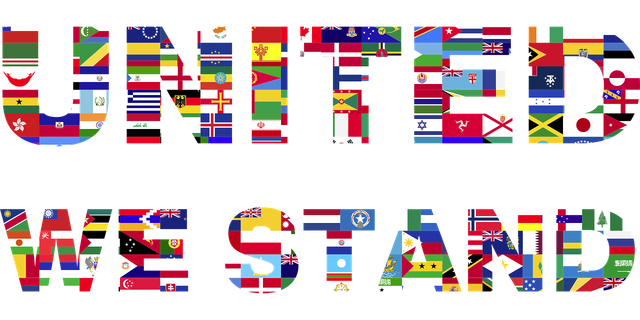 ---
The positive side is that without users there is no business or social network. Every community leader should strengthen his team, to support those who have the real potential to become leaders, we should certainly not allow ourselves not to help someone who does not have enough money for food or basic necessities. The point is that even poor users learn how to do business, because if they always spend everything, then they will never achieve great success. That's why it's important that Steem promotion doesn't go that way, make a blog and make money, I'd rather write connect with the blogging business community and gain the trust of blockchain influencers. Exchange of ideas and good communication is a crucial factor in the evolution of the whole system, we lack the next step that will lay the foundations for investing in Steem, then we can determine the value of Steem with our strategies.
We know that the Steemit team has helped many, that communities have become attractive because of the support of @steemcurator01 and other steemcurators, it is time for us to rely more on our own strengths. Imagine if every user in the community would invest in 50 Steem, communities with 5,000 users would have 250,000 SP, which is the engine that drives things. I talked today with a friend who deals with art, to put all artists from Macedonia on Steemit, to make a good promotion and for all artists to invest in Steem. The point is that we can all figure out what benefits we have when Steem value grows, because if Steem is $ 10, then you can imagine what a difference it will make for all of us!
Steem On - Power Up
---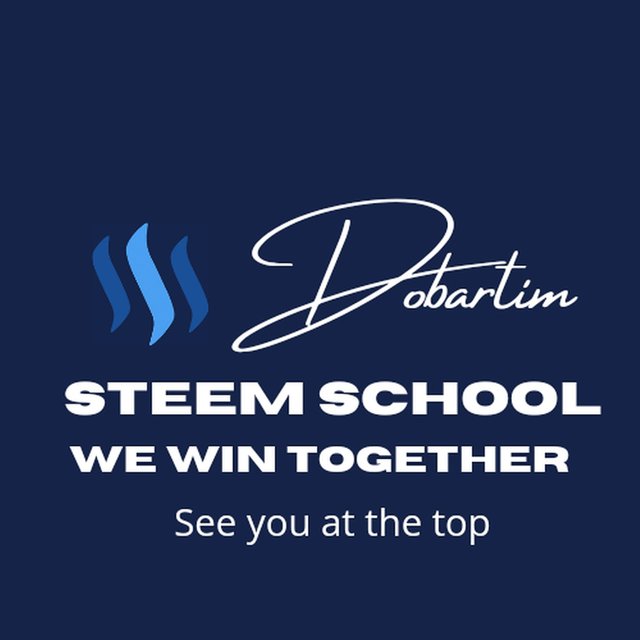 ---
Only those who are persistent reach the goal.
It's time for us all to become a powerful Steem team together, that's what I believe in, that's what we all need now.
Your future begins now, with your decision that Steem is a part of your life.
---
We Win Together
One Mission
One Goal
See you at the top

Follow Me On | Twitter
We win together | Welcome to Steem Schools
Free Image Source | Pixabay.com
Thanks to :
@steemcurator01
@stephenkendal
@xpilar
@xeldal
@enki