Endurance is More Important Than Knowledge - See You in The Future
Many people have great knowledge, professors in colleges, people who follow business events, the main cause and difference between knowledge and success is applied knowledge. Applied knowledge is power, ideas that are creative and innovative are power, persistence, and endurance to believe until success is power. We prepare for success and get annoyed by looking in only one direction mostly, and creative minds shuffle completely different angles and ways and realize completely new strategies that lead them to the top. I never gave up on a goal, I never stopped believing in myself and the future, I never stopped believing in Steem. The new Elon Green Coin project is an idea that will grow, the green future is secure and that is what we need to understand. Steem is a system that represents a business model and a social network, with small additions and evolution it will become a dominant factor in the blockchain world. I hear that the price has dropped, I also know that the price will rise, the moment additional parameters are set for the price to rise, it will go over 10 dollars. Now we can't support 10 million users with voting power, but if every community becomes a small Steemit then that's possible. I feel winning emotions when I see the enthusiasm of new users, I feel that the moment is coming when Steem will write history. The point is to understand that the future and success is only our decision and action, everything else is less important.
---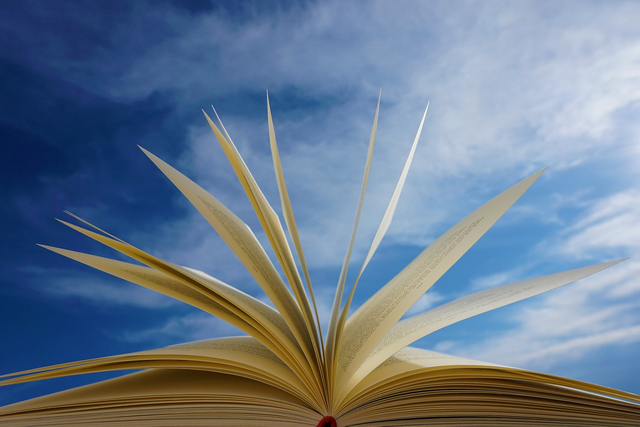 ---
Dreams become reality when we believe in them, Steem grows about the sky when we believe in him. We cannot forget the great results, so it is good to achieve the goal because with it comes a sense of victory. Uncertainty becomes a reality when we are confident in ourselves when we know why we work when we have a plan and strategy that we follow.
Steemit is a job that fulfills us, gives us knowledge, and a chance to become leaders. It doesn't matter how much we earn, it matters how good we become at what we do.
Steem On
---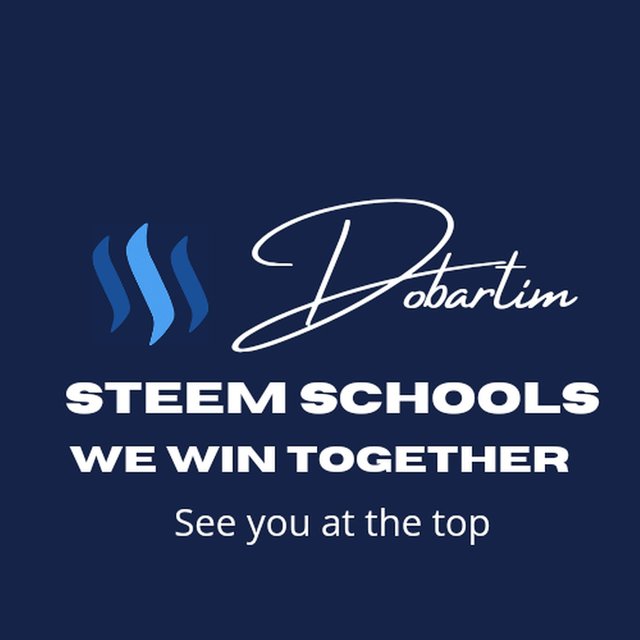 ---
Only those who are persistent reach the goal.
It's time for us all to become a powerful Steem team together, that's what I believe in, that's what we all need now.
Your future begins now, with your decision that Steem is a part of your life.
---
We Win Together
One Mission
One Goal
See you at the top
See you on the top @dobartim
Follow me on Twitter https://twitter.com/dobartim1
We win together - Welcome to Steem Schools Discord Channel: https://discord.gg/q9VEn5n
Image Source: Pixabay.com