Feelings of tenderness
We make progress when we have free time for love, family and friends. Somebody puts a game for people, to be material slaves, we want to change the ultimate goal and create space and freedom, and that's the right and magnificent path.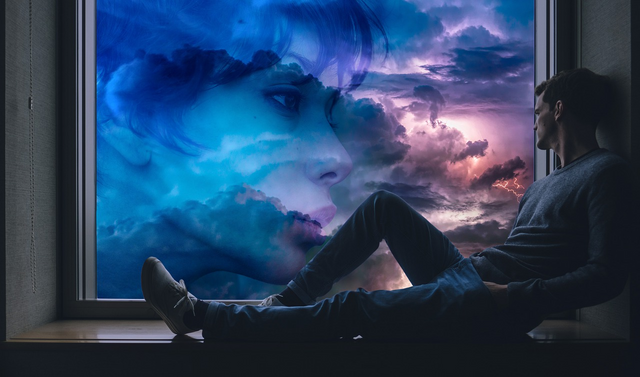 Do you feel the letters and numbers that are engraved in your mind? The power of brutal information takes away the time and attention of precious life. The project dies, the price falls, the value rises, so buy and sell. Your time is the most expensive resource you have, so give it to those who know how to respect it.
We have special privileges to create, work and decide on all aspects of life, rejoice every day because it is unique and magical. My true love supports my insanity and mistakes because it knows that I do it from my heart. You are the body of my emotions and enthusiasm that leads me to the peak of life happiness.
I gave the order to the developer to make perfect love in digital form, I want to have perfection and put myself in the place of God. It's all the wrong direction that leads us to the bottom, change your mind and look at the universe with real eyes.

Original poetry written by @dobartim
We win together - Welcome to Steem Schools Discord server https://discord.gg/q9VEn5n
Follow me on Twitter https://twitter.com/dobartim1
Free Image Source: Pixabay.com