In The Light of Fiery Knowledge
Everything you believe in becomes a reality, you are the creator of destiny that follows you on distant roads. The complete picture of the future connects our emotions through mirrors of reflex truth, shows us the way of eternity in the manners of unlimited possibilities.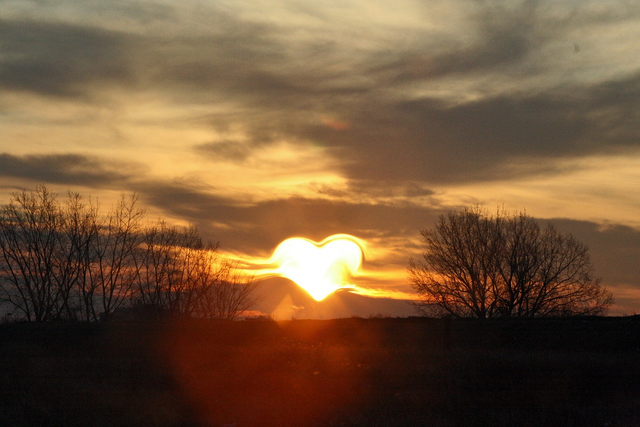 Victory and celebration bring messages of peace and love in our intricate connections, every detail in time shows signs of powerful arrows of love. We are closed with our decisions and emotions, the real freedom is something exalted and sacred, and it releases us from all weddings.
The wilderness makes traces of calm habits, we come to the top of a pyramid with a sense of justice. Put your lips on the kiss of life, I've moved the clouds and the stars to see your magnificent eyes. We are changing in the light of perfection, you are something special for me.
We open luck with the secrets of knowledge and the virtues of love wisdom, we made some changes in the rules of the game on fire and rain. We are related to the emotions of others, our responsibility and habits become the qualities that keep us in the same place.
---