In the winds of the mind
Together we are looking for solutions, fun and nice weather, we are the generation of a champion that creates new oases and losses. I called my memories to remind me of your beautiful face, I feel the need for your touches that change the essence of life.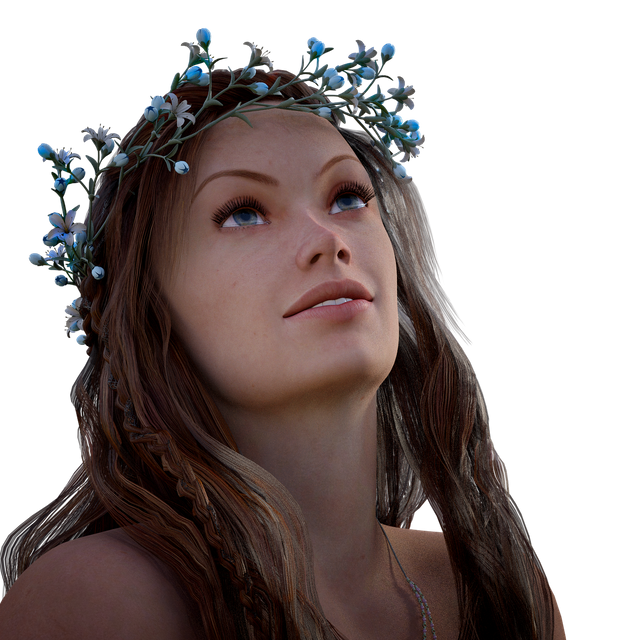 A wonderful machine with open paths of imagination and creativity, we set new boundaries that break on the walls of the past. Every choice is true if it has a good goal, makes places for bright emotions that open the door of spiritual senses.
Experience and emotional heritage dictate a new fate that we create with energy balances, a miraculous world opens up incredible opportunities in the face of the leader. I found a shell on the beach of dreams, I see beautiful colours beneath palm memories.
Careful logic chooses the paths of interest, emotions require something better than ideas and profits. The magic of the mind covers the green fields of the mysterious vibration of creativity, senses the power that comes from the ether, and leaves its talents to seek new places for intuition projects.

Original poetry written by @dobartim
We win together - Welcome to Steem Schools Discord server https://discord.gg/q9VEn5n
Follow me on Twitter https://twitter.com/dobartim1
Free Image Source: Pixabay.com