In your power
We leave the results of average destiny in every attempt not supported by a strong faith, willpower is yielding to the challenges of defeat in the tunnel of oblivion. The potential grows on the springs of wisdom where consciousness becomes pure and powerful, free from the shackles of imposed beliefs, and fly on the wings of enthusiasm.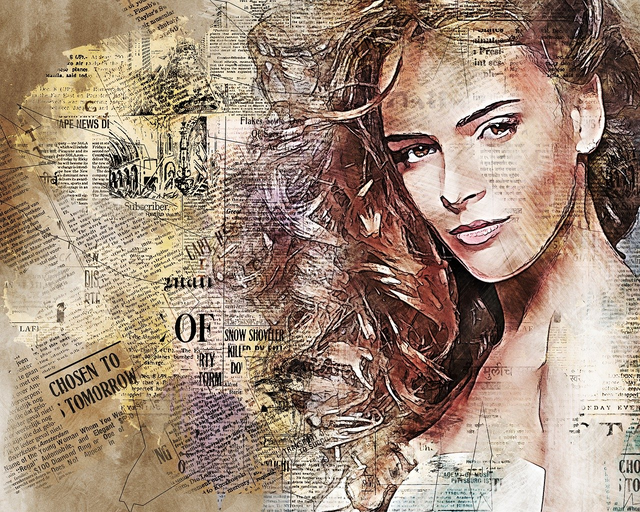 Memories and happiness with sad surprises become the dark side of the experience, free from fear with the brave thoughts of creative focus we progress toward self-realization. We lose conscious moves in the fog of ego that leads us to the dark side of the faux pas, stand up and fight for new habits in the light of the sun.
The power of mighty love goes through the epicentre of the heart which frees us from the negative influences of misconceptions, triggering the powerful potential of your talents to conquer the world. All boundaries are the wrong frames of ignorance, move toward your life goal and make your dreams come true.
New moments and promises open the beginning of a beautiful story with a rhythm of success, flavours of more intelligence are triggered by strong avalanches of fiery energy of passion and ambition. We have discovered the wonderful possibilities behind the door of illusion, achieving the highest desires on the altar of love domination.
---

Original poetry written by @dobartim
We win together - Welcome to Steem Schools https://discord.gg/aSRrrMt
Free Image Source: Pixabay.com