Mythical solutions
Mythical solutions of modern effort in dealing with lost struggles, this is a past that binds us to the mistakes that cost us so far. Peace and war stand on the altar; love seeks for the embrace of strong truth and brave decisions. We all like to buy, but no one wants to be the one who pays the price of responsibility.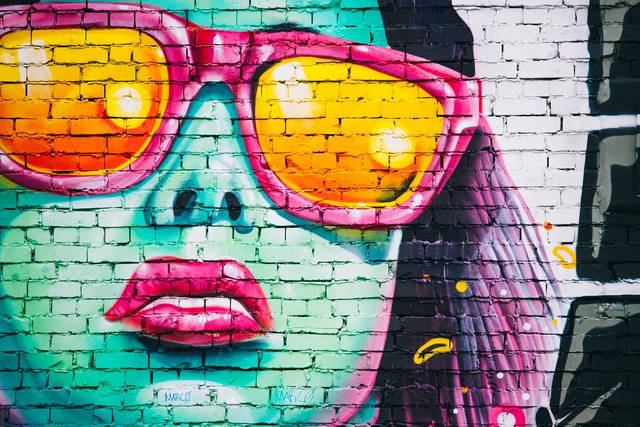 Thoughts on the podium of artistic euphoria, enthusiasm goes through the door of perception with the feelings of incredible natural energy. We walk lightly towards open consciousness, the advanced versions of perfection leave the closed gates of the subconscious.
A million offers and only one sincere love, we seek the right path of happiness through thorns and stones of fate and karmic realization. I found a diamond on the doll beach, you are beautiful from a medium that has great desires in love adventures.
In the dream shop, you can buy happiness, you can find rare love amulets with the smells of sensual enjoyment. I'm looking for a soulful soul and a gentle heart that knows that I love it all the way, I'm looking for soft lips and fruitful cocktails of sweet thoughts with a spice of imagination.

Original poetry written by @dobartim
We win together - Welcome to Steem Schools https://discord.gg/aSRrrMt
Free Image Source: Pixabay.com