Steem Blockchain is Almost Santa Claus - There Will Come a Time When Everyone Will Talk About Steem
Once upon a time, people worked hard to make the value of Steem almost $ 9, some got rich, that was the time when the value of Bitcoin was around 20,000 dollars. Everyone was enthusiastic, apps were being made, users were making money on quality posts, now Bitcoin is worth about $ 56,000, and we stand at 94 cents! Changes will be made, we will evolve and strike a balance between investors, businessmen, communities and bloggers. In modern capitalist society, knowledge and information is power and with them, we create value and money. We can achieve everything, there is no fair system where everything is shared equally, if someone loves pizza and orders it, share it in half with a friend who does not like pizza, it is fair but did not fulfil the purpose. If you don't have Steem Power you can't help anyone, so it's important that leaders increase their voting power, that other users follow the same principle, and that we make a real boom in the world of blockchain. Knowledge costs a lot of experience, money, failures, success is built on the foundations of failure, and ignorance is paid for a lifetime and much more. We build our future together if we have the same visions, the same goals if we do and do everything to make Steem an attractive place for all users, both rich and poor. There is no failed user, there is only a path that has not yet been traversed. Patience, education, dedicated work and discipline are qualities that will surely lead you to the top. Sometimes it is hard for us to believe in success because there are many obstacles, many times just disappointed, that is why those who never give up always reach the goal. Leadership is not in knowledge, leadership is in the application of knowledge, and that requires much more work, sleepless nights and creative actions. Everyone is a leader for himself, when he surpasses his previous success, everyone can create winning energy and enthusiasm that will carry him on the big waves of success.
---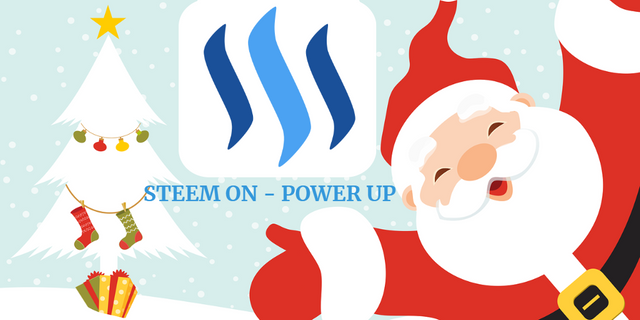 ---
We cannot change the world, we can change ourselves. It is the starting point from which everything changes, everything becomes different when we become responsible for our lives, for our results. There is no place where we get something for nothing, Steem blockchain is almost Santa Claus, many have not invested a single dollar and have become powerful in their countries. Times are changing fast, just as we got the Tron in the prize pool, so tomorrow we can get new coins or tokens, maybe at some point, each community will have its own token. Our job is to give our maximum, to show everyone that we can become a brand, we make a brand of ourselves with each of our posts. To make money I don't have to do a Contest, I can delegate Steem Power and write one post every day, it would bring me a lot less work and more earnings, but I like to reward persistent users, that's why I write every day.
I believe I am sure that the value of Steem will reach over $ 10, so it is important to understand this moment, that investing in quality work, keeping Steem, Investing in Steem Power can bring you wealth and financial freedom.
Steem On - Power Up
---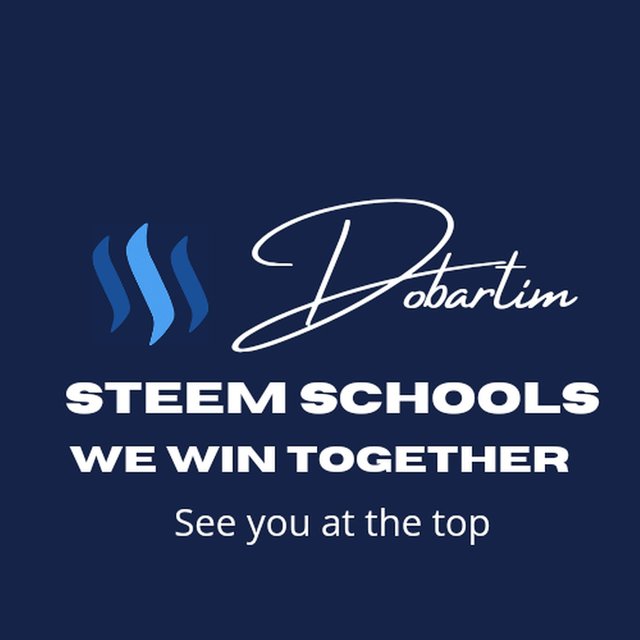 ---
Only those who are persistent reach the goal.
It's time for us all to become a powerful Steem team together, that's what I believe in, that's what we all need now.
Your future begins now, with your decision that Steem is a part of your life.
---
We Win Together
One Mission
One Goal
See you at the top

Follow Me On | Twitter
We win together | Welcome to Steem Schools
Free Image Source | Pixabay.com
Thanks to :
@steemcurator01
@stephenkendal
@xpilar
@xeldal
@enki