Steem Investment is The Most Profitable For All Users - Power Up
Starting blogging and making money starts with the fact that we all think that a quality post is enough to become successful! It's a great start, but many users are disappointed when they invest their time in writing a quality post without a reward for it. New users do not understand exactly is the main point of Steem Blockchain, and that is that everything depends on the economy of supply and demand. If we sell our earned SBD and Steem and don't increase Steem Power, then the price has a great chance of falling. So it's best to choose between two options, to write quality posts and for investors to reward those users who do Power Up, that's their interest. In that case, Steem value will grow, which is what we would all like to see. There is no system in which we do not invest anything and get something, it is the law of economics that applies to Steem blockchain.
@jrcornel
explained nicely why Steem's price jumps, how we can get Steem to rise above $ 10 - See
https://steemit.com/hive-148441/@jrcornel/are-sbds-the-best-way-to-pump-the-price-of-steem
. It is nice to bring new users, it is even better that new users are investors at the same time, that is what will bring us all wealth. I know that it is not clear to many, many are not interested in who will invest in Steem, they just want to make money and take it into their own hands. This is the difference between people who have business logic and others who have mental deprivation, they will take everything for themselves because they are afraid that tomorrow everything may fail, that there is not enough money! The principle of giving is blessed, those who give always progress and this is a rule that is always confirmed in human life. See what
@sultan-aceh
,
@xpilar
,
@stephenkendal
,
@xeldal
,
@steemchiller
,
@enki
,
@steemcurator01
and Steem Team and many others are doing, then you will see that these are leaders who give to others, it will be even better that we all give to those who are willing to give to others who will raise Steem Power.
---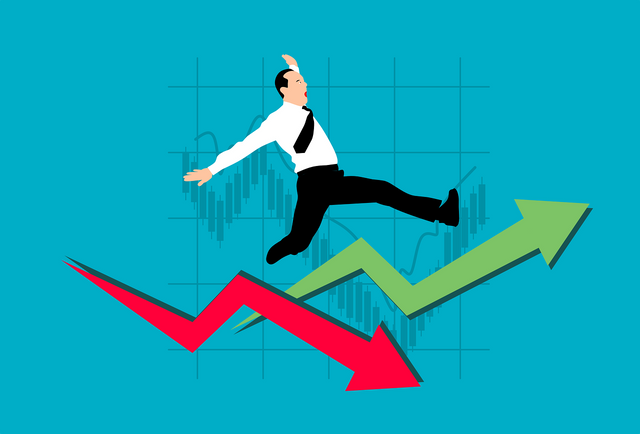 ---
Steem is not gambling, Steem is a social business network with the logic of business, and if we all understand how it works together then we will be very successful and rich. Successful users like to reward leaders, those who have a positive attitude because such users can be strong pillars of the Steem Universe. When we know what successful investors are doing, what successful bloggers are doing, we just need to follow their path because we will get to the top. When you see a user with a great reputation above 65 or 70, and at the same time he doesn't have much Steem Power, what does that look like to you? It's immediately clear to you that he can't vote on your post, it's not interesting to you, you also know he Power Down off his Steem! That's what I'm talking about here, it looks ugly, it's a miracle that someone got to level 70 that way. If anyone believes in Steem then you can see it by the Steem Power it has!
We can promote Steem to everyone, that's great, it's even better to make an investment campaign, that's the best solution. Perhaps a great solution is for those who have the money to buy Steem and delegate it to users who will return it to them with interest. For poor users who don't know people with a lot of money, it may be a solution to organize a profile where everyone will invest less money, so their leadership profile will be able to raise enough Steem Power and reward the community. There is always a solution to achieve mass adoption and growth of Steem values, so it is necessary to focus on the same goal and knowledge to understand how things work.
Steem On - Power Up
---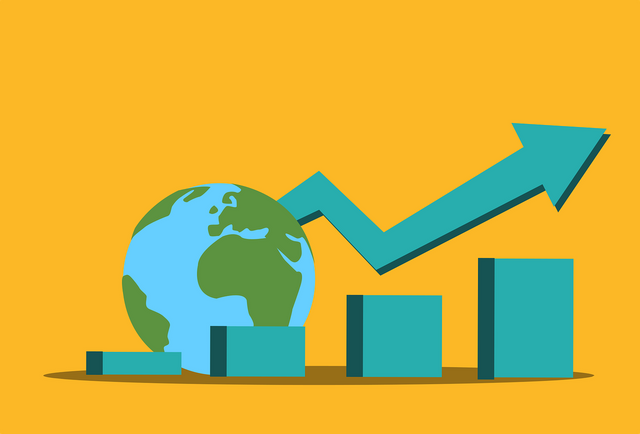 ---
Only those who are persistent reach the goal.
It's time for us all to become a powerful Steem team together, that's what I believe in, that's what we all need now.
Your future begins now, with your decision that Steem is a part of your life.
---
We Win Together
One Mission
One Goal
See you at the top

Follow Me On | Twitter
We win together | Welcome to Steem Schools
Free Image Source | Pixabay.com
Thanks to :
@steemcurator01
@steemcurator02
@steemitblog
@stephenkendal
@xpilar
@sultan-aceh
@xeldal
@enki
@jondoe