Steem is a Boomerang That Always Comes Back To Us With Gifts - My Steem Story
I thought writing was what would bring me the most success, I was wrong because my posts were not making money. Like any social network, there are groups of people on Steemit who work together, exchange ideas and make plans. When I went deeper I realized that each interest group represents a separate lobby group, the point is to fit into the world as it is, to be authentic and not to disrupt the plans of others.In the beginning these were closed groups, no one wanted to listen to you, I had to go the hard way, write 100 or more comments every day and read many posts, today it is much easier because there is much more openness and support. Leaders have used their power to motivate or punish users, and today with the new Steemit Team you have no punishment for what you write unless it is plagiarism. Can't compare Steemit before
@justinsunsteemit
and Steemit after, now we have a lot more freedom, support and we have extra stimulation with TRX, I'm sure we will evolve with even more positive things, applications and tokens. It is important to understand that we all have the same chance to achieve great success, great earnings and great reputation, it all depends on us and our activities. My opinion is that leaders in countries should be changed more often, because from experience when we have one party in power then after a while they think they can do everything, if they were gods, with the rotation of proven users they would have much higher productivity and development. Maybe it's good to have regular meetings with the Steemit team on discord, to make joint actions and plans, to exchange ideas, because that would give us a much clearer support and picture for the future, we would grow much faster. The strength is in togetherness, focus and promotion of the same values, we need to have a common attitude and performance because it is the strength of a united pluralism of ideas and different cultures. The most important thing is to work on important tasks, including promotion and support for users who are creative, honest and who can be real leaders. I am often approached by users who have not been heard in their communities, they say they have no support at all, I do not say I trust them, but certainly all users have the right to ask, to be supported by their local leaders. Who the investor will reward with his money is his personal choice, but who will be rewarded by someone who is appointed and to whom the SP is delegated is a different type of responsibility. I know that everyone who works honestly always gets awards, Steem is a place where everyone gets gifts when their activity is recognized as creative and honorable, when they add value. Our dreams can materialize in the new Steem system, so be persistent because the boomerang of your activities will come back to you with Steem gifts.
---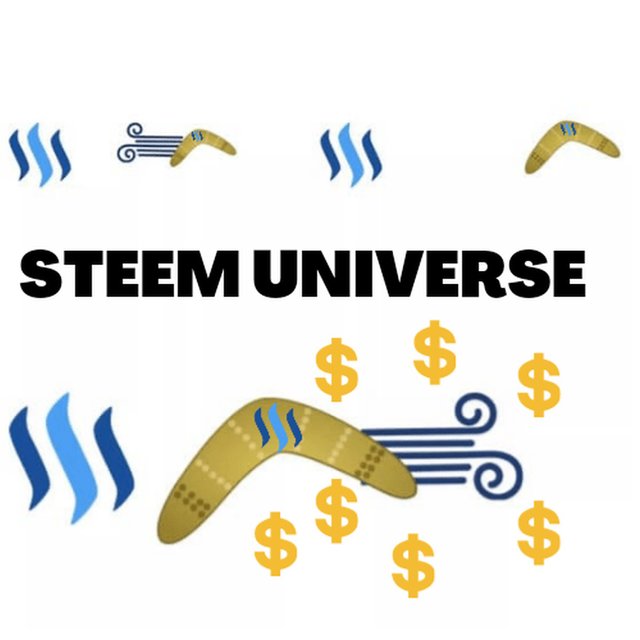 ---
If there is a project where you can achieve perfection in writing it is Steemit.The most important thing is that all the time we are learning, we gain experience in communication, logic, writing, creating creative value and in that way we increase our personal potential for success.
Everyone who works for money will have a much harder way to the top, because those who work for knowledge can never fall, no one can condition them on what to do because the knowledge they have gives them great freedom to move and choose strategies and jobs. So turn to learning, to experience, to creative sources of knowledge that will prepare you for success. I have always asked successful people how they achieved their success, the answers I received are a real treasure that has helped me many times to overcome obstacles along the way.
When they ask me to give them support and to vote for their post I don't do that, I want to see who that user is, does he have a desire to learn, to be active, to progress or just wants quick money? I may be old-fashioned, I've always looked to give value to get support, but I've always given my maximum. At the beginning of my Steem career, I wanted to learn, I asked a lot of questions, I gave 110% of myself, I didn't calculate what I would get for it, I knew that the principle would give to get to bring me the right results, that's and it happened.
Steem On - Power Up
---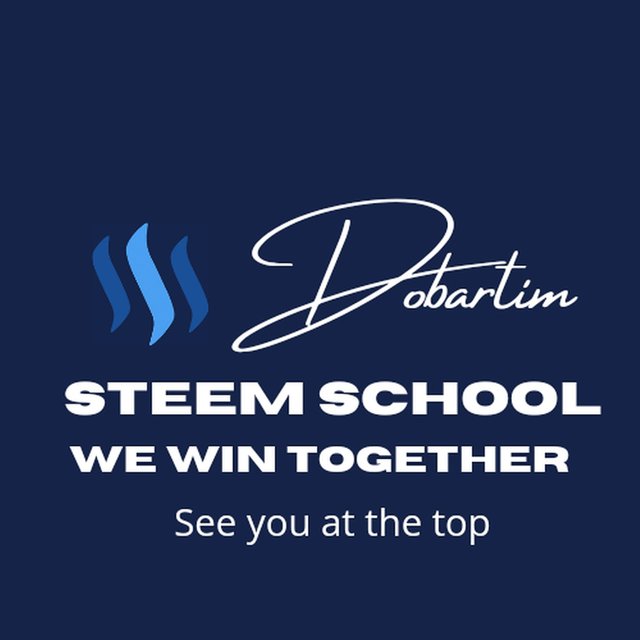 ---
Only those who are persistent reach the goal.
It's time for us all to become a powerful Steem team together, that's what I believe in, that's what we all need now.
Your future begins now, with your decision that Steem is a part of your life.
---
We Win Together
One Mission
One Goal
See you at the top

Follow Me On | Twitter
We win together | Welcome to Steem Schools
Free Image Source | Pixabay.com
Thanks to :
@steemcurator01
@stephenkendal
@xpilar
@xeldal
@enki