Steem is the Seed of Success That Develops With Our Actions
My father liked to receive guests if someone asked for water, food, any help he wanted to help, he never looked at people by religion and skin color. One day some preachers came (I don't remember what religion it was and it doesn't even matter in this story), invited them to come in, offered them juice, etc. My father told them his life story briefly, that his father kicked him out of the house when he was 18, that he was the best student in high school, that he graduated from medical school and it took him 9 years for that because one he had to work for a year, to have books and to live the next year. When he finished the story to the younger preachers, he asked them what they had to say to him. They started one big philosophical story, my father stopped them, told them to show him their palms, when he saw that their palms were tender and that they had never done rough things in their life, he asked them to stop the story, he told them that God loves those who work with their hands, for without action there is no life or success. Certainly, my father respected intellectuals, but he loved most those who are persistent, those who have moral norms, who have character. We can't get anything for nothing, when I write a few lines about today, where I drink coffee with a friend, it's not a blog that can attract attention unless I'm a megastar with millions of followers. As new users, our task is to get an audience and support, so we need the right action, campaign, something that everyone will recognize, that everyone wants to support. Steem promotion, promotion, and investment, campaign support, customer support, great educational post, a new app, etc. If you don't know how to do this, then be part of a successful team, be with those who are already doing it, follow the steps, and become an authentic blogger and brand.
---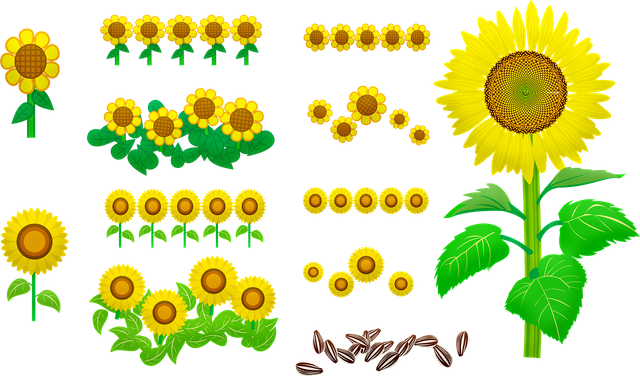 ---
Life is a challenge with many obstacles, it is all great because it leads us to raise the level of awareness and knowledge.
When we are young we think we know everything, that we can do as we want and that we will conquer the world, but mostly it doesn't go that way. The problem is because we have no experience, our ego is big, or we do not want to invest our time, to sacrifice for success. Many remain at the same level throughout their lives because success is achieved by those who do constant action and not by those who remain at the level of thinking.
Persistence and changes in our habits, ways of thinking, actions, is a dynamic combination that leads us to the right path to the goal. Steem is a combination of business, real-life, investing, creativity, support, you have everything in one place, this is the right knowledge and the right place to practice yourself for life success. Steem is the seed of success, and you depend on us how much we will develop our Steem garden.
Steem On
---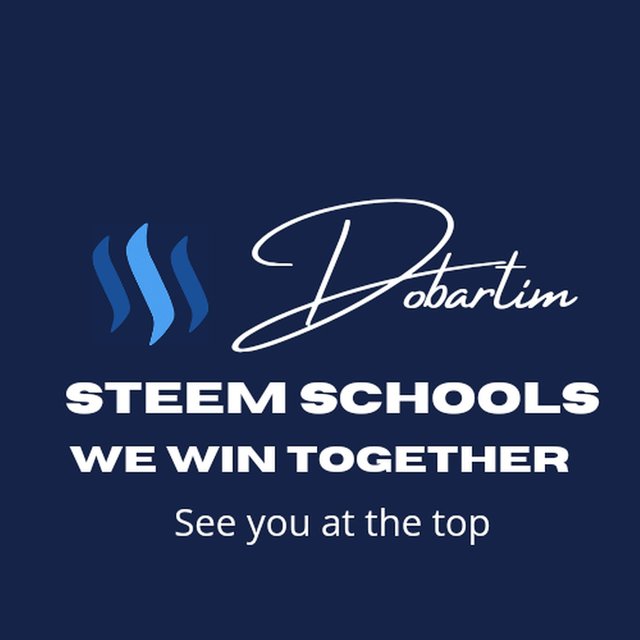 ---
Only those who are persistent reach the goal.
It's time for us all to become a powerful Steem team together, that's what I believe in, that's what we all need now.
Your future begins now, with your decision that Steem is a part of your life.
---
We Win Together
One Mission
One Goal
See you at the top
See you on the top @dobartim
Follow me on Twitter https://twitter.com/dobartim1
We win together - Welcome to Steem Schools Discord Channel: https://discord.gg/q9VEn5n
Free Image Source: pixabay.com