Strength Comes From The Mind and Heart, Be Ready For The Steem Future...
I didn't make the mistake of choosing to do what I love, I always make the mistake of devoting time to a job that doesn't fulfill me. If you feel emotions, challenge, passion and if you see a vision in the Steem blockchain then this is the right choice for your path to success. There is no stronger motive than the goal we want to achieve and the enthusiasm that keeps the rhythm of our commitment to work every day. There is always a good reason and a real reason, either we have arguments or we are successful, most people are looking for excuses why not to do something, leaders are always looking for a way to get the job done and move on. There are many paths that can take us to the top, the point is to find the shortest path and understand that the path itself is a success. Anyone who wants to learn the right way and business system by which to climb to the top can do so. Don't let your day pass on nonsense, make a plan and stick to it until you reach the destination you have set. Indicators that may be important to us are whether we are moving from where we stand, whether we have increased profits, whether we have increased knowledge, whether we have increased our influence on others. Steemit is a place of influence, we have a lot of influencers and users who have different visions, knowledge, level of information and can reach different target groups in different countries. When we connect with other users we create a global network, it is our zone of influence, we exchange ideas, projects, promote Steem together and move towards the goal much faster. Steem value is small now, the time will come when we will see a real volcano of growth, so we need to think about that day in time, today.
---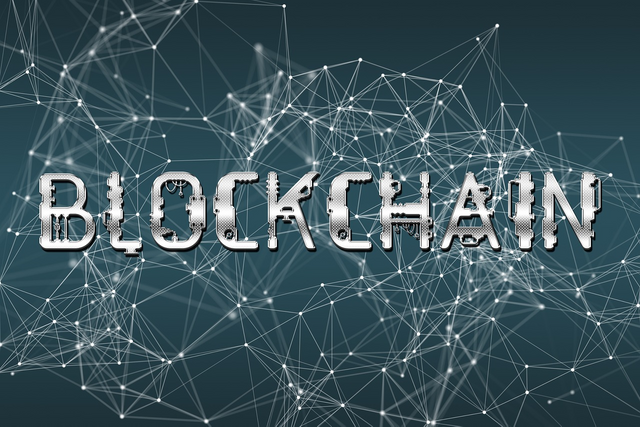 ---
We need to have the heart, the courage to move forward, to invest our time, money, to go through unknown paths to reach the goal. We can learn a lot here, life is sometimes not fair, not everything is ideal, but when we have a system that is fair and that gives everyone the same chance, then we have a safe path we can go. At first, many reject our ideas, projects, some do not trust the visionaries and this is normal, a small number of people jump into the first part of the story. Players who play it safe always get the smallest piece of the pie, so be smart and play to the maximum to be on par with the wisest.
Steem On
---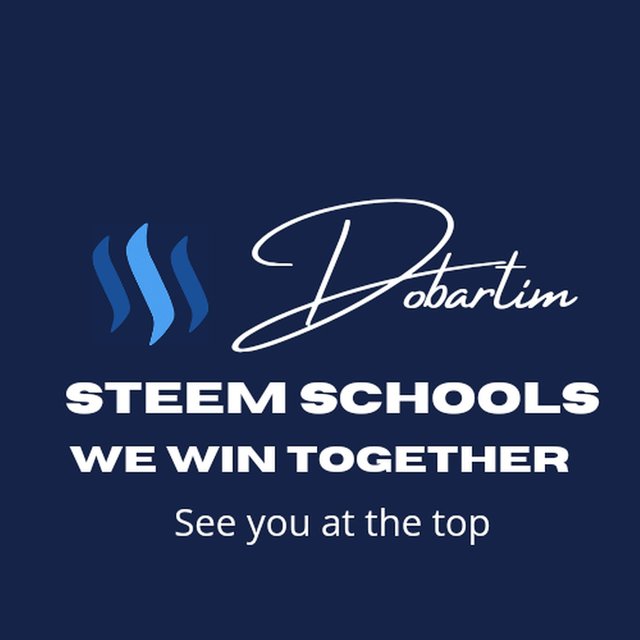 ---
Only those who are persistent reach the goal.
It's time for us all to become a powerful Steem team together, that's what I believe in, that's what we all need now.
Your future begins now, with your decision that Steem is a part of your life.
---
We Win Together
One Mission
One Goal
See you at the top
See you on the top @dobartim
Follow me on Twitter https://twitter.com/dobartim1
We win together - Welcome to Steem Schools Discord Channel: https://discord.gg/q9VEn5n
Image Source: Pixabay.com