Tears on a happy face
Show me the tears you shed in our past, show the sincerity and any pain you have not forgiven. Tastes of Happiness show the goals of a new morning that attends to change, you have achieved victory in every sincere desire. Magical touches of destiny open the door to paradise emotions in the paths of our karma, wake up.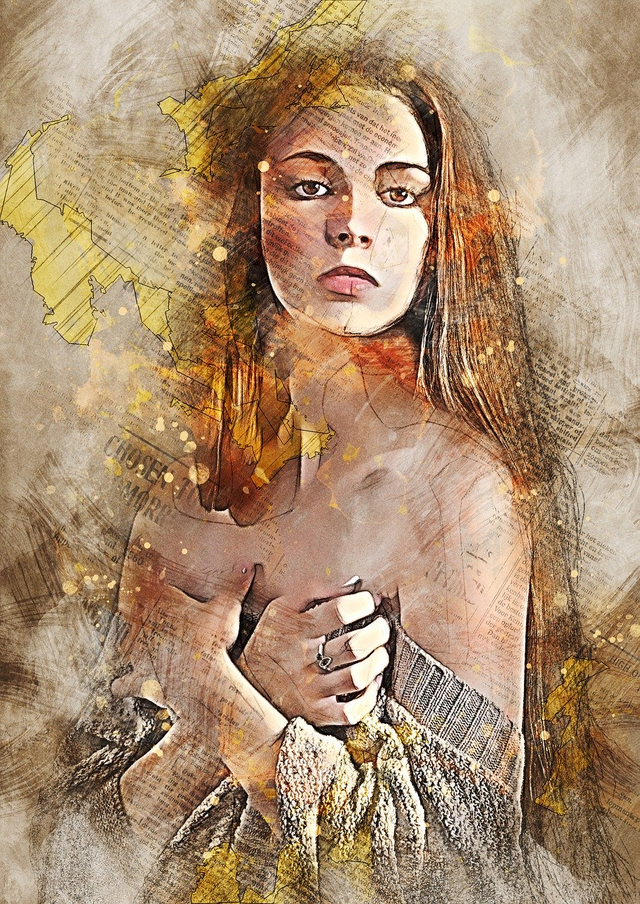 Forgetfulness and reality bring a thin line of wisdom to places of future success. Following are the signs of intuition and heartbeat as you create a new dimension of love, the gist is the abundance of obstacles we are learning how to grow and be better.
The night fell on the cheeks of beauty I touch the idea of imagination, you are an incredible opportunity that invokes me in hours of inspiration. Open the gates of the heart and accept the blessings of life energy, you are a mystical power that brings joy and triumphs.
Realize the feeling of victory in the wind that passes through your thoughts, realize your potential on the wings of enthusiasm that shows your golden moments. Satisfaction is the inevitable result of persistence and focus, you are the life of my soul that I miss.
---

Original poetry written by @dobartim
We win together - Welcome to Steem Schools https://discord.gg/q9VEn5n
Free Image Source: Pixabay.com