The Arduous Path To Success Becomes Easy When We Understand The Principles of Steem Success
An idea, a project, and a great business model cannot pass if there is no audience, customers, people who will support our services/products, we also cannot expect great success if we do not have good communication with big fish. Steem has two parts, the business part where there are investors, businessmen, and those who create applications as models for making a profit, and it all depends on the support of stronger structures and communities or people who have great voting power. If someone wants to be a witness, and get into the top 20 witnesses (they make about $ 80,000 a year) then they need votes, and the vote depends on Steem Power. Witnesses are the main people who maintain the system, if you want to be there then you need a project and activity that will support the Steem Ecosystem and the logic of a successful business, if you don't have that then it's hard to get to the top. If you want to open a successful community this is very hard to do if you don't have support from people who have a lot of Steem Power and from Steemit curators, you have to add value to Steem. The second part is the social aspect of development, which means communication with other users, it is very difficult to get attention and reach people who have a lot of Steem power because they are busy people and do not want to spend time on stories without goals, they are interested in business and profit. Create an attractive project, post, make action that will be in the interest of all users (investors and bloggers) and it can bring you popularity and great support. Steem is a science, it is a coin, a system, a business model, a social network, an education system, a recreational model that can be perfected and evolved, connecting with people and ideas and a concrete opportunity to earn and become successful is a great synergy.
---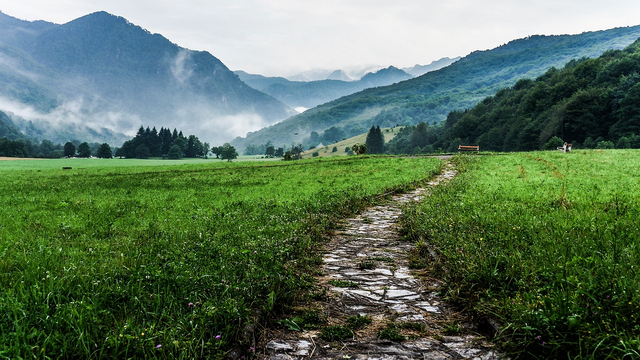 ---
We can achieve great results, it is not easy, it is not difficult but we need time, creative work, and dedicated action every day. There is no lazy success, there are people who do not have a clear goal and therefore do not take action, so we should look for motivation and continue on even when there is no success. Unhappiness and happiness are a reflection of our way of thinking, our mood determines the direction of our actions, and at the end of the day, we get the result of our actions.
When you see an idea, go a step further, don't just understand it, try to improve it and that should be your goal in everything you do. You are doing something that has a present and a future, is not final, and will never stop evolving, it is the Steem blockchain.
Steem On
---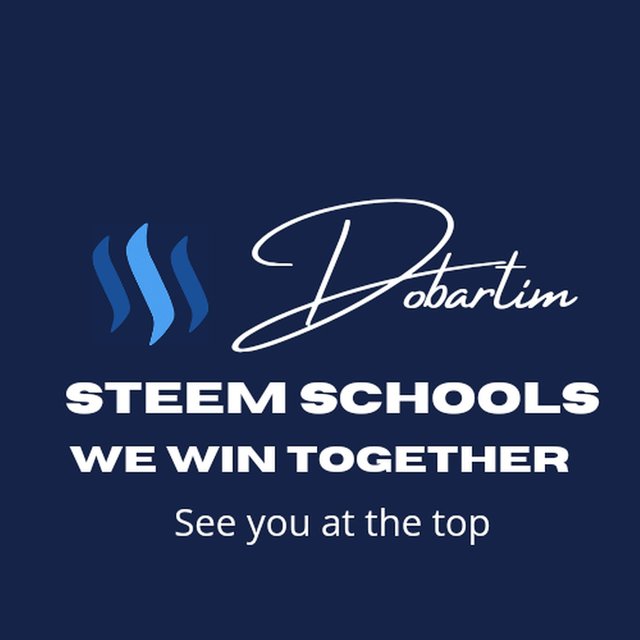 ---
Only those who are persistent reach the goal.
It's time for us all to become a powerful Steem team together, that's what I believe in, that's what we all need now.
Your future begins now, with your decision that Steem is a part of your life.
---
We Win Together
One Mission
One Goal
See you at the top
See you on the top @dobartim
Follow me on Twitter https://twitter.com/dobartim1
We win together - Welcome to Steem Schools Discord Channel: https://discord.gg/q9VEn5n
Free Image Source: pixabay.com