Value is Created Step By Step and Everything Else is a Story
Immorality, deception, ego interests, gossip, theft, manipulation can anyone love things like this, people who have a character with these traits? Greater value and its creation begin with us, it begins with our character. If I do not want to sincerely help others, then there is no project with which I will do it, it's all a matter of our credibility. There is no infallible person, there is a person with honorable intentions and one who works on himself and there are those who do not have moral codes. In Steemit we have people who have money and who are investors and we have those without money, in these two categories people are divided into those who want to help others and do something more for Steem value and those who think only of themselves. When I saw that I could not help the 6,000 users in my community then I decided to participate in a project that rewards users for the Elon Green Coin activity
https://elongreen.io/air-drops/?ref=dobartim1
, so that I can add value and help those who deserve it. The point is that each of us has something special, information or knowledge, or the ability to do something that will be in the interest of all users. We are leaders only when we create value that others can use, everything else is a story that has no great purpose.
---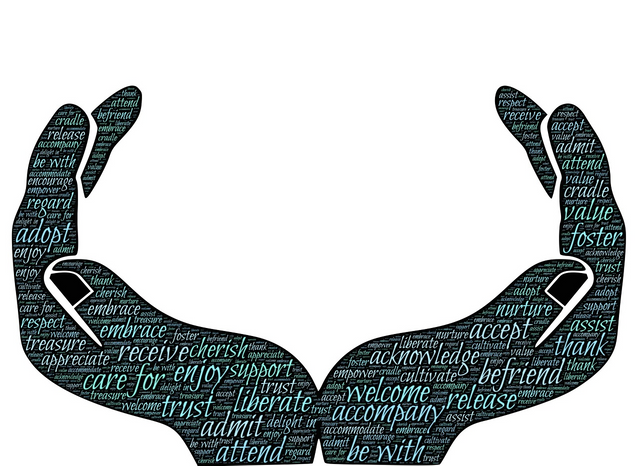 ---
There is always a chance that we will become whales, that we will become successful. If we can't get to the top in one way, then we need to change strategy, anyone can achieve a goal if they are persistent. There is nothing that we cannot achieve, there is faith, beliefs, there are our decisions that we implement. Start each morning with positive thoughts, with the belief that you can achieve the goal, lie down every night with the dreams you will achieve. Life is a game of knowledge, emotions, and time, use it for greater value, if you are loyal to the Steem blockchain then everything you do should be to raise Steem value.
Steem On
---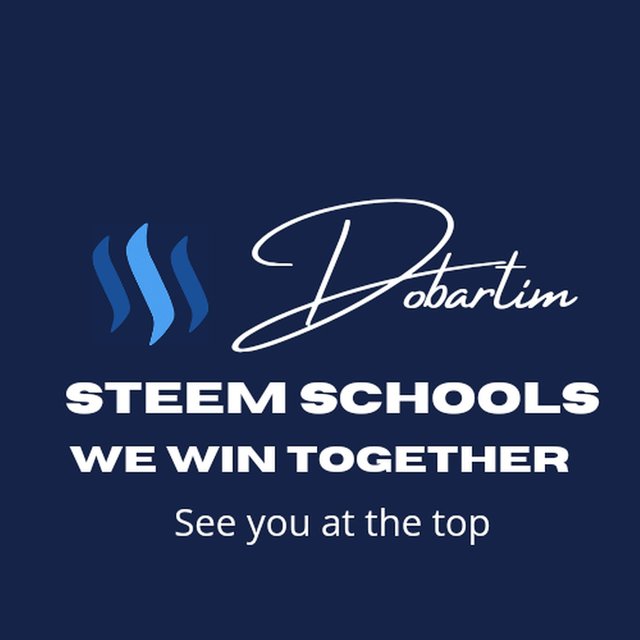 ---
Only those who are persistent reach the goal.
It's time for us all to become a powerful Steem team together, that's what I believe in, that's what we all need now.
Your future begins now, with your decision that Steem is a part of your life.
---
We Win Together
One Mission
One Goal
See you at the top
See you on the top @dobartim
Follow me on Twitter https://twitter.com/dobartim1
We win together - Welcome to Steem Schools Discord Channel: https://discord.gg/q9VEn5n
Image Source: Pixabay.com