BEFORE & AFTER! CONTEST - Week 7 / Day 2: Design Steem Exclusive Things from Raw or Waste Materials - Reward Pool 50 STEEM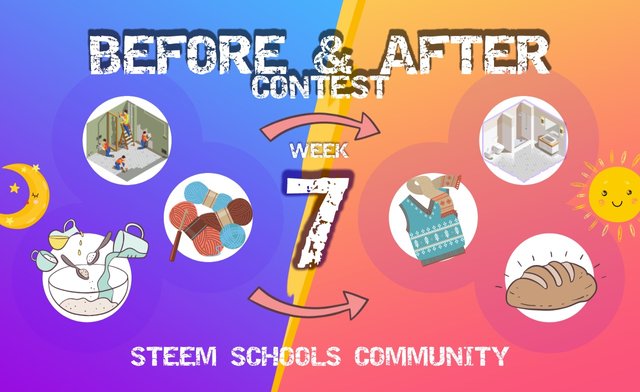 Hi Dear Friends 🤗
It was a wonderful week for our contests because of the many creative participants who participated with great creations 😍 Finally, we have completed the sixth week of the contest altogether. It made me super happy to see many people participated in this contest with their creative and environmentally friendly works from all over the world. It's always hard for me to rank the winners because of your high-quality, labor-expended works. I have rewarded 6 more users as a bonus for this week. I appreciate all of the participants 👏👏
Important Notice:
I would like to reward every contest participant who makes effort on their content. I rewarded 9 more users as a bonus in the last 2 weeks.
I have rewarded all of the participants this week.
As I always say, it's so hard for me to make an order of winners because I think almost all of them worth to be rewarded. And I also think that every single of that creations is unique and has its own high value. That's why I'm planning to increase the number of winners while making the prizes as close as each other. So I won't be required to create an ordered list of the winners. And the bonuses will be permanent. I hope this will attract more people and make them happy when the winners are announced. 🥰
---
OUR PARTICIPANTS (WEEK 7 / Day 2)
BEFORE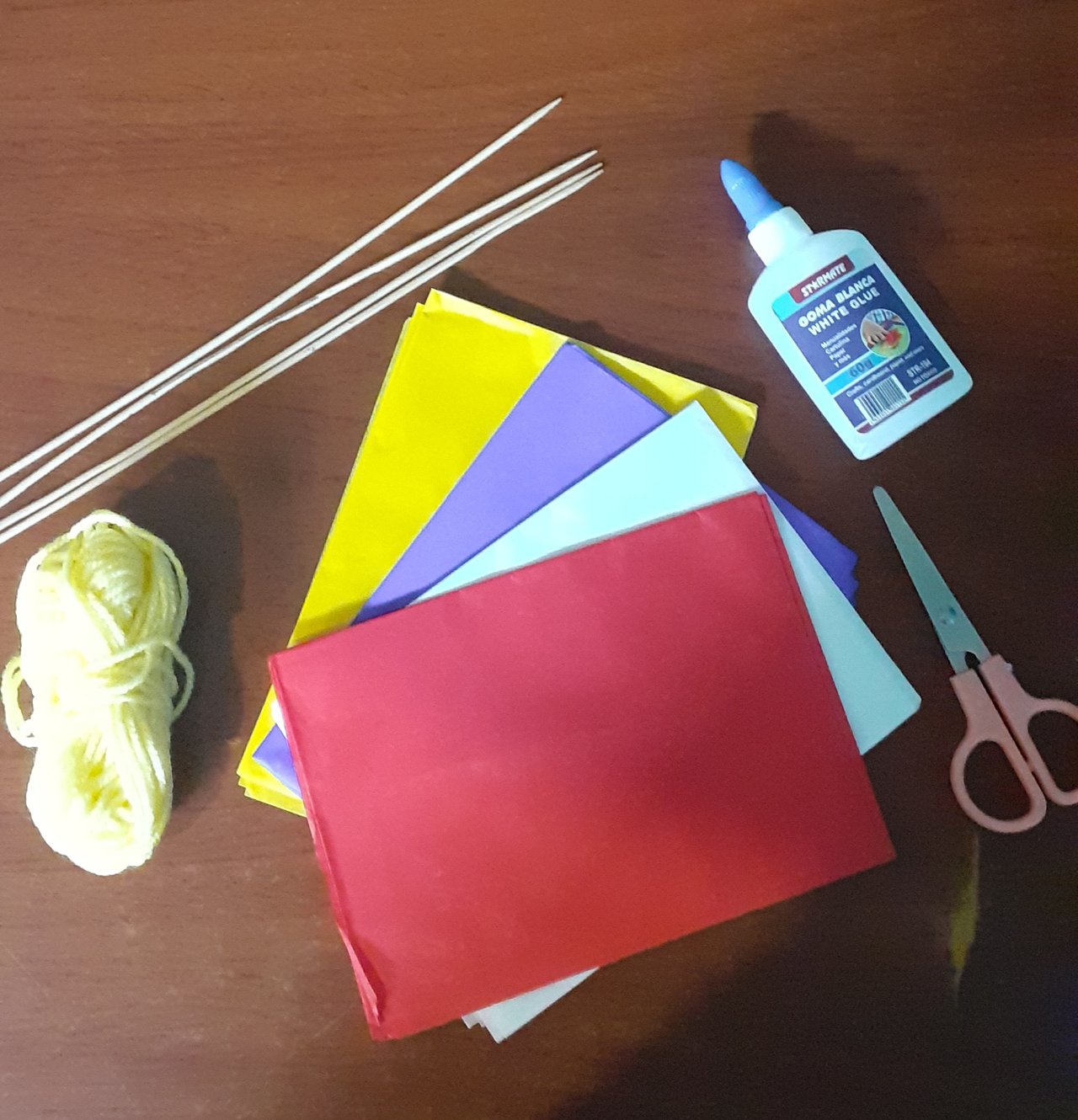 AFTER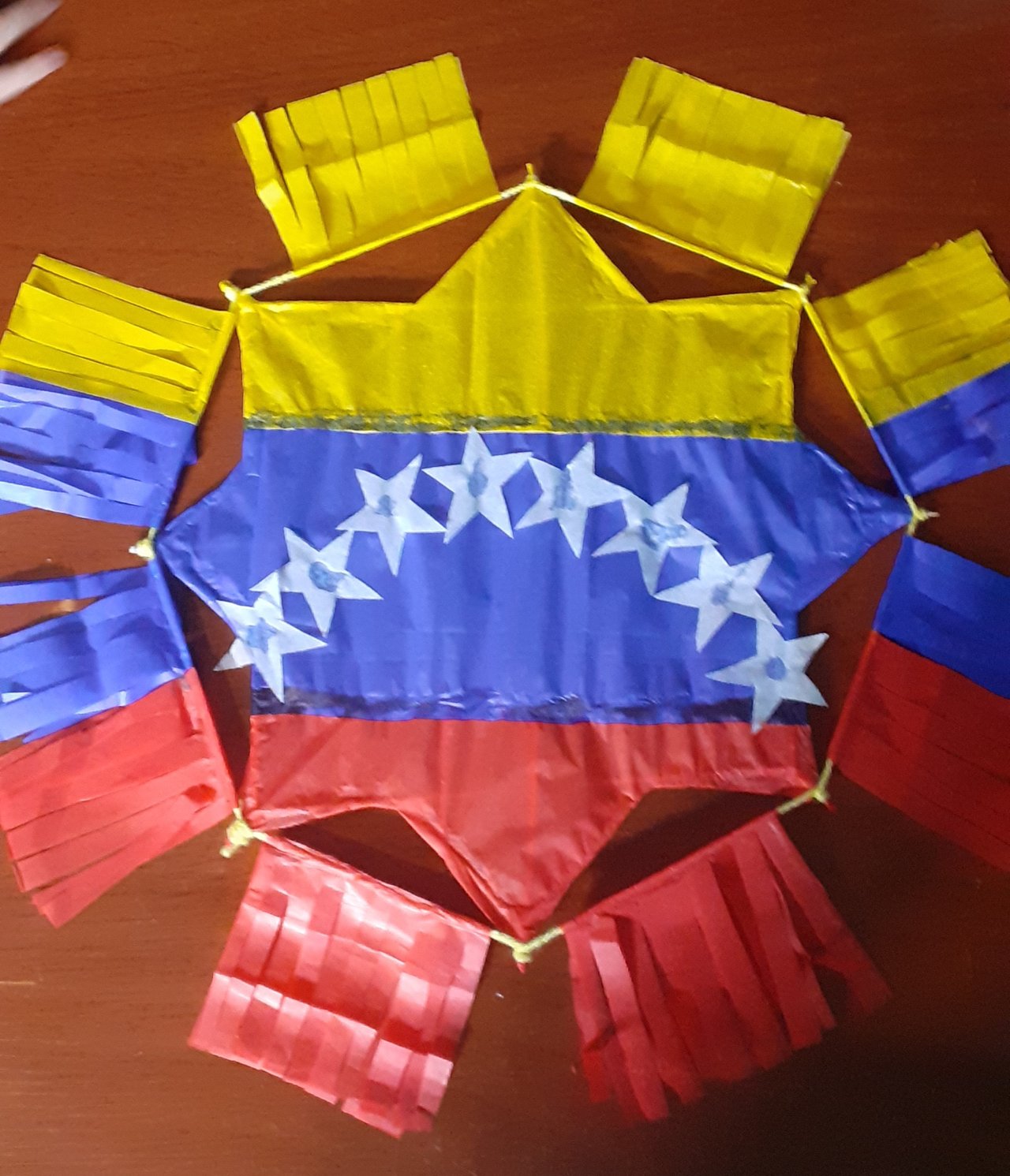 ---
---
---
@mikita's contest entry:
BEFORE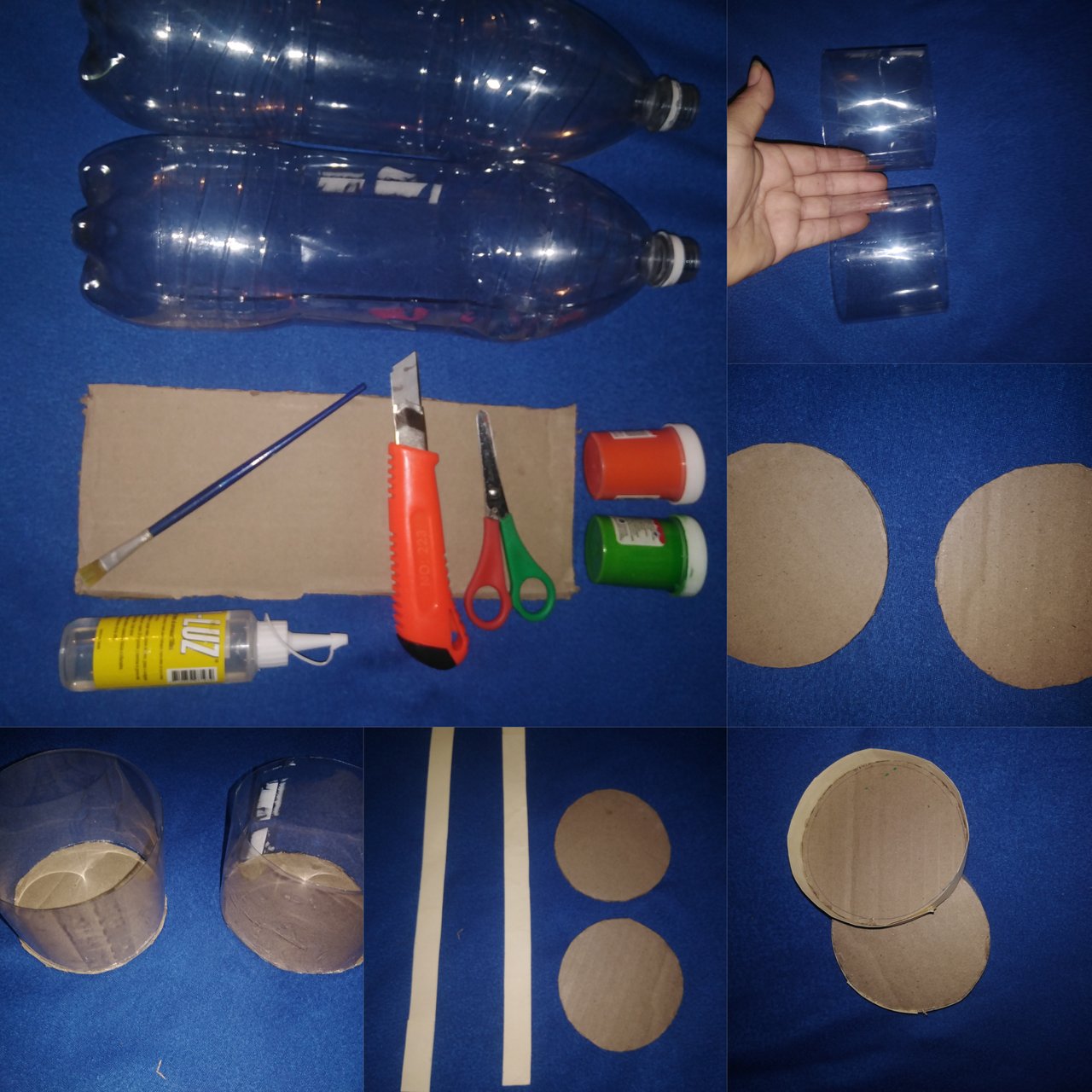 AFTER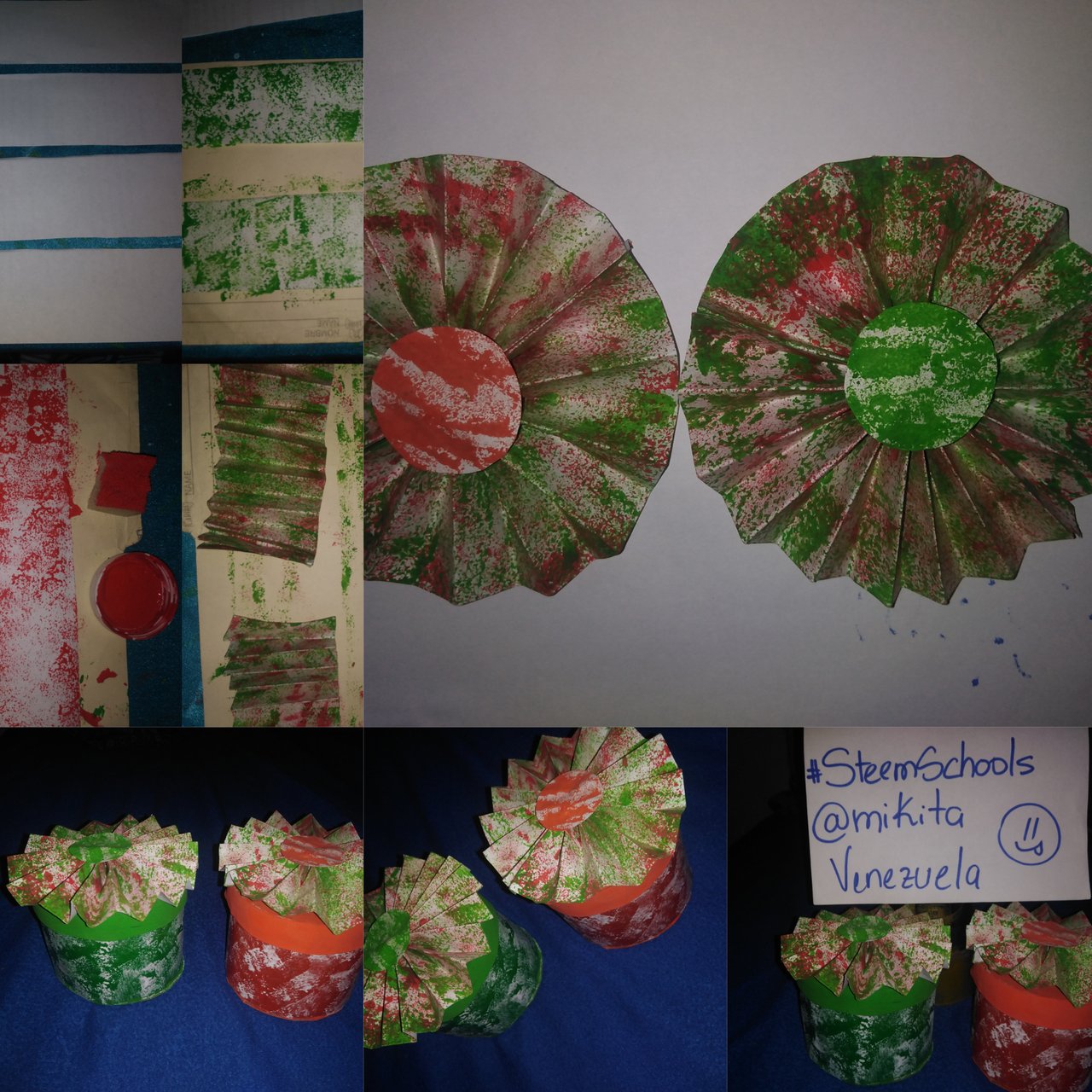 ---
---
---
@menfita's contest entry:
BEFORE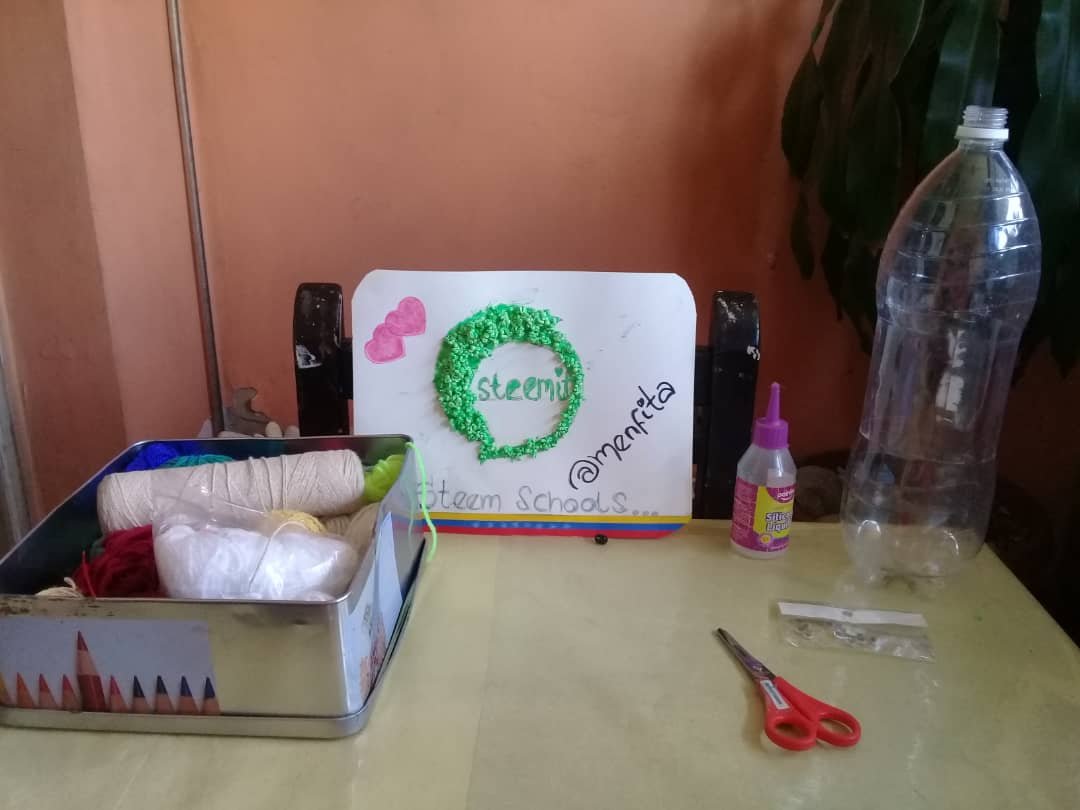 AFTER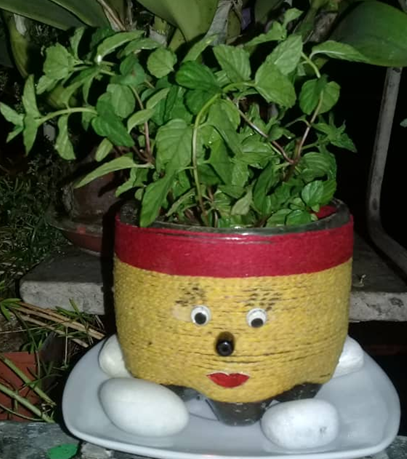 ---
---
---
---

The title of Week 7 is "Design Steem Exclusive Things from Raw or Waste Materials". There can be both waste materials and raw materials that we do not use in our homes. Reuse is the reutilization of a used product with similar or completely different uses. Reuse helps save time, money, energy, and resources.
You can use:
Plastic, glass, metal, paper, or any recyclable materials, like bottles, tins, jar, etc
Textiles, like waste clothes
Packing wastes
Shells, nutshell
Thread
You may create Artwork or Usable stuff like flower pots, bird feeders, toys etc. from raw or waste materials.
Create your post:
♻︎ Take photos of your work step by step.
✂︎ Tell us how you do it in each step.
✎ Write STEEM SCHOOLS on a paper or an object and put it near your product.
CONTEST CHECKLIST
---
✔ Write a post that has at least 100 words and 2 photos
✔ Post can be in your preferred language
✔ Post the link of your post in the comment space in this post
✔ Post it on the Steem Schools community here
✔ Resteem this post
✔ Submit only one contest entry in a week
---
Please, don't hesitate to:
➣ Say Hi to us on the Steem Schools discord channel here
➣ Share your post (link) on social network ( Twitter, Facebook etc ) and put a screenshot in the comment with your post
---
| ⏰ End Date | 6 June 2021 - 23:59 GMT +00:00 |
| --- | --- |
---
💰 PRIZES 💰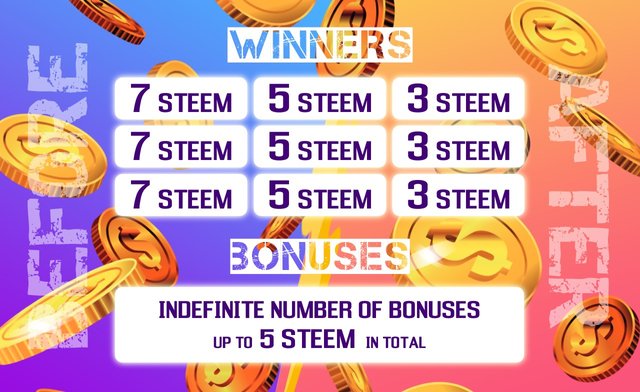 ---
Get out of your ROUTINE !

Let's make it happen with your designs.

It is a good reason to set aside time for yourself and Steem.
Show your creativity with your style!
I am waiting for great ideas about raw or waste materials 😊
---