"Design Steem Exclusive Things from Raw or Waste Materials".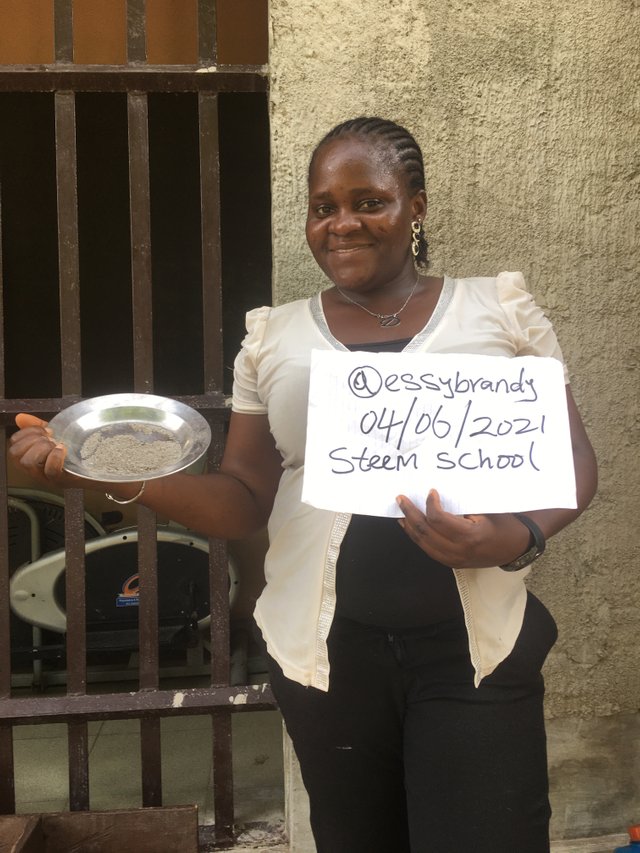 Hello dear steemians I'm super super excited to be part of this contest to recycle a waste material and raw material to a reusable stuff to save time, money, energy and resources.
Thank you @enveng for organizing this contest.
In order to save money, I decided to make VIM(powder agent for washing of pot)
Ingredients:
Egg shell and
Ashes from wood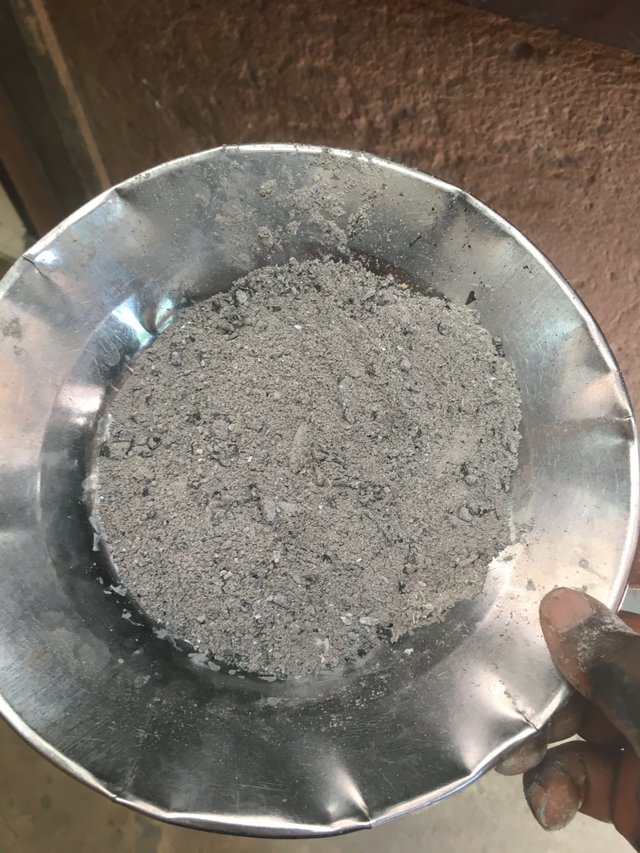 Ashes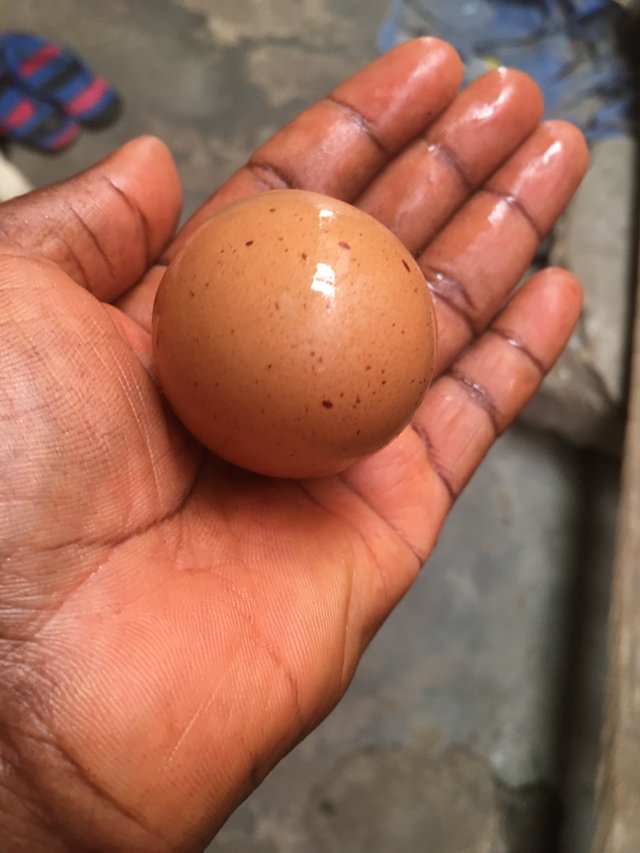 An Egg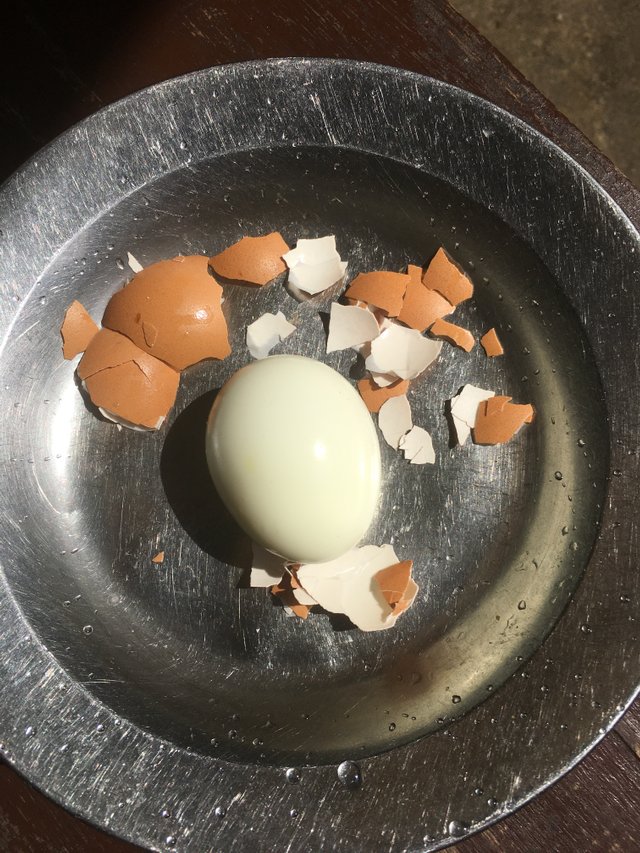 Peeled egg shell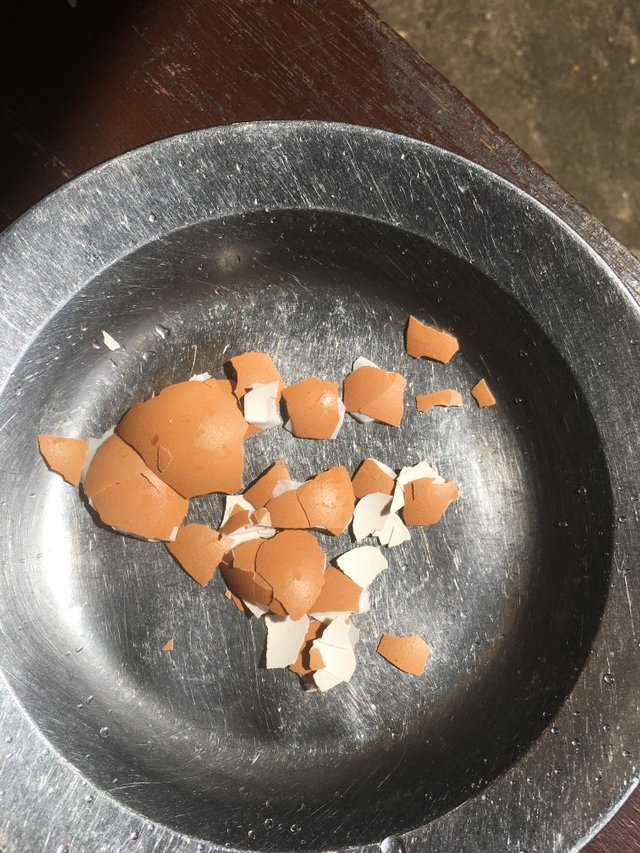 Egg shell but I later use two eggs because this one is too small
Materials for work :
Empty bottle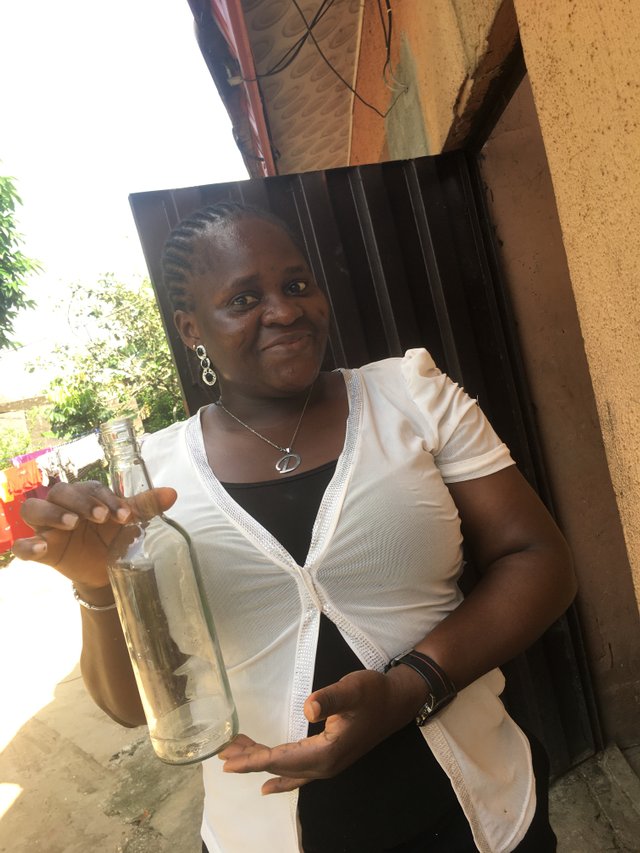 The bottle I used for grinding the egg shell
Stainless plate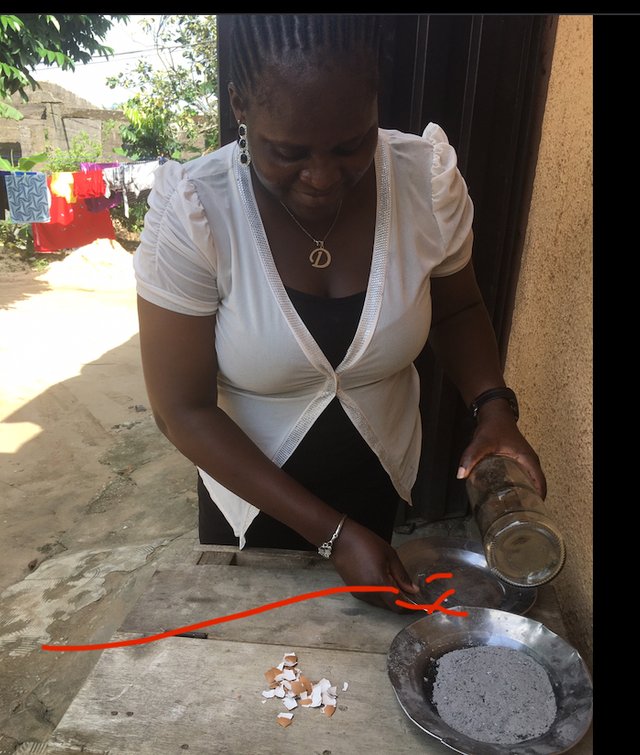 My stainless plate for work
Pot to use for sample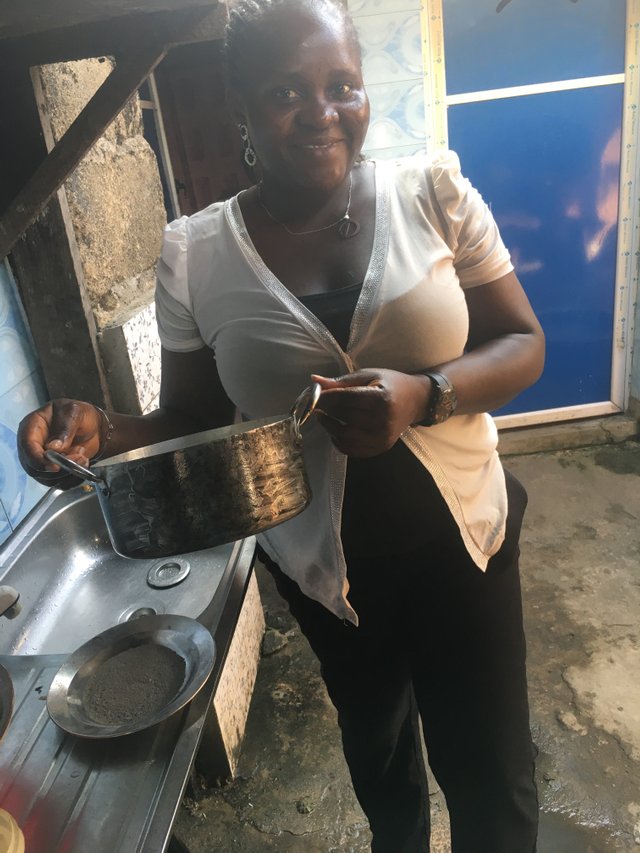 The pot I used for sample
Steps On How To Make A Powdered Agent For Washing Pots:
Peeled off the shell from the egg
Sun dry the egg shell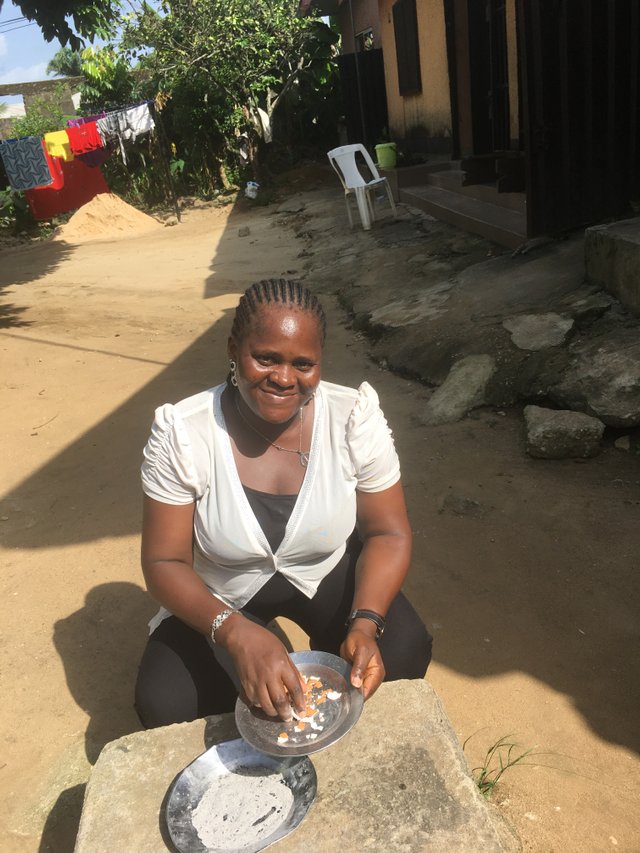 Under the sun drying my egg shell
Collecting ashes from the wood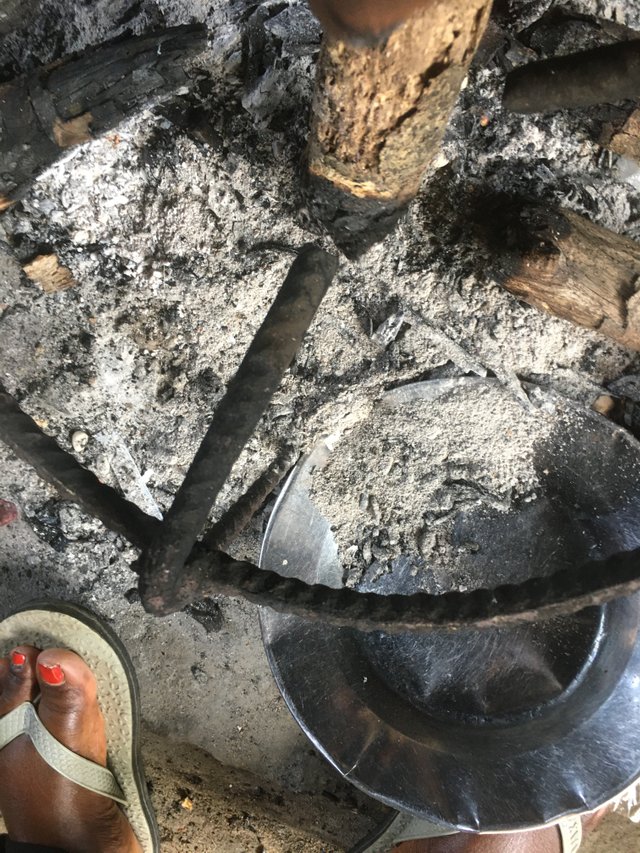 Sun dry the ashes from burnt wood (since it's moist, I decided to sun it)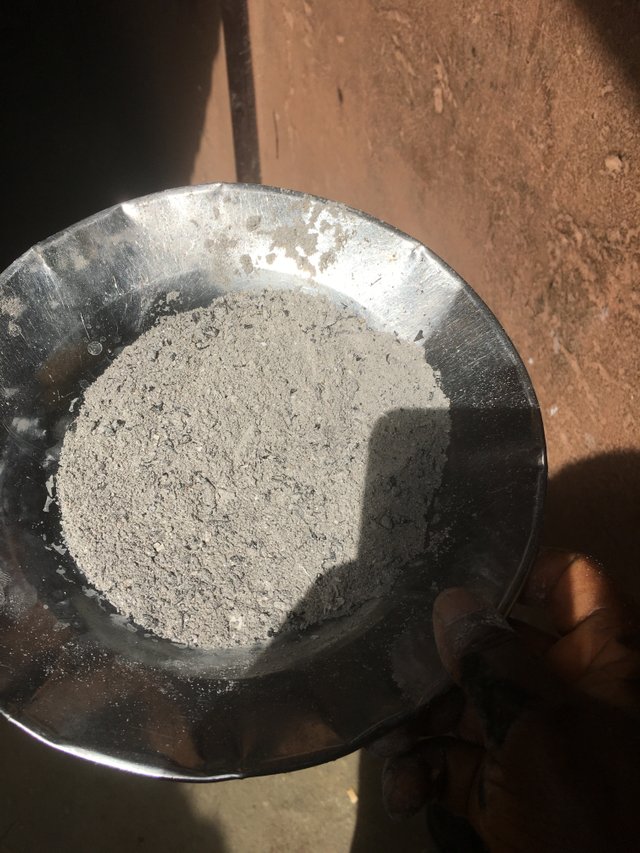 Well dried ashes
Removing particles(charcoal) from the ashes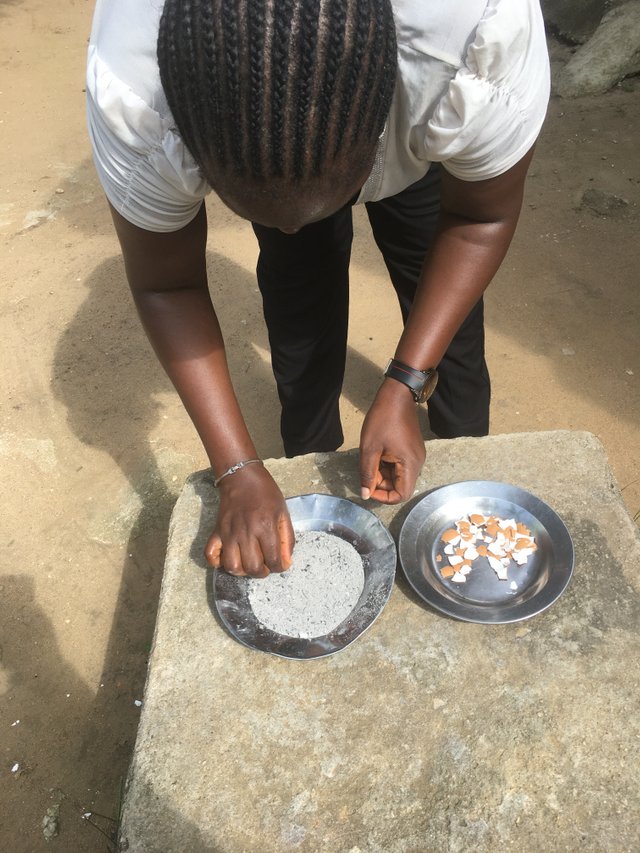 Grind the egg shell with a bottle to a powdered form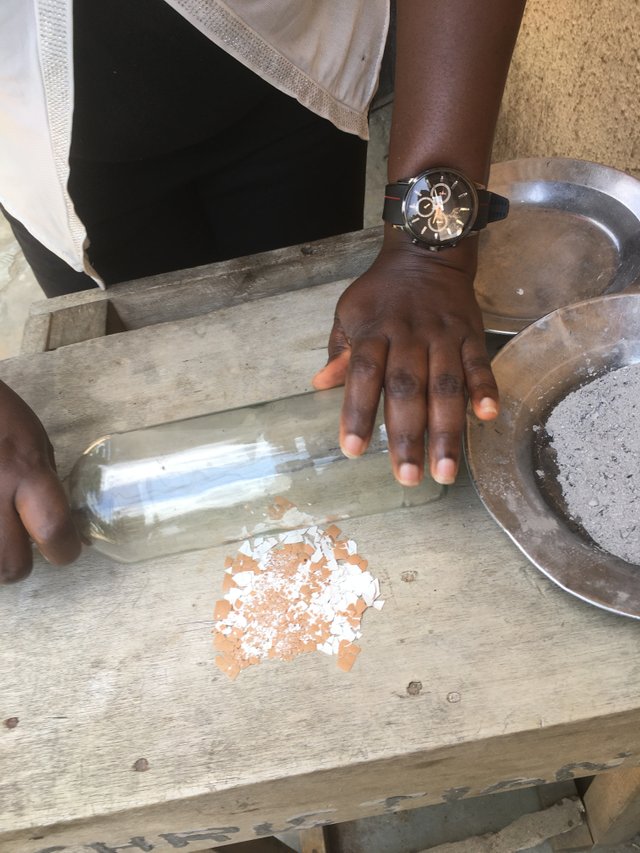 (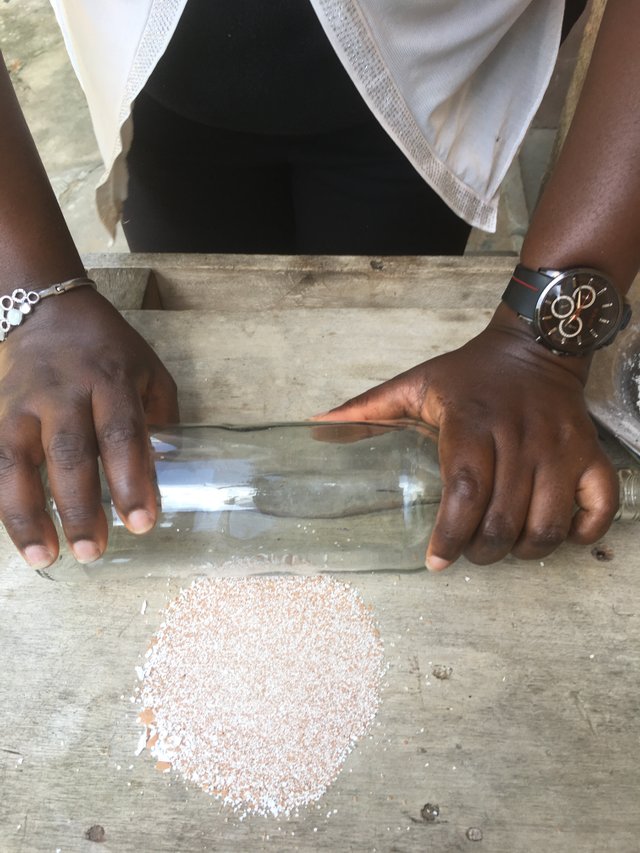 )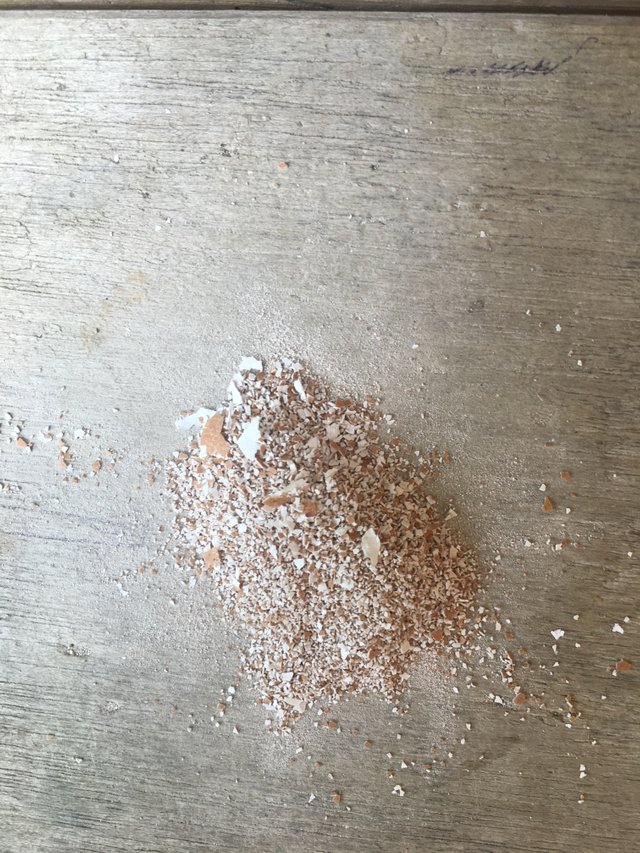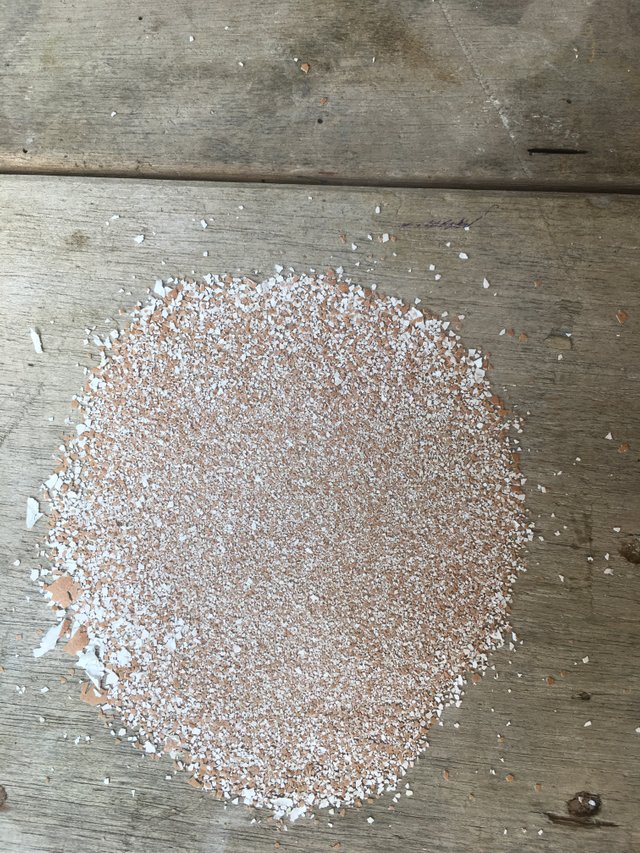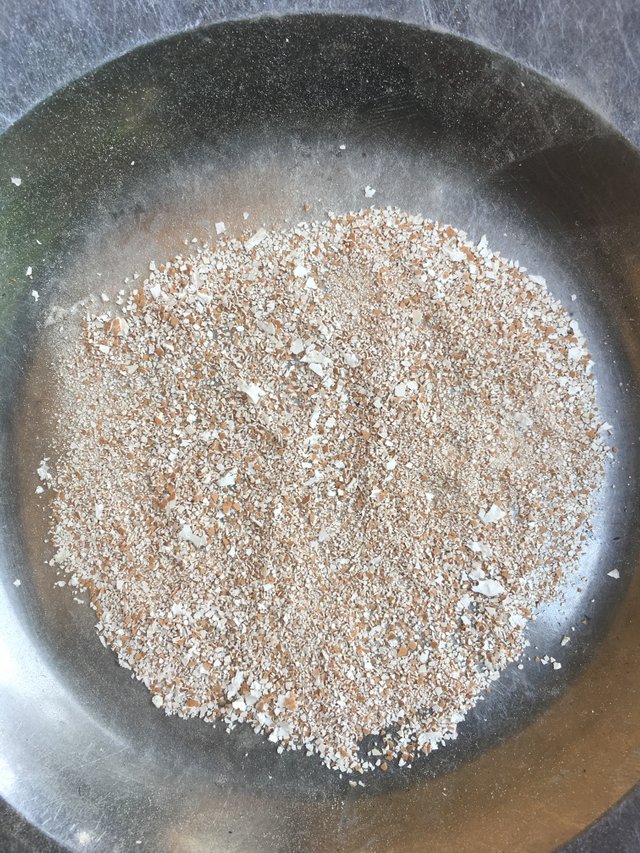 Mix the egg shell and ashes together to form an agent for washing of dirty pot.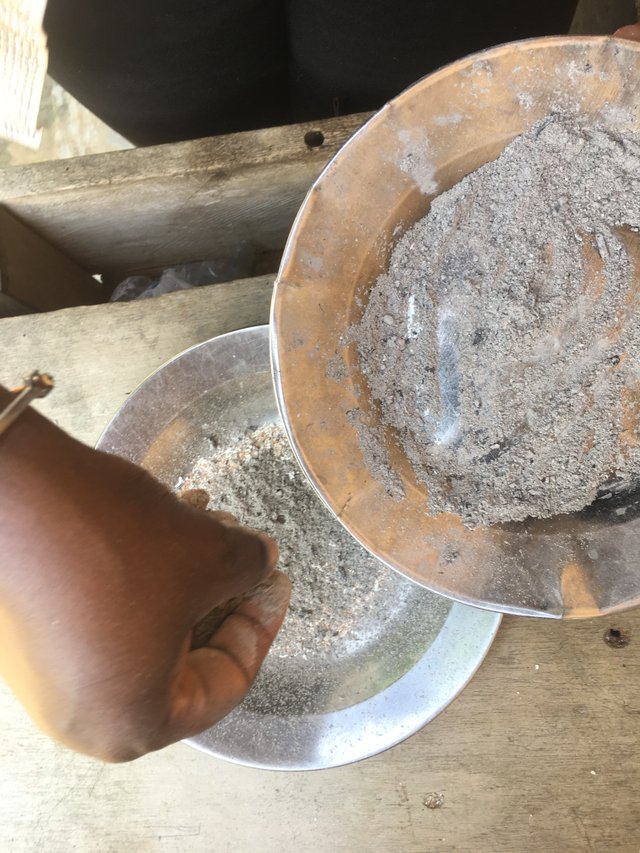 Add the ashes to egg shell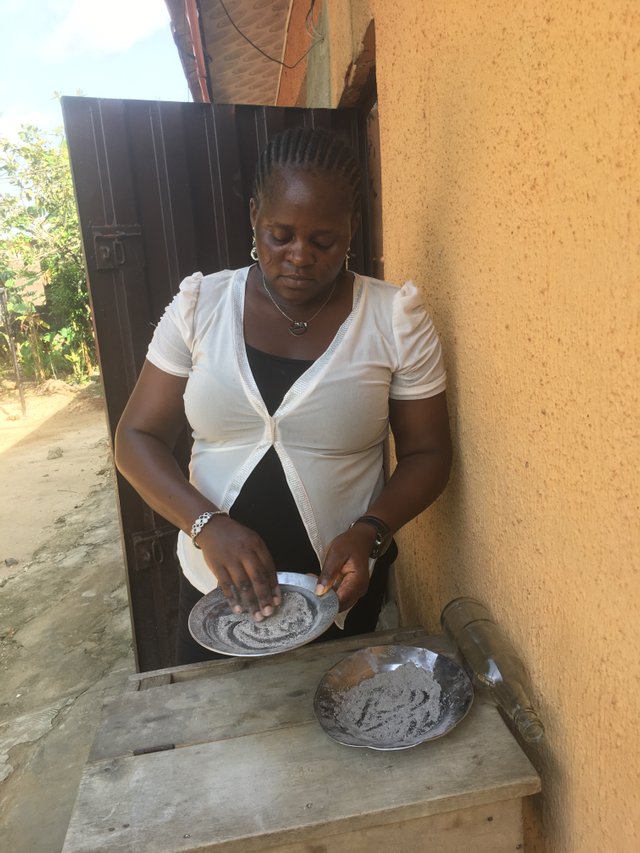 Mixing Egg shell and Ashes together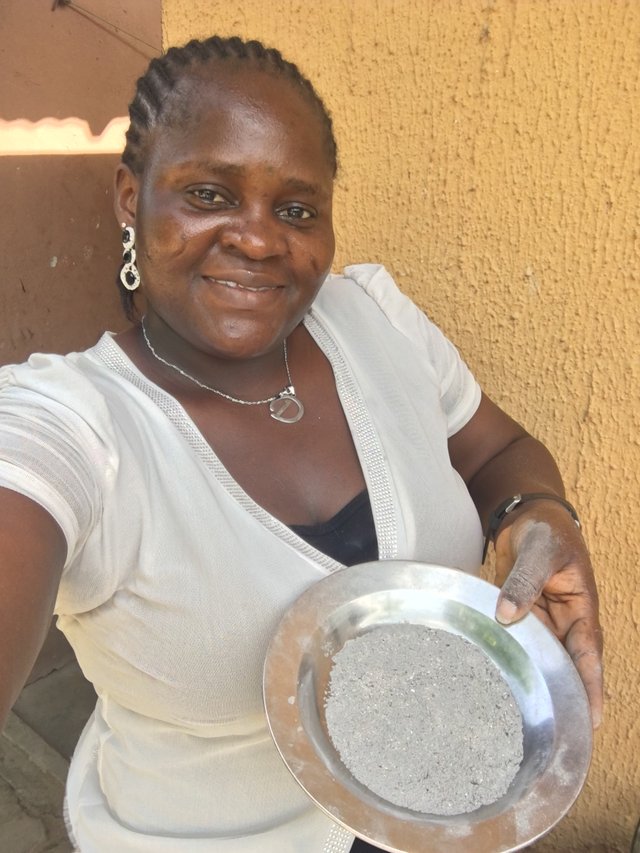 The Result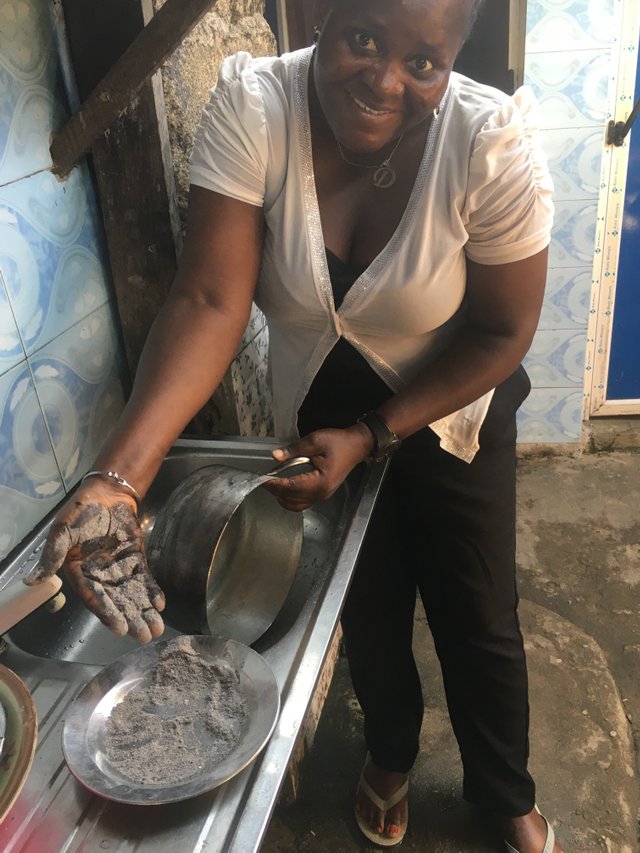 Washing The Dirty Pot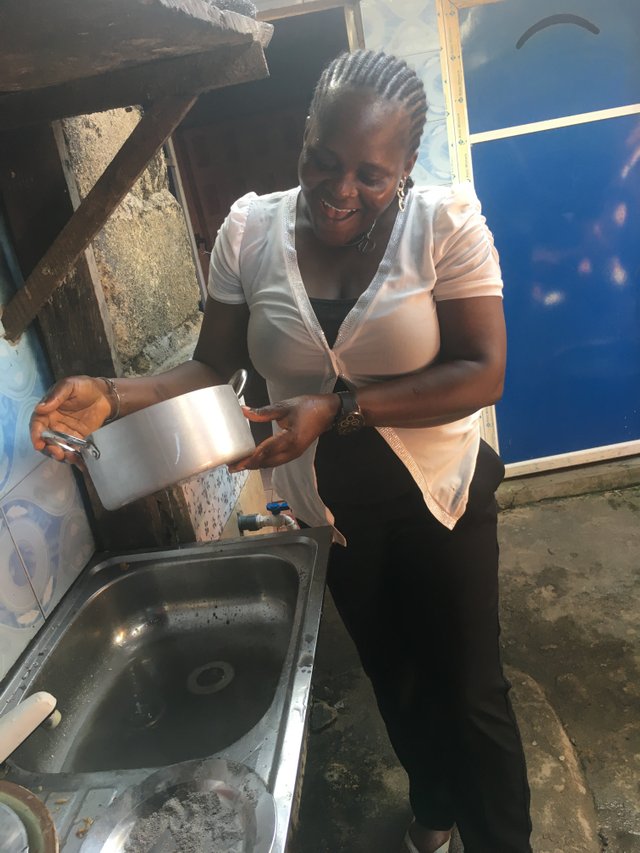 The Clean Pot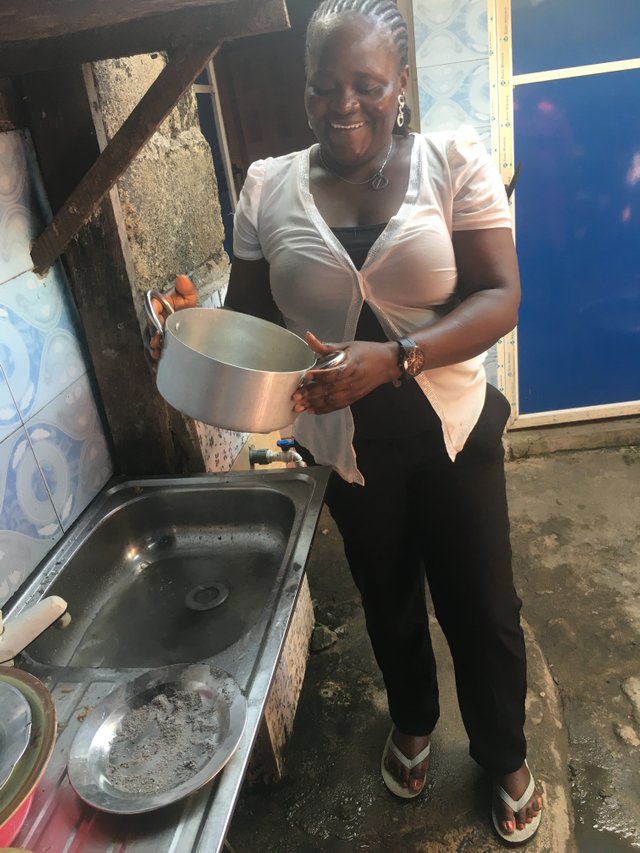 With this, you can minimize cost.
I'm inviting @eliany @rich9090 and @ejwilliams to join this contest.
Thank you for reading my post