WEEKLY CONTEST WEEK 9 - Poetry Game - REDDISH LOVE
Hello friends, here is a love poem I wrote for the woman I love. I hope we love it.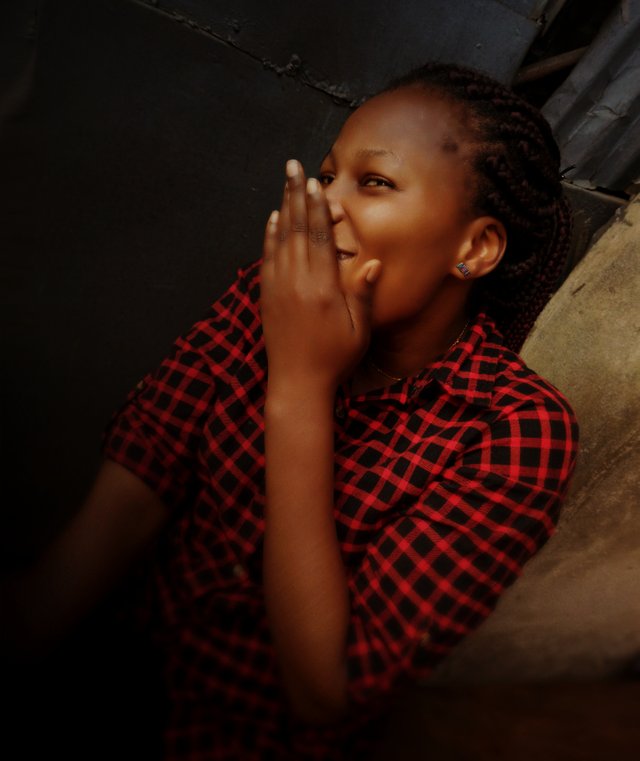 I need you to look at me with those eyes,
I don't want you to stop.
It sends me on a thousand miles,
I don't wish to break and flop.
Hold me tight sweetness and don't let me go.
In your arms I long to be even a day after forever.
I know what we share is not even a show
so we aren't going to let it sever.
I want you to kiss me so bad it hurts.
Am all for you, head to toe.
I'll kiss you from your hair to your cleavage.
And to the line that runs through your back.
I can't get enough of you
My whole being screams more...
I feel your lips are yummy, I will have to chew...
I'm all your forever and that's sure.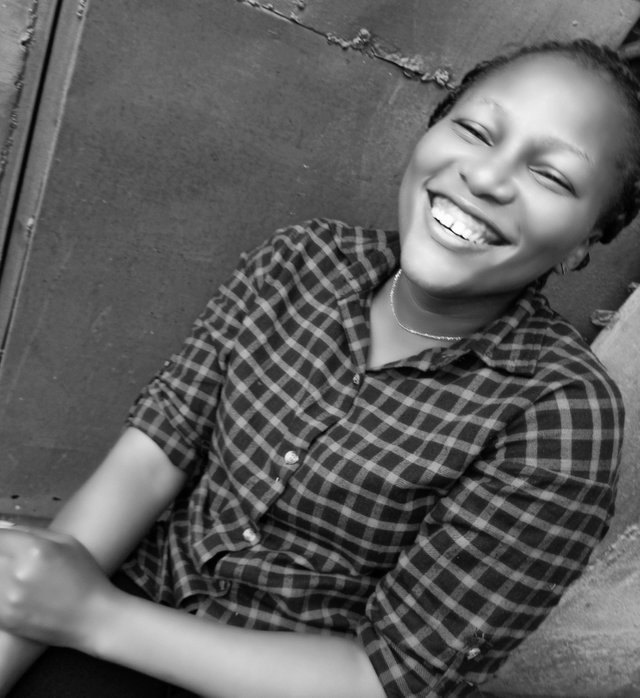 ---
Thank you for reading through. Your reviews are needed too😊
---