WEEKLY CONTEST WEEK 9 - Poetry Game - Day 5/ I know you will do the same/ Poem/ by @gilliatt
Hello friends

#steemians

, lovers of poetry and the beauty of the universe, this time I bring you a poem that I wrote exclusively for this contest, although it is entirely dedicated to the owner of my sleepless nights, to my

#musa

who inspires me daily .
I hope you like it.
I want to thank the support I have received from this beautiful

#steemschools

community, especially from my friend

@dobartim

, who does a great job promoting this type of initiative that brings us closer to the art of writing poetry every day, thank you very much.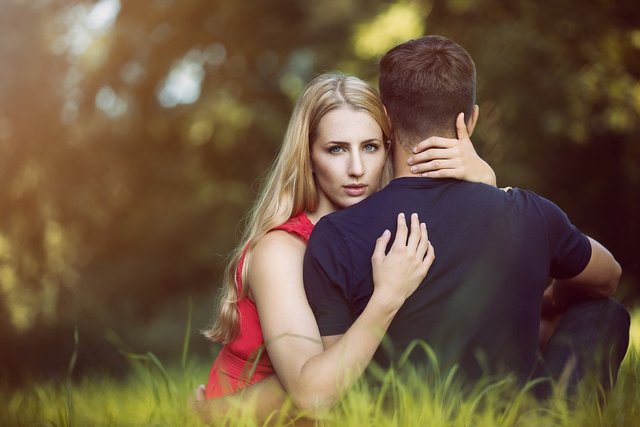 Source


I know you will do the same
I know you will do the same, I know
Nothing you can change, you are like that
Structurally perfect
Beautifully scented.
Your smile is of fire
Your hands, your hands, are delicacies
Your body of corals and pearls
Your mouth of colors and kisses.
Your spaces, your shapes, your hair
That quickly awakened my desires
They no longer belong to me, no more
Now you are with him.
Now you will touch him with those hands
And you will bless him with your caresses
Just like me, just like before
when you were mine.
But I know you will do the same
Because you get tired soon
Because you'll get tired of him too.
Because won't you change
Since your love is ephemeral
Since only you love yourself.
And so on forever.