Debt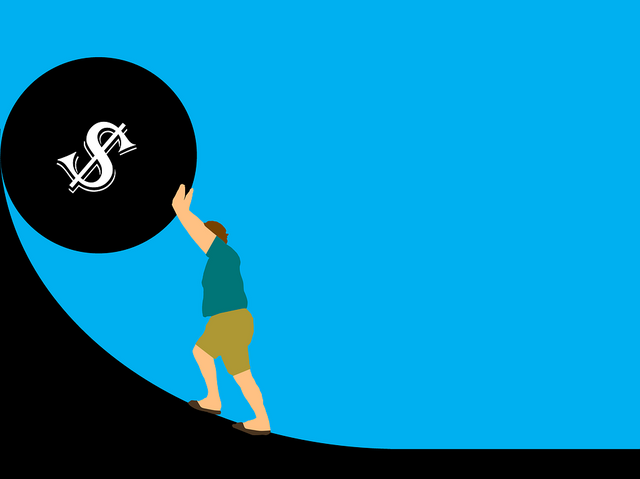 What is Debt
Debt is money.
Capital=Money+Credit, and Credit is Debt.
When you buy house or operate business, it's very hard to buy only with the money in your hands and not necessary to utilize only your own money.
So you need Credit.
You should spend the acquired Credit for making new capital for investment, not for your consumption. It could be a smart way for increasing your fortune to get loans.
Sometimes I see the ones who concern so much with their high amounts of loan. But maximizing of loan utilization means you are in the peak of capitalism.
Simply "You get a loan, and then make higher profit ratio than the interest of the loan". This is an "Yield Game".
Debtor must have the way to yield a profit and strong mind, and then required to think of that constantly.
If someone are not afraid of debt at all, he or she already knows how to yield a profit with that.
The employees of the accountants' section already know debt is money.
Generally, the company which has built its business model and sustain its business for some years may have a business structure yielding a profit.
If you put in some debt into this company, of course you may have the output, profit or money.
If someone who know the eco-system of capitalism may knows easily that debt is money.
But it is also real that when you need USD 1M for 15% profit business bank may just give 0.1M USD. Lending is a capability in capitalism.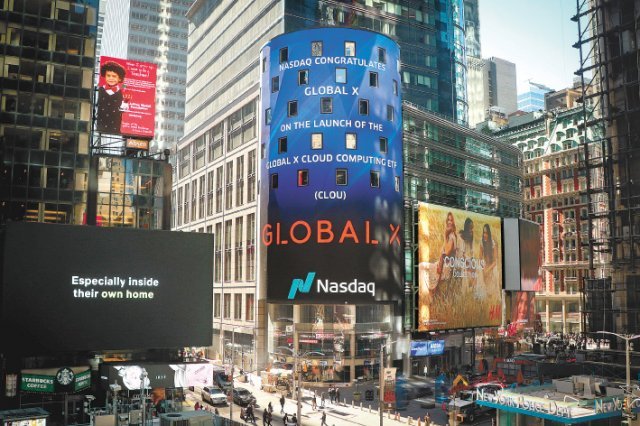 When you do not know much about capitalism and how to make a profit
You also should listen to the opposite side that concern the bad points.
This is especially for the moment that you do not have enough knowledge or insight. Leverage is an angel in a rising market, but it could be a touch from devil in a declining market.
If you do not have enough knowledge or know nothing, it is better
to save money via regular saving account. In other point of view, it is a sort of investment.
And when you make up the sum, you may lose money in a hurry for investment.
If you do not know when and where you invest, it is better to start your investment after reducing your impatience and studying more.
Just 1% interest could be an investment. Not losing money could be a sort of strategic way to earn money.
Source: Youtube sinsaimdang Channel
How to earn big money having a debt, Hae-Jeong Park