Poetry
THE CYCLE WE MAKE IN LOVE.
We bud to scatter
We meet to unmeet
We fall in love to fall out of love
We bond to break apart
And the painful circle continues.
With freshness of heart we meet
With heavy burdened heart we part
Promising to hold close
Swearing to keep near
But our promises fade into long whispers
Our memories, forgotten pictures
We swear at times to fight the circle
But we are the circle, throwing away our promises
Old leaves are shed for new ones
New ones shed for newer ones
The circle we follow
The circle we make.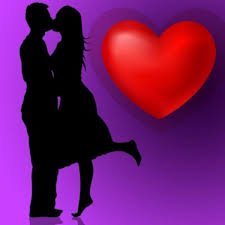 Poetry by #i-am-the-best