Enjoyed Sunday ❣️.. community schools..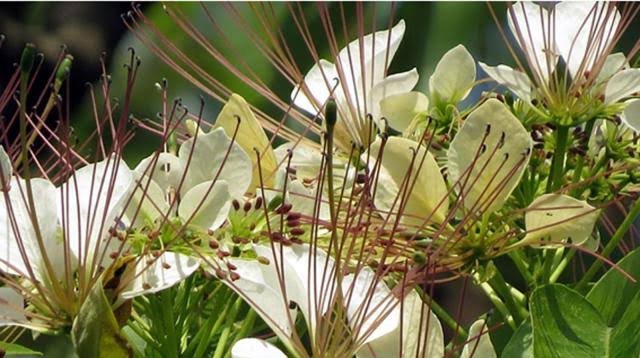 I love flower photography.. I love Steemit.. I support the community schools are you All friends join now..
Did not walk for many days and didn't go there
After leaving the bus, Sahebganj bazar turned around, right behind the house of Amir chairman
The smell of hijal flowers dried up and dried up right into the river.
Occasionally, when it was just there, it was like how it was raining
Hijal flowers, full of scent, with big rainbows, flowers blossoming
There was never an umbrella, but what if the umbrella was in the head?
That feeling still drove me to this day.