Contest Idea Challenge | Write about 'What is the best thing parents can do for their kids during this Pandemic?' | Reward pool 50 Steem!
Parenting is a tough job, especially during the pandemic it became more difficult. There's no need to say, we as a parent face thousands of issues every single day related to our kid's growth, development, food habit, and all. And this added many new things like the mental health of kids, their social anxiety, etc.
I'm not an exception as well. I have a four years old son and facing many issues as he is in pre-schooling age but we couldn't roll him in school yet because of this pandemic. So I always look forward to seeing what other parents are doing out there and making sure their kids develop.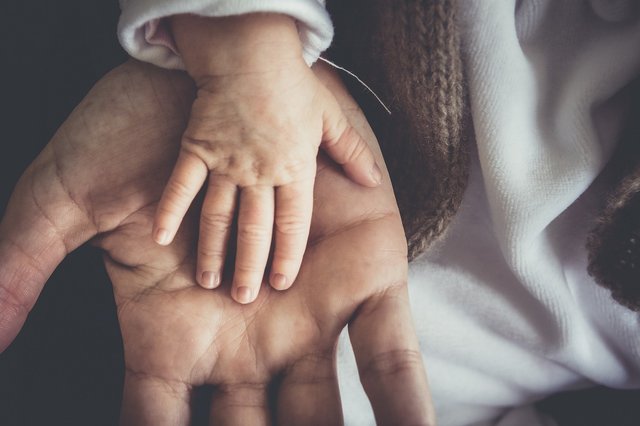 img
So, when I came to know about this contest by @steemitwarrior; I didn't wait but intend to run a contest related to parenting. Also, I would love to thank @tatjanastan @dobartim for the #SteemSchools community and their support.
What is this contest about?
Our next-generation depends on how we are raising them. Positive Parenting is always important to build a better future. Parents invested their life raising us and we are doing the same.
Besides the day-to-day tasks, many things can be added to help develop our kids better. Take a moment to write about the 5 best things you think parents can include for their child, especially in this Pandemic situation.
Contest Rules
Share your idea and concept about 'What is the best thing parents can do for their kids during this Pandemic'.
Be original & creative, no plagiarism.
Your entry must include a minimum of 250 words.
Source your image properly or you can use your original images.
Post your entry to the Steem Schools community by clicking on the link. (Must Follow)
You can subscribe to the channel, follow @steemitwarrior @tatjanastan @dobartim who are supporting and sponsoring the contest.
You can subscribe to the new Parent Club channel to get tips & ideas and parenting.
Reseteem this post.
You can invite your friends to join in this contest and win big rewards.
Put your contest entry post link in the comment section of this post.
You can submit your entry until the post payout.
Contest Rewards
First place: 20 Steem
Second place: 15 Steem
Third place: 10 Steem
1 Steem each for the rest of the five best entries.
No matter if you are a parent or not, I believe we all come across thinking about parenting at some point in our life. We have seen our parents, we have seen others around us and maybe we are the ones. Also, if you never actively thought about parenting, I would suggest you do so because actively or passively parenting may and will make an impact in your life.
Thanks a lot for this wonderful initiative @steemitwarrior. And good luck to the participants.

Twitter
Discord