Big Cooking Competition - Create The Best Vegetarian Dish - 50 STEEM Reward Pool - 10 Days - Day 3
Hello everyone, today is the 3rd day of this competition. I am really happy to see the support from the entire steemit community. Because of your support and the support of my mother @tatjanastan and my father @dobartim I want to give back to all of you, that's why today I am creating the largest competition I have ever done with a 50 STEEM prize pool (this is only the first competition in a long list I have planned), let's get into the technicalities.
I finally got my first entries in the competition and I am really thankful, without further ado here they are :
Long Beans Sauteed Aceh and Fried Tempeh made by @sailawana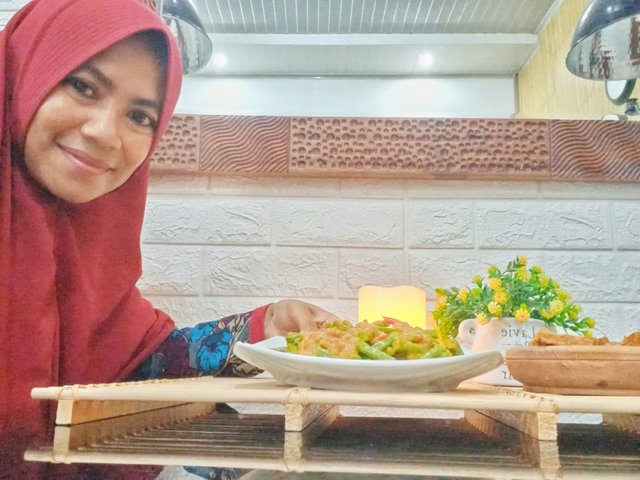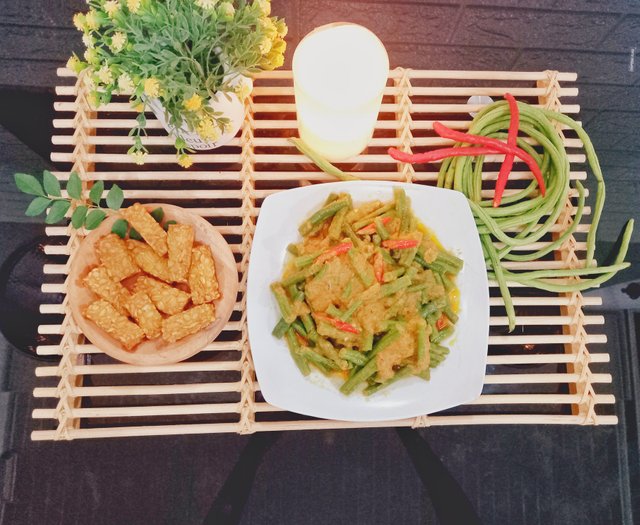 You can check out the recipe by clicking on this link
https://steemit.com/hive-152587/@sailawana/big-cooking-competition-or-or-vegetarian-dish-long-beans-sauteed-aceh-and-fried-tempe
Vegetarian Manchurian and Bhindi Masala made by @medytalents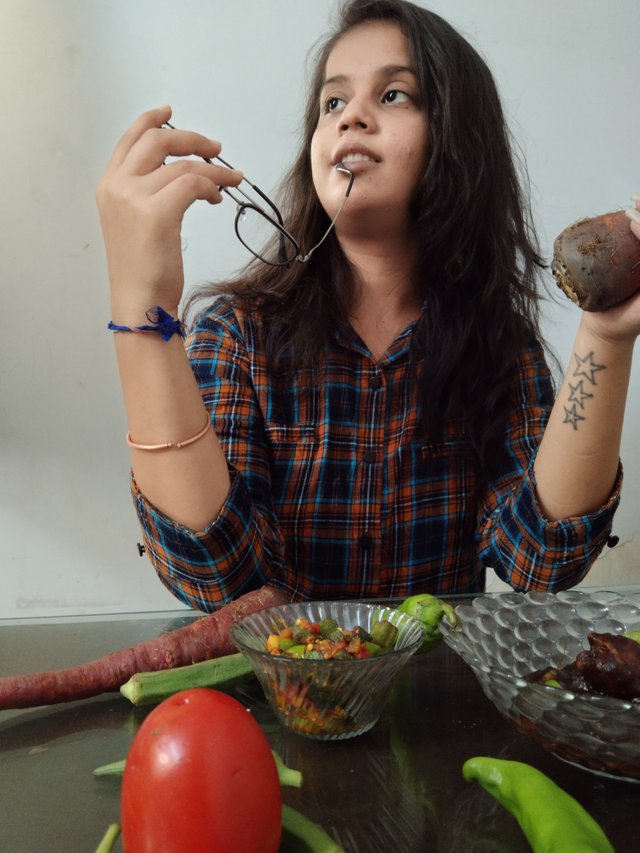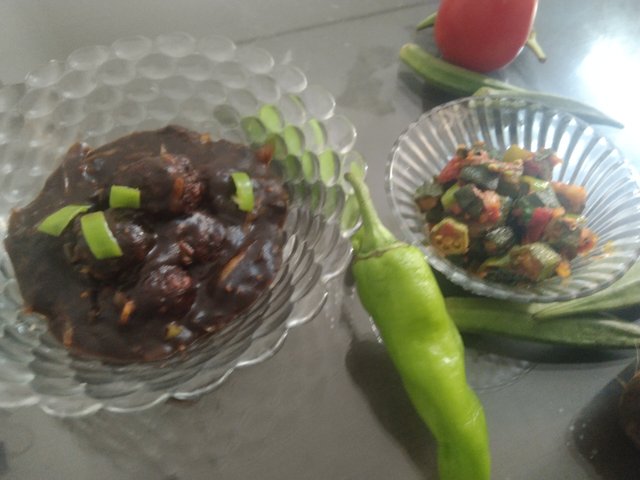 You can check out the recipe by clicking on this link
https://steemit.com/hive-152587/@medytalents/big-cooking-competition-create-the-best-vegetarian-dish-manchurian-and-bhindi-masala
Today is day Three of the competition and you can enter today simply by following these steps.
You need to be my follower.
You need to upvote and resteem this post.
You need to create a post in the steem schools community (showing in detail how the recipe is made, with step by step instructions, pictures, etc) and then link it in the comment section of this post.
You need to tag me in your post.
You are allowed only 2 recipes per person (so this means 2 entries).
Your recipe needs to be original.
The recipe needs to be vegetarian (no meat, eggs or fish should be used)
I wish you all good luck, create the tastiest recipes you can.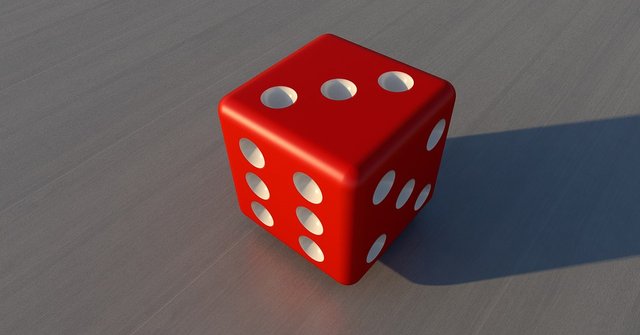 ALL OF THE RULES PLACED ABOVE MUST BE FOLLOWED, IF YOU DON'T YOU WILL IMMEDIATELY BE DISQUALIFIED FROM THE COMPETITON, SO FAIR WARNING TO ALL OF YOU.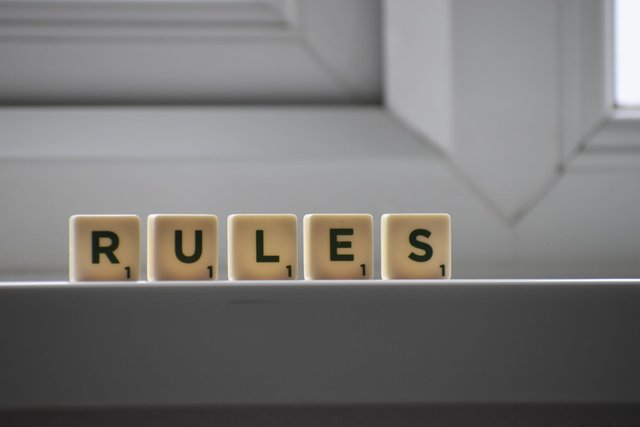 PRIZES
1st place - 20 STEEM
2nd place - 15 STEEM
3rd place - 10 STEEM
4th place - 5 STEEM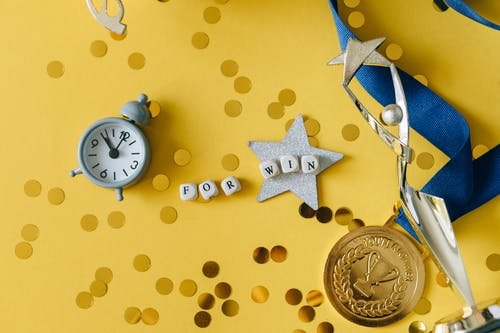 JUDGING
I will be the judge of your recipes, there are 3 criteriums for this which are : taste, flavor and overall fell of the dish.
I wish you all a great competition, good luck and may the best cook win.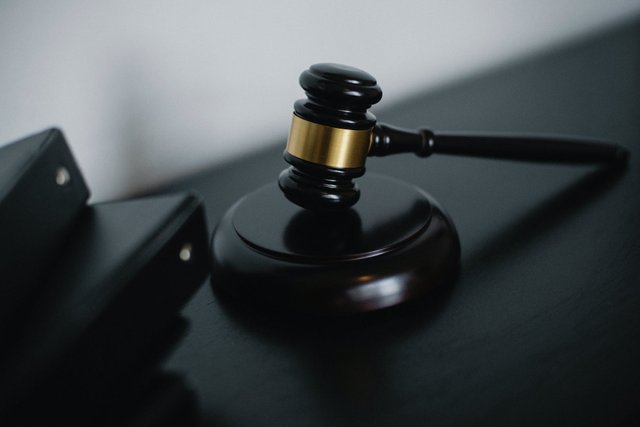 That's it for today folks.

Enjoy your day, try to be the most productive person you can be, be the best and be original @steemitwarrior