Poetry Always With Together Stars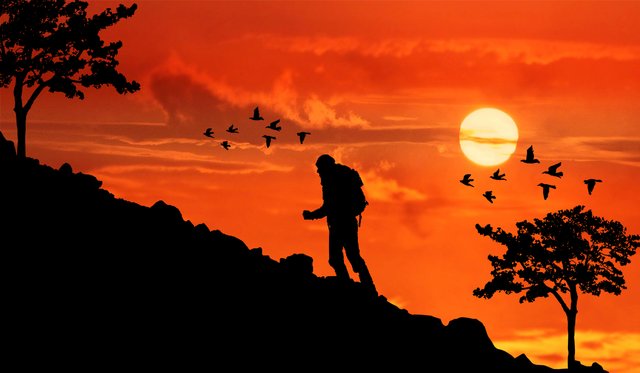 ---
Regards Opener, for all in the Community at the Steem School
Today, is the first day, I made a participation post and togetherness made a competition in the Steem School Joint Community, in the event of support for the Contest between the Steem Schools Community and World Of @Xpilar.
Another objective of participating is to Move Together one step for the support between the Steem Community. so that poetry readers are more happy and excited in composing words of poetry, which will be read by enthusiasts and poets from all over the country, in the Steem Community.
below, are a series of poems that I have composed, according to my own mind and my own personal pictures.
let's read it
---
Poetry Always With Together Stars
---
Morning sun invitation
The Wind Splits the Waves with a scream of flowing water
Hope a lonely heart has throbbed
Fate awaits a smile in love and affection
---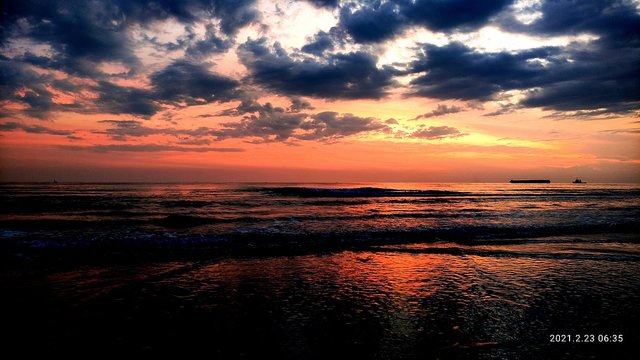 ---
Why does Love that has gone away keep on enduring
The two hands of the mind and heart must be united
Friends who had left to survive have returned
Win together but get hurt
Prostration has passed in the heart and consciousness
the good times that have flown like dust
Stay in my mind and heart
that's the beginning of everything removing the dust in my breath
---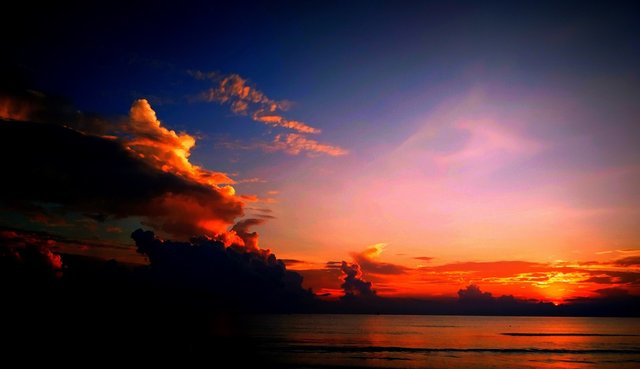 ---
The sky is the roof of my house
The earth is the floor
The vast realm is not a ship that is sailing with me
Anchored briefly and left again but held on
even though I have cried in the sprinkling of amorphous garden Now
broken hearts have united into the bonds of a family garden.
Ink is created for written romanticism
Generating towers of love and affection
Even though love disappears and has destroyed affection
Hope that my heart will continue to survive the bitter end of my life
Even though my life has been destroyed and lives above my wounds
now I have rebuilt, love is above my own wounds,
I will always carry it .. Always with together stars
until others see him at the end of your life.
---
That is my poem, I hope you enjoy reading it
I end with a word
Have a good day, always happy with family
don forget #promosteem and #tron in your country
Hilsen @sultan-aceh
---
INFORMATION
---
---
---
---

---
---
---