Week 1 Contest : Share moments of togetherness with your family and win 12 steem prizes every week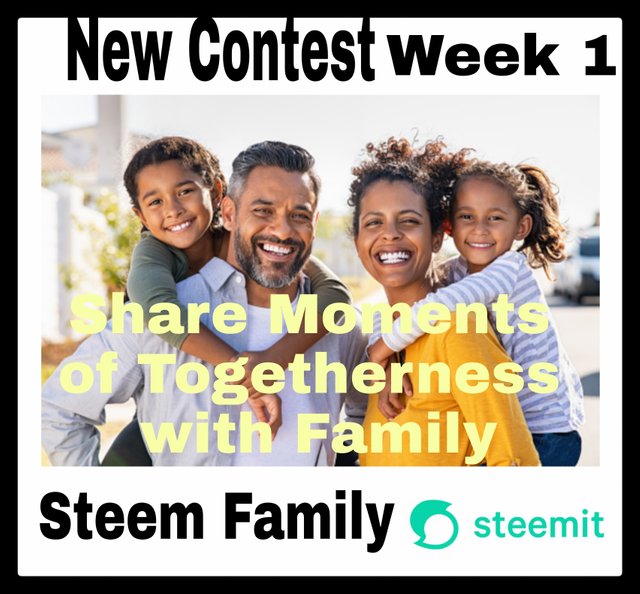 hello all friends, good night and have a good rest, hopefully friends are still in good health always.
since I joined the #steemfamily community I feel happy here we can form a family, and I was appointed as a representative or moderator from #indonesia, this is an honor for me.
Contests : Share moments of togetherness with family
today I was given the task to create a contest in the community, and this week let's have fun, and all members can join this contest.and for the contest that I made today is, share togetherness with family,Family is the most beautiful gift ordained by the almighty for his servant, and something that cannot be exchanged for anything.
every relationship or family there must be a moment that cannot be forgotten or the most beautiful moment, because every human being is born from a family. And I am very interested in making this contest, because family is everything, and all human beings love.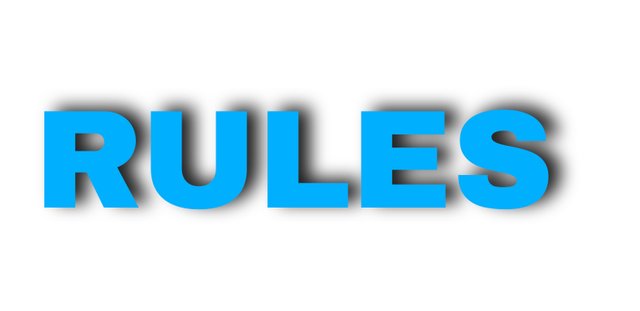 upvote, comment and resteem this post.

posts must be made in the #steemfamily community.

share 10% gifts to the @steemit-family account for community progress

English and Indonesian accepted.

use these tags ( #steemfamily, #steemexclusive , #contest, #country )

invite three of your friends to enter the contest.

Posts are not accepted if they contain plagiarism, or copy and paste from any source, must be original posts.

Tag my name @humaidi so I can find your post as soon as possible.

Your content is at least 300 words,and there must be at least 5 photos

share your entry under the comments of this post
Posts are accepted until 09 October at 23:59 WIB.
Reward pool system
Rank
Prize
Rank1
5
Rank2
4
Rank3
3
I am waiting for posts from you, and hopefully all of you will join this contest, thank you.

CC