Play time with kids. My first post on Steem Family 👪
Hello Steem Family!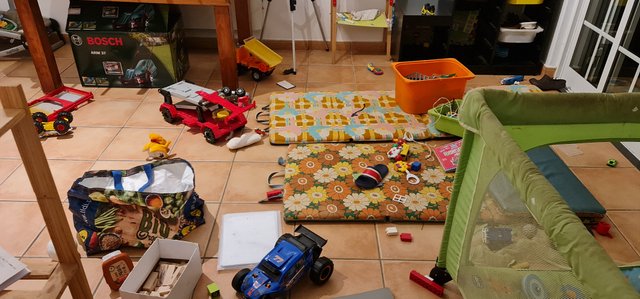 I haven't noticed this Community before but I am glad I found it now. I think Family plays crucial role in our development as a person.
That is why sharing family related content is important. We live in a world of different cultures and it is interesting to see families from all over the world on Steemit.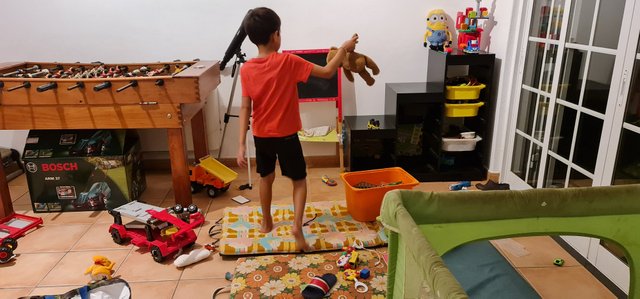 I spent a lot time playing and learning with my little ones. They are very active and can make house a mess in no time.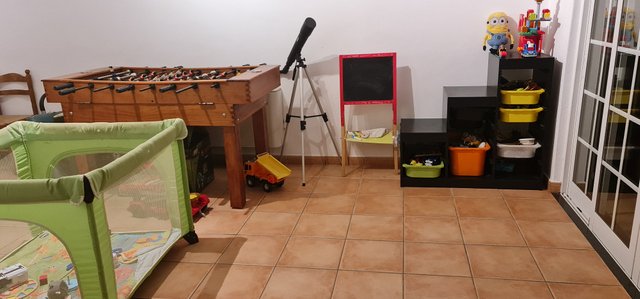 Tidying up is very important so I teach kids to cleanup after their devastation. 😁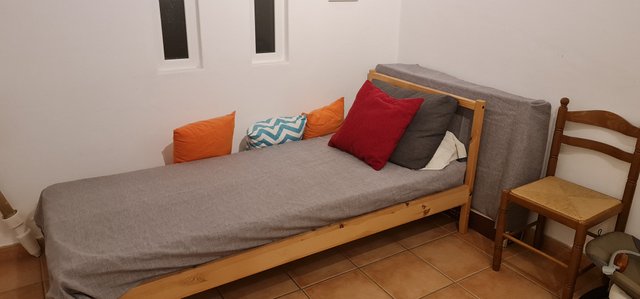 I think family time is the most quality time as you feel the most happy and relaxed.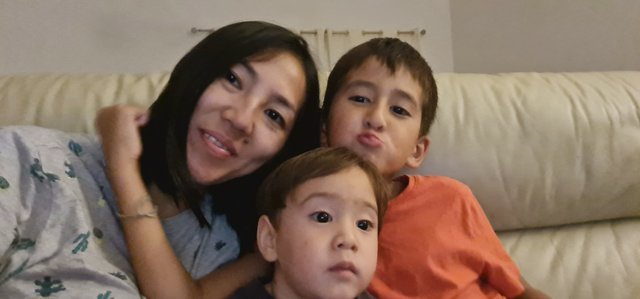 We love playing and watching movies together. The kids are so much fun if you keep your inner child inside you.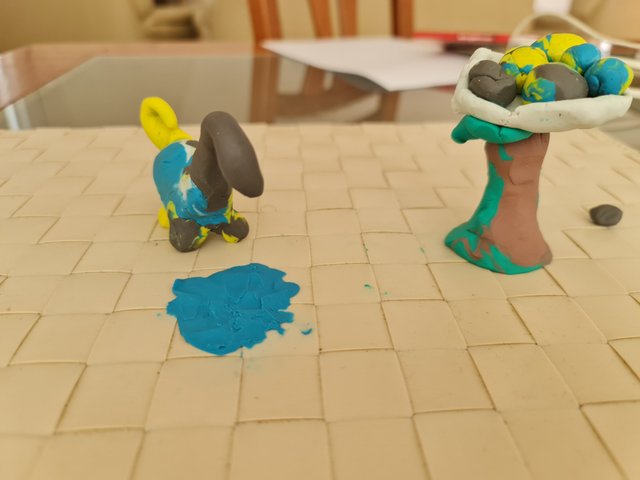 Today we were making dinosaurs and had a lot of fun.