PromoSteem in CoffeeShop - @addy01 with @silencewan - 50% Payout to @steemcoffeeshop
Hello everyone, I am so happy to be part of this week's contest on promoting steem at the coffee shop. My first thanks goes to @arie.steem for bringing such a wonderful contest.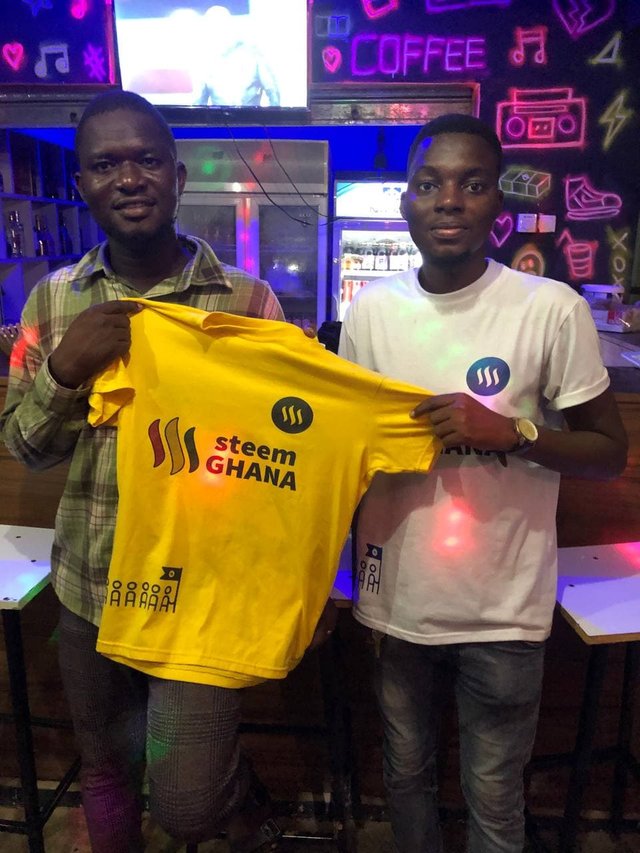 My brother and I discussed earlier about how we could visit a very nice coffee shop in my country specifically my city to partake in this wonderful contest. Glory be to God, we found one today, that is the Royal Hide-Out coffee shop. I invited a friend over who was about to get signed up, but today the site had some problems which we were not able to sign him up. But his details are well stored. As soon as the site is back on, he would be brought on board. He had agreed to use the username @hassy05, but for now it would be inactive as a result of the issues we encountered.
Our arrival at the place, we took some pictures before kick starting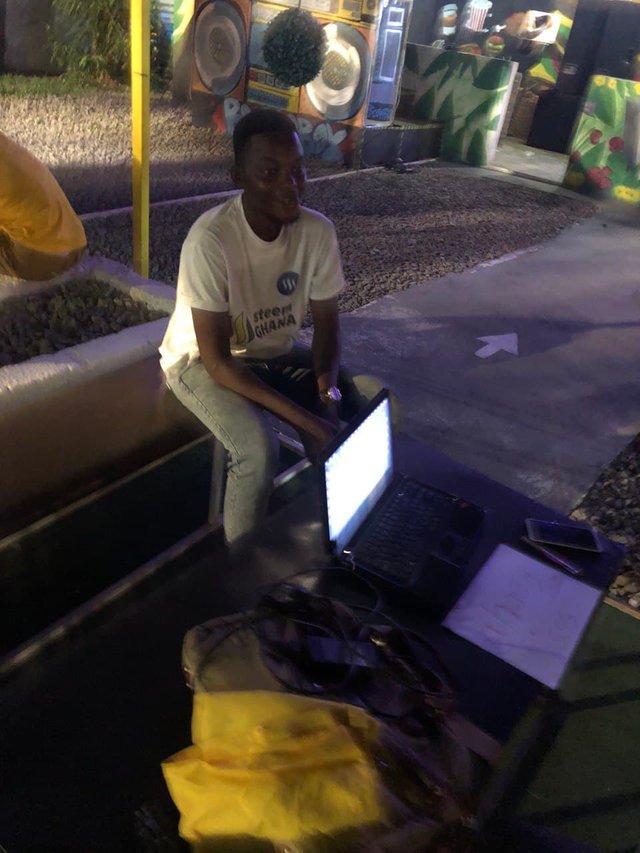 The coffee shop of the royal hide-out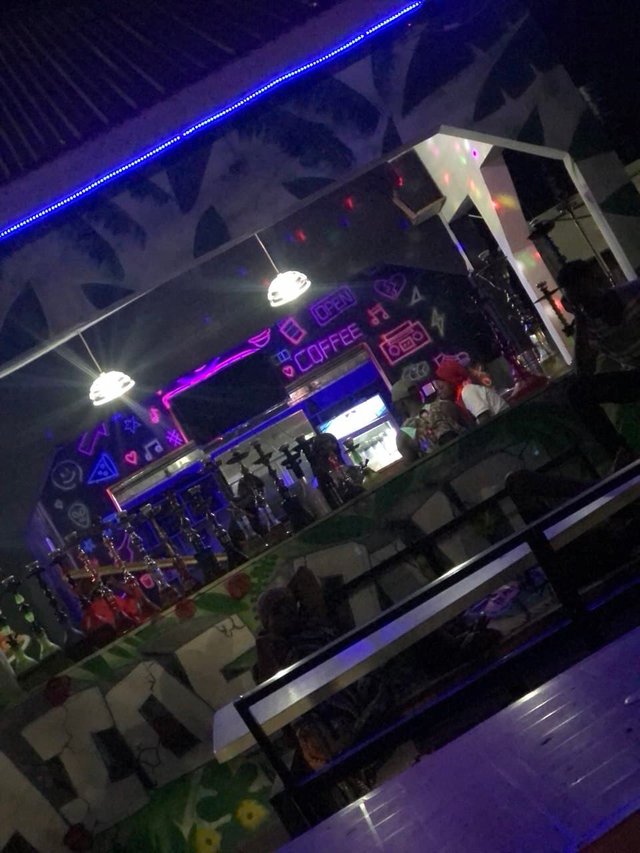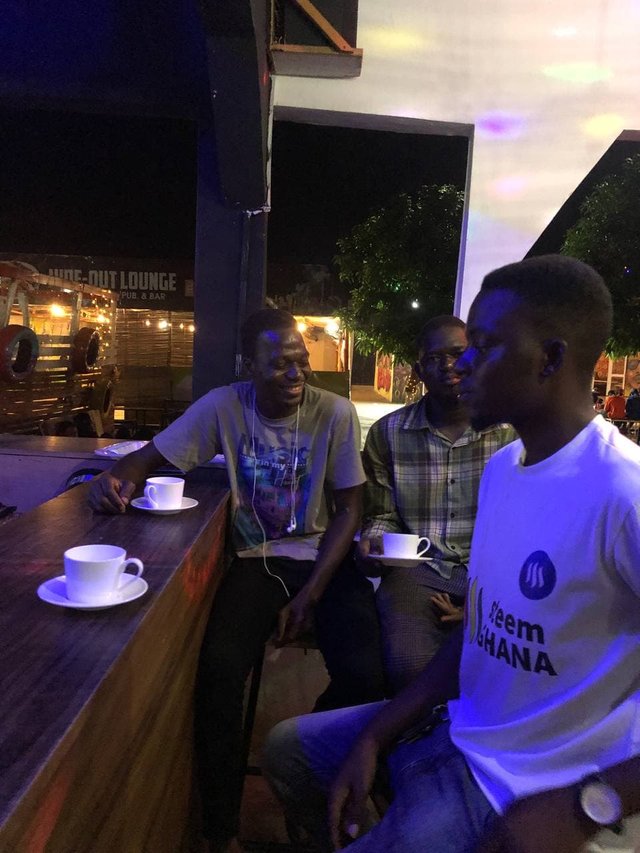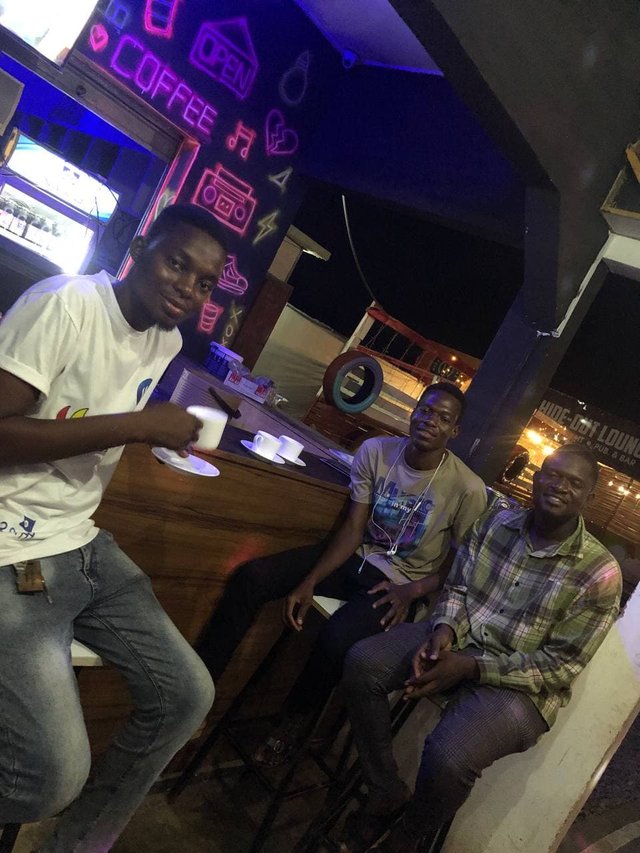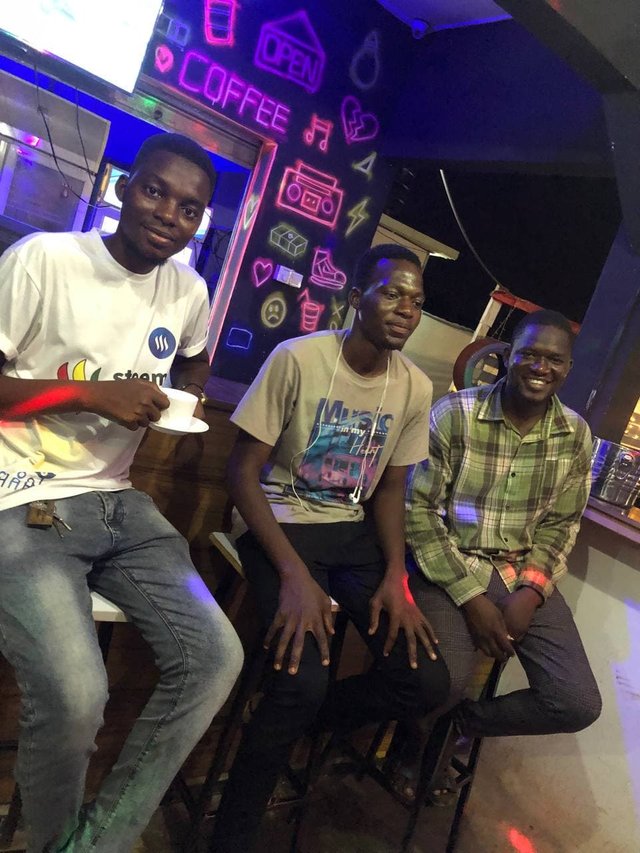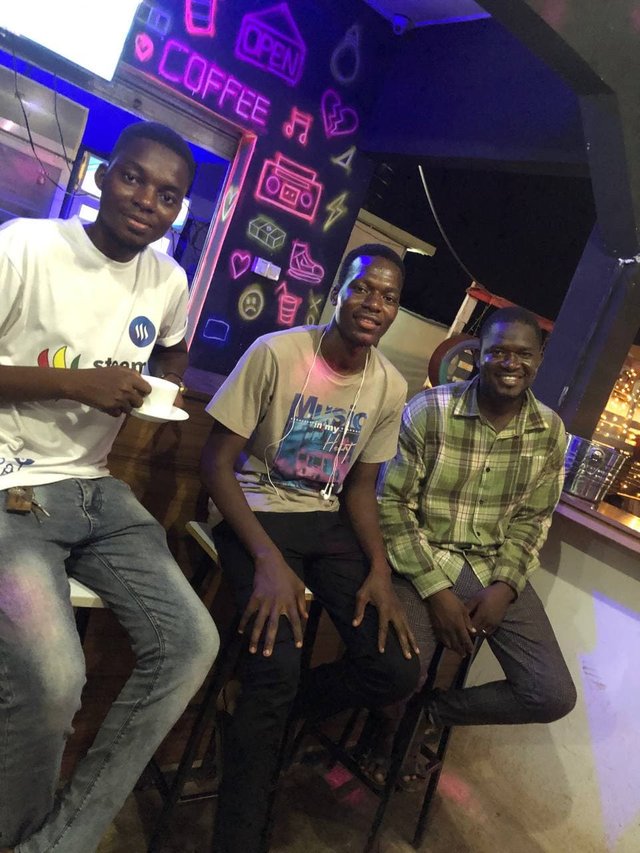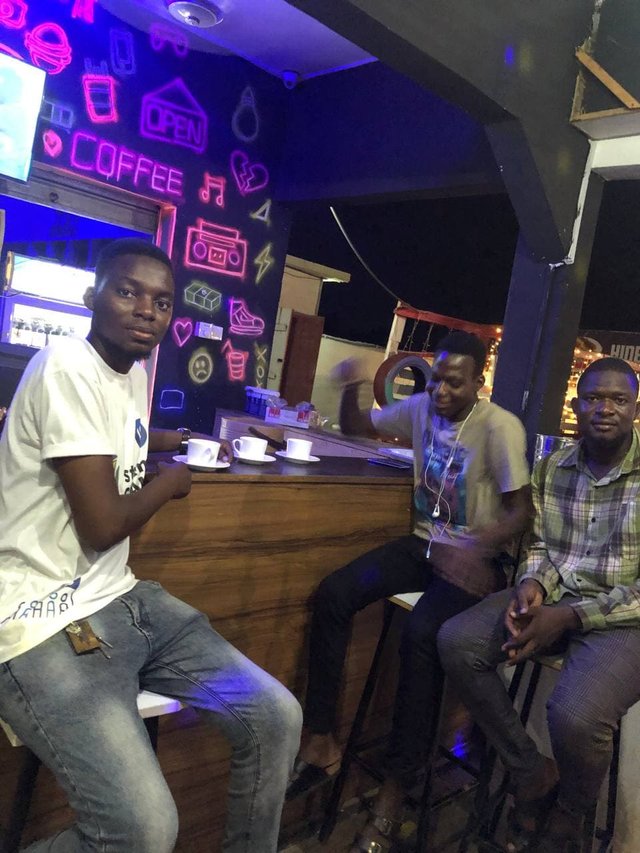 I had a good time today, I probably was not thinking how it would feel to do a steem promo with my brother @silencewan at a coffee shop in my city. But this one really made me have a good time. Not just to promoting steem but also to myself.
Once again, thanks to you @arie.steem for this wonderful contest. I hope to see more of this.