Promo-steem || Educate my Friends about Steemit and guide people on social media about steemit || 10% rewards to @promosteem.com
Assalam-u Alikum!
First greeting to all I hope you all are well and enjoy a happy moments of life. I am also good Alhamdulillah. Hello
@promosteem.com
My name is Muhammad Ahsan Sharif and on steemit my username is
@ahsansharif
. I am 19 years old. I belong to Pakistan. I am the student of Bachelor science of computer science.
About two months ago I joined Steemit. Because of which I have a lot of knowledge about it, so I thought that this knowledge should be passed on to others, so I have taken this small step to spread steemit to the people. I hope you would like.
First of all I want to thank my head @cryptokraze who told me about steemit and taught me how to create my account and then taught me how to post. I am very grateful.
So now I'm going to tell my friends about steemit.
Live Meetup With Friend At Home:
One day I was sitting at home working on the steemit. I got a call from my friend. I told him that I was at home. He said to me, "I am coming to you." I said to him, "Come, I will open the seat." I was working on steemit. Similarly, I picked up my laptop and went to my seat and soon my friend came. We chatted there for a long time and at the same time I continued my work. Saw my work and asked me what are you doing. So I told him that this is an online website like we use social media the same way I use it there are a lot of knowledgeable people here who share their knowledge with others There are many benefits and the biggest benefit is that you can share your knowledge with others and if others like your work they will be rewarded in return. I told her that we spend all day on social media like WhatsApp, Facebook and Twitter anyway. Similarly, if we make steemit a part of our life and start working on it, we will learn a lot. Will get and at the same time our earning system will continue to run. It gives us money that we can use in the poor or we can put it on ourselves. You can do as you wish. Then I showed him some people's work on my laptop and also showed him my work so that he could understand that this kind of work is happening on him. After seeing all the work, he said to me, "Teach me this job too. How can we start our work on this?" You are also working on it and you have to post your introduction on it later so that everyone knows what you are working on. You are studying. What is your hobby in which class? What kind of person are you? If yes then your post is verified and then you can start your next job so I created this account.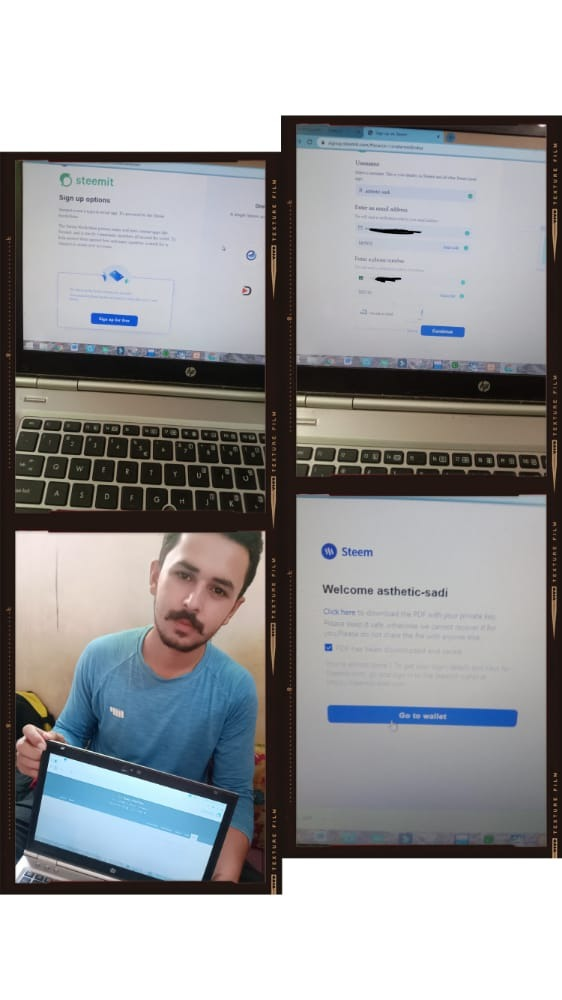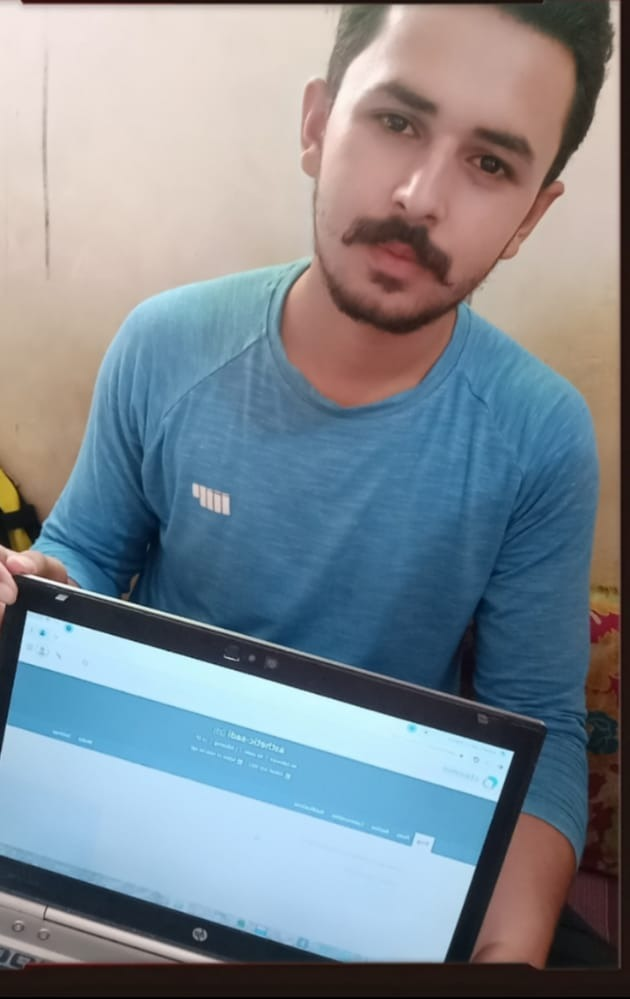 He join steemit and ready to do good work on steemit.

Social Media Meetup:
This is the person I taught the whole thing to but there are some people who are already working on it but still on social media they keep asking me some questions so that they can clear everything because He's just starting out so he doesn't know anything, so I keep guiding him so he can post his own.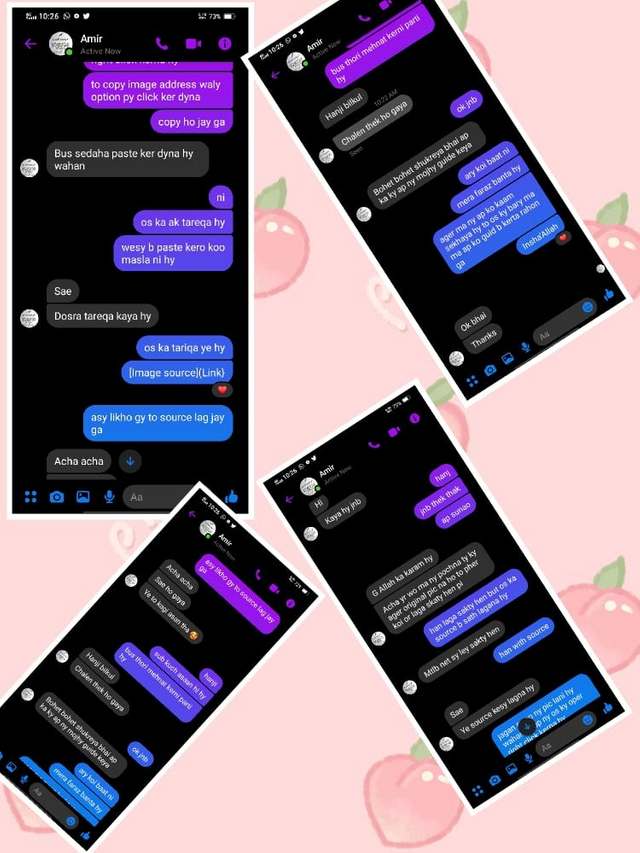 My Goal:
It was a small attempt by me to promote steemit. My goal is to promote steemit to all around me, to my relatives, to all my friends, so that more people join it. Be able to and benefit from it.
I will promote steem, because I know more about steemit. So I think what you know should be passed on to others. Steemit is a platform where you can gain all kinds of knowledge. It has all kinds of skills.
I'm also sharing my 10% rewards to @promosteem.com

At the end I really thanks @cryptokraze who tell me about steemit 2 month ago.
I also thanks @arie.steem and @promosteem.com for this community.