STEEMIT MEET UP AND DISCUSSIONS ABOUT STEEMIT PLATFORM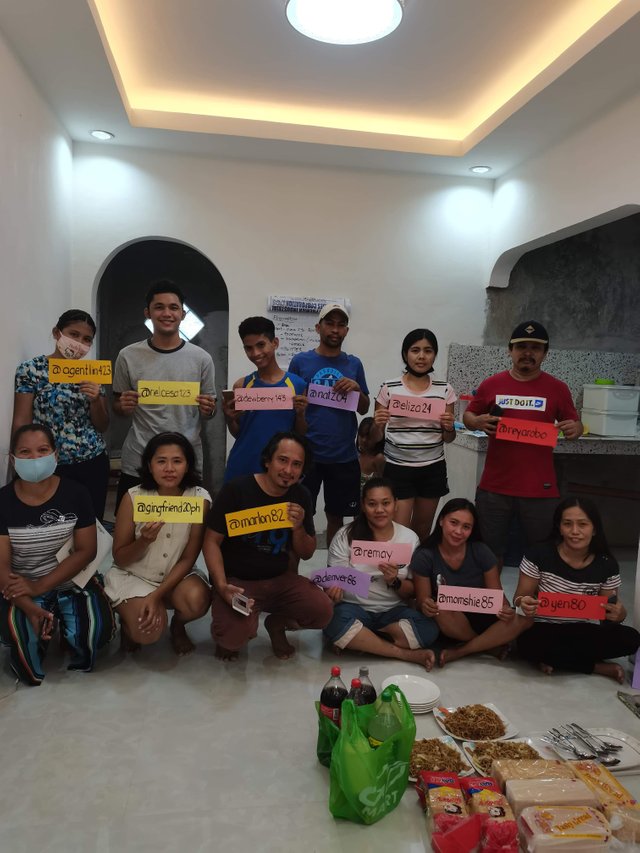 Good day fellow steemians. How are you doing guys. Hope all is well and in good health. I'm @denver86 and I am one of a steemit lover. Currently, I am here in Nagoya Japan and thankful to my ex Co-workers turning to my Co-steemian's @sweetnaomi05 @gingfriend20ph @momshie85 @remay @reyabo @natz04 @yen80 because despite of being far from them they included and invited me to their meet up. I was listening to the discussion via video call in facebook messenger.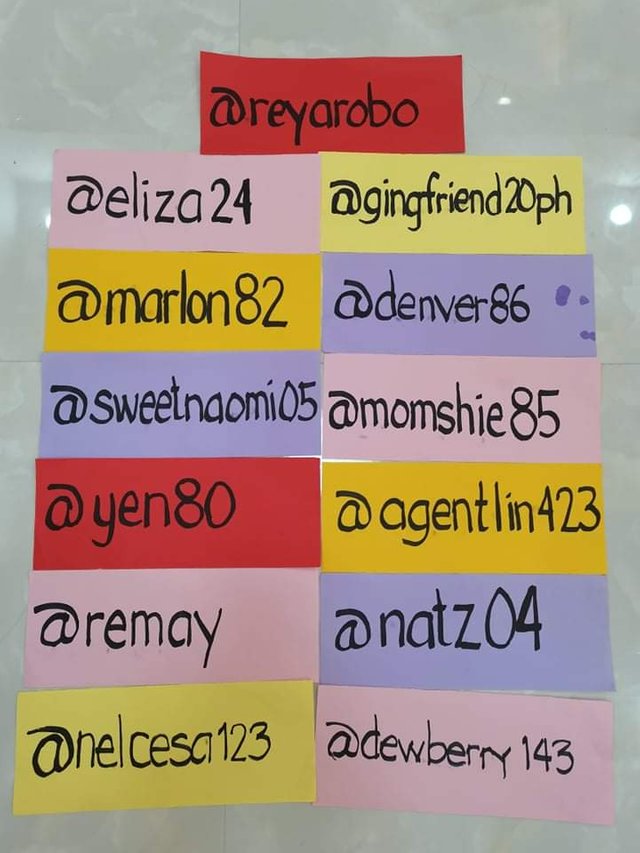 Our first speaker @gingfriend20ph talked about the main topics of the discussion. She discussed about.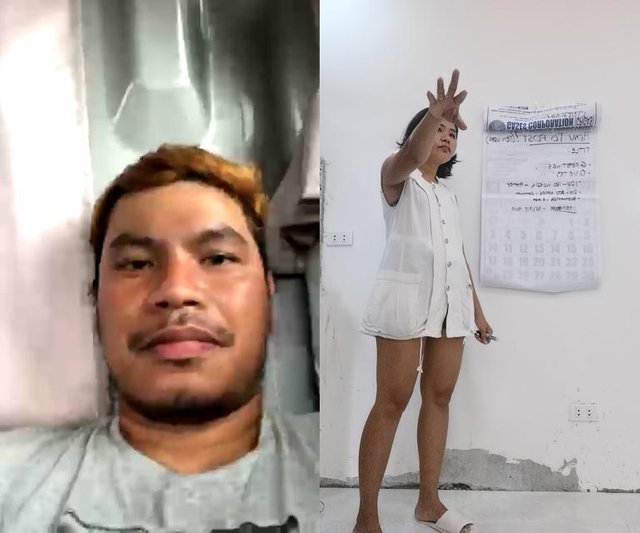 This is our first topic in order to give some basic information about this platform for the newly members in Steemit. For them to know that steemit is a platform where we can post, upvote, resteem, engaging and give reward. We can also invest to this platform.
Different communities in this platform
Upon discussing about this topic, there's a lot of knowledge I've learned from my Co-steemian's. I've learned from them which communities I can able post my own ideas, joining contest and they also taught and remind me about communities rules.
What is the proper tagging
It is also important to do proper tagging in every content you post. It should be tag according to what communities you are posting, coinciding about your content and of course never forget which country you are from.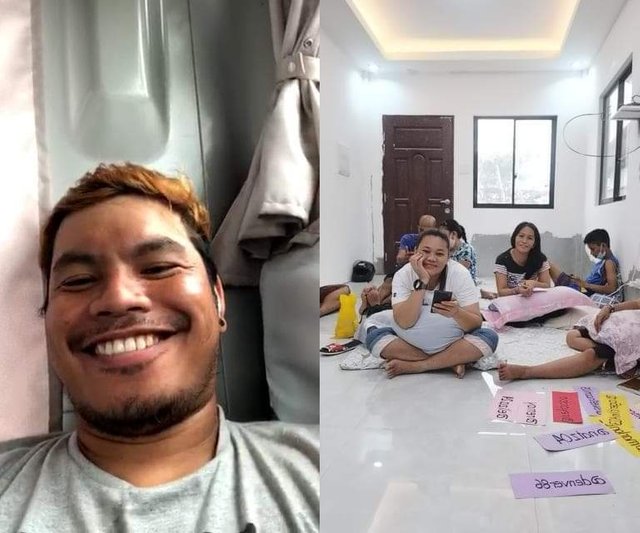 Markdown and type styling
About this topic. This is such a big help for me and I'm thankful that somebody taught me about this. For this is one of those things I really wanted to know. Resently I am having some difficulties in typing style. I don't know how to make the words bold in the center of my sentence. But now I know!!!
Promoting steemit to other people. By sharing our steemit post to our social media accounts and educate our friends about this platform. Make them join and register to steemit. And able to them know what steemit has. Starting to our family, neighbors and Co-workers so that we can also give them the opportunity of being a steemians.
This topic is discussed the importance of powering up our accounts, steps on how to power up by converting sbd to steem and converting steem to steem power.
@marlon82 discussed about this topic. He taught us step by step from installing this apps, how to register and ways on trading sbd, steem into Philippine peso.
That's all for today. And I'm looking forward for more meet-ups/ discussions to come.
We would like to thanks @julstamban and @arie.steem for supporting us.
Best regards,
@denver 86