PROMO-STEEM: INTRODUCTION OF BASIC RULES OF STEEMIT TO NEW COMERS AND INACTIVE STEEMIANS
Promoting steemit to the world won't be easy without starting from your own family. Now we are seven (7) steemians in the family and all of us are promoting steemit to our friends and colleagues and that add up @maii21 and @jaofran. Since it was Mother's day yesterday, as a family we always celebrate it together knowing the importance of our Mama's in our lives and their sacrifices for us.
As a lover of steemit, I got the chance to give them orientation and ways to make a quality content though I don't make a lot of a good one, but just trying to have them an idea and the rest of us was able to share their ideas too. But before I will start what discussions we had made yesterday, let me first introduce you the participants. My other niece @jesmilingirlover arrived late from work so she was not able to join us almost the whole session. *But that's okay, i could give her a special orientation on her day off.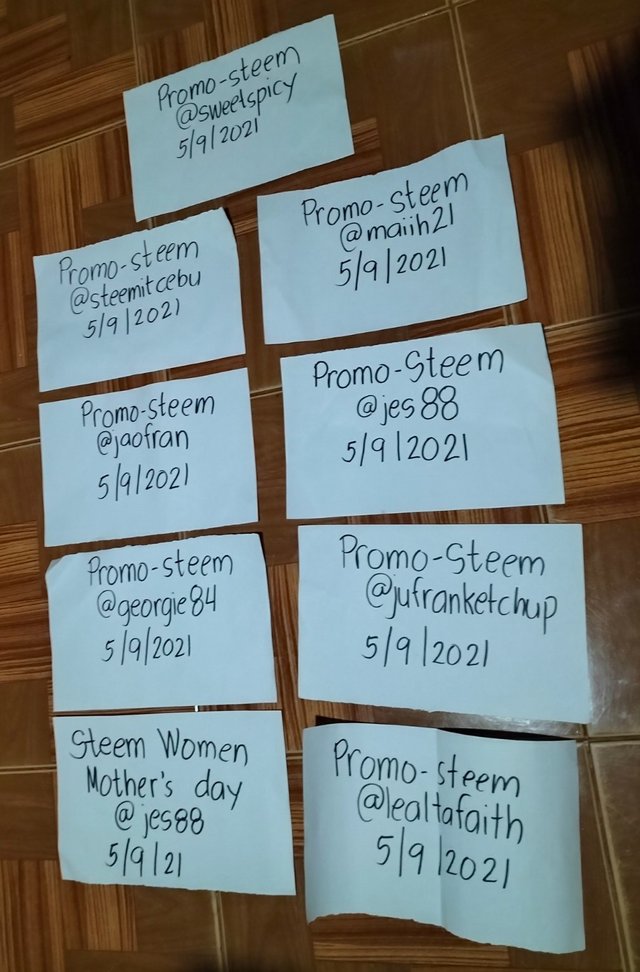 The two inactive steemians are ready to get back on the track and were both excited too!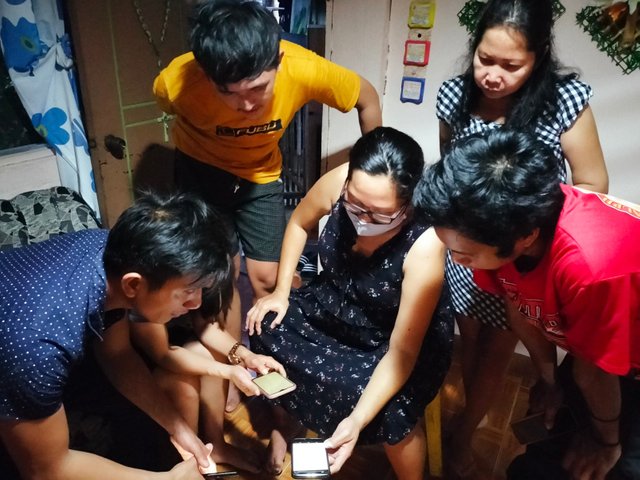 Topics We Discussed
| Objective No. | Topic |
| --- | --- |
| 1 | What is steemit? |
| 2 | Why join steemit today? |
| 3 | The three currencies of steemit |
| 4 | How to succeed in steemit? |
| (a) | engaging to communities through upvoting, resteeming, commenting, etc. |
| (b) | helping fellow steemians and communities to grow by delegating and power up |
| 5 | Basic markdown style |
| 6 | How to delegate, power up, transfer, |
| 7 | Ways to create a good/quality content |
| 8 | Etiquette in posting or writing content |
| (a) | no plagiarism |
| (b) | no foul or bad words |
| (c) | attaching links, websites or references when taking ideas from internet |
| (d) | be more encouraging as possible |
| 9 | Ultimate goal of bringing more future steemians in the platform |
| 10 | Charity events and the importance of giving back blessings to our community |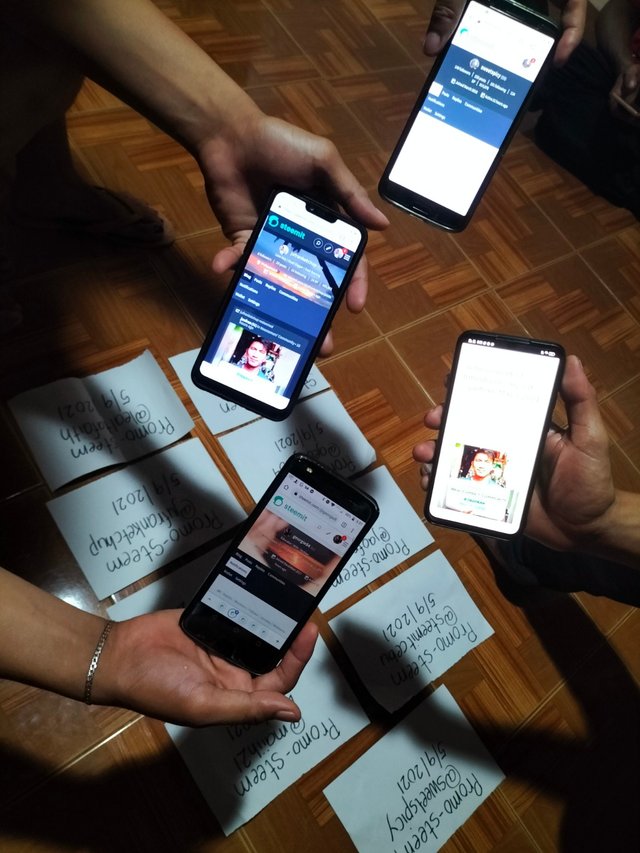 They were also encouraged to ask questions and share ideas in the group.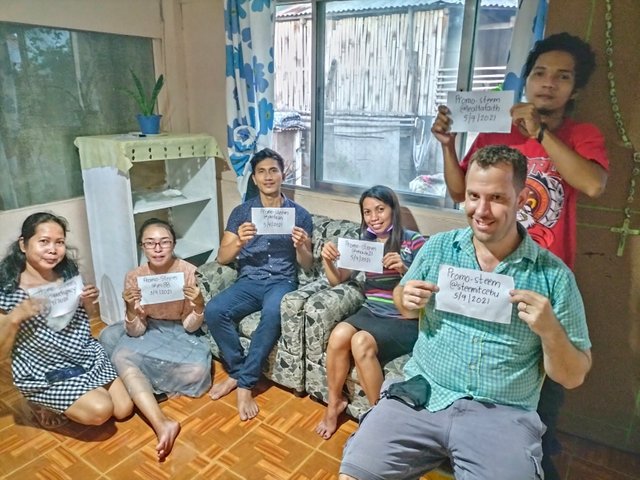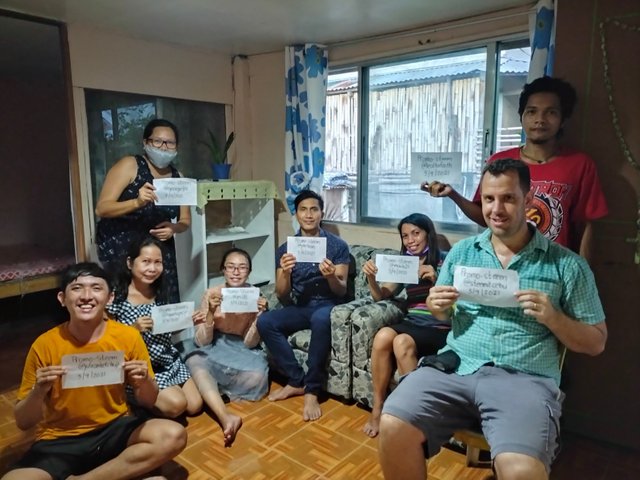 Here are links of fellow steemians who shared their promo-steem already from the meeting last night.
@steemitcebu
https://steemit.com/hive-153176/@steemitcebu/promo-steem-learning-techniques-basic-ways-and-importance-of-steemit-with-family-on-mother-s-day
@jufranketchup
https://steemit.com/hive-153176/@jufranketchup/promosteem-or-we-unite-as-one-we-learned-as-one
We do hope that a family of steemians and more new comers to come, we would still be able to get your support. I would like to thank the promoters of each country most especially to the Philippines @julstamban, the MOD and admins and to the huge support of fellow steemians, booming and steemcurators account. MARAMING SALAMAT PO! (Thank you very much!)
Keep on steeming!