Application for the Sponsoring #Steem Promotional T-Shirts with the SK logo by @gilbertthegreat
Dear @stephenkendal,
I am so enthusiastic when I learned that you are sponsoring promotional T-shirts with the SK logo.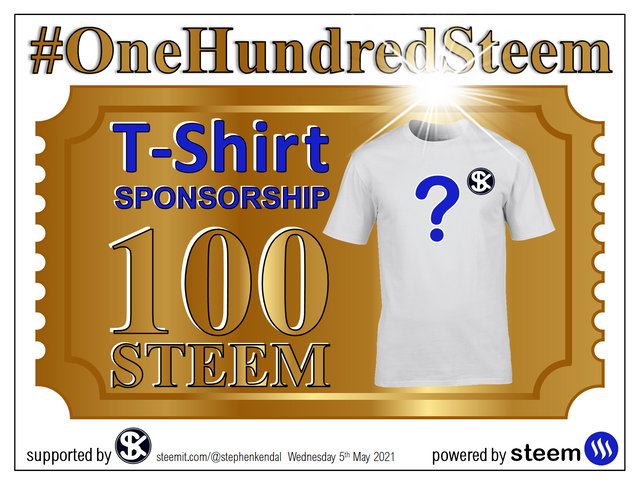 Lately, I am engaged in printing several Steemit T-shirts for use on Steemit Charity events organized by fellow Steemians.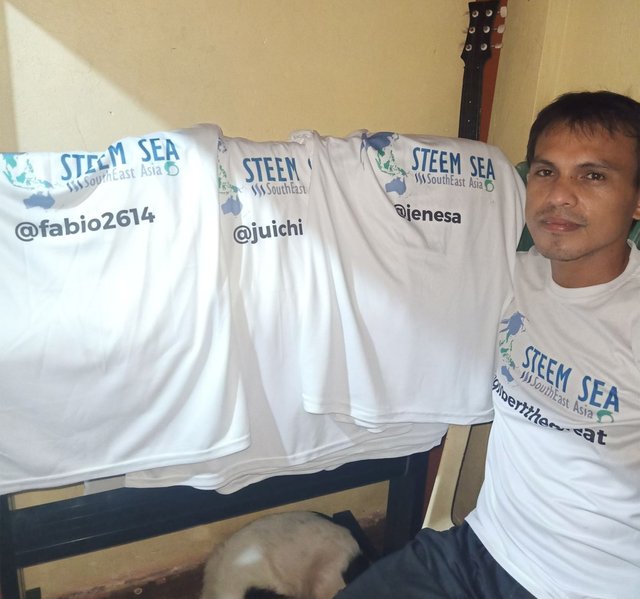 I am also the one printing the Steemit T-shirts you sponsored for @jassennessaj.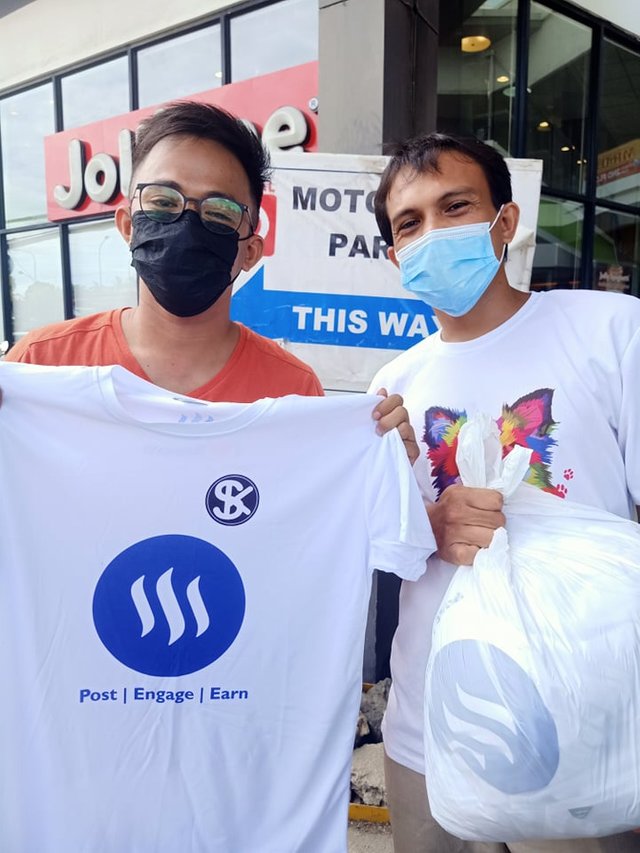 T-shirt printing is my small business which I am about to give up during the pandemic because the T-shirt printing industry is one of those that are severely affected with the pandemic. When I was asked by fellow Steemian to print their T-shirts for Charity event immediately I agree.
Details of #Steem Promotional Campaign
I make it my noble duty to promote Steemit to more Filipinos. I am a witness of how Steemit changed the lives of a lot of Filipinos by giving us an opportunity to earn and share our earnings to the less fortunate. The best that I can offer is my talent in T-shirt design and my knowledge in T-shirt printing. My dream is to make more Filipinos become aware of Steemit. Most of the Filipinos badly need this Block chain - Filipino mothers who want to earn more to provide food for their family, Filipino students who badly needed tuition fees for school openings. Steemit can help them with all of these burdens.
I am designing a Steemit T-shirt with a Filipino touch that could attract and raise curiosity to the onlookers.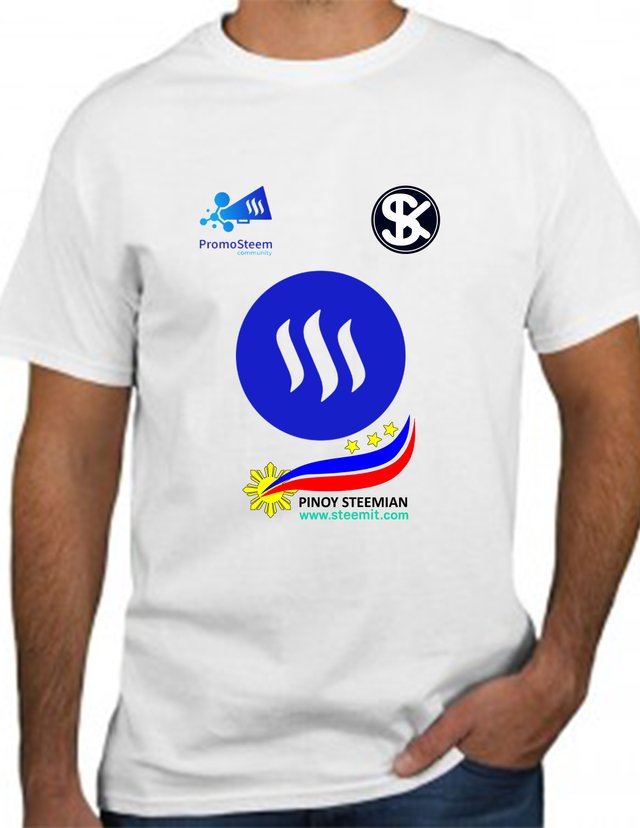 This symbol is a derivation of the Filipino flag and a very familiar symbol to all Filipinos. "Pinoy Steemian" simply is an identity of a Filipino person who is currently a member of Steemit. Then I added the "www.steemit.com" which out of curiosity can drive the onlooker to investigate the site.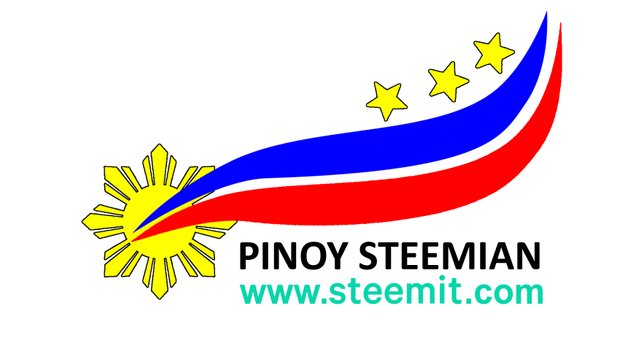 This symbol unites all Filipinos and hopefully bring more Filipinos to Steemit.
Target Audience of my Campaign
This campaign is targeting all able Filipinos that can participate in Steemit. By distributing these T-shirts to the active Filipino Steemians in my area that are working very hard in promoting Steemit, these T-shirts can help them attract more Filipinos sign-up on Steemit.
Number of #Steem Promotional T-Shirts I will produce
Currently there are 44 active members of the Steemit group chat that we created and this number is expected to increase in coming days. With 100 STEEM I can produce 50 T-shirts.
How will I distribute my Promotional T-Shirts
All active Steemians in my area are connected via group chat which we are always updated. Using this communication method, I can easily distribute the T-Shirts.
Thank you very much Sir @stephenkendal for passionately sharing Steemit to the world. More Filipinos need Steemit.
I am looking forward to your favorable response.
Yours truly,