Promo-Steem: I Found a Family that Guides me in this Community
I found a family in this community.
Never did I imagine things will work out like this, where I can hear compliments and encouragement to develop my skills and talent in writing.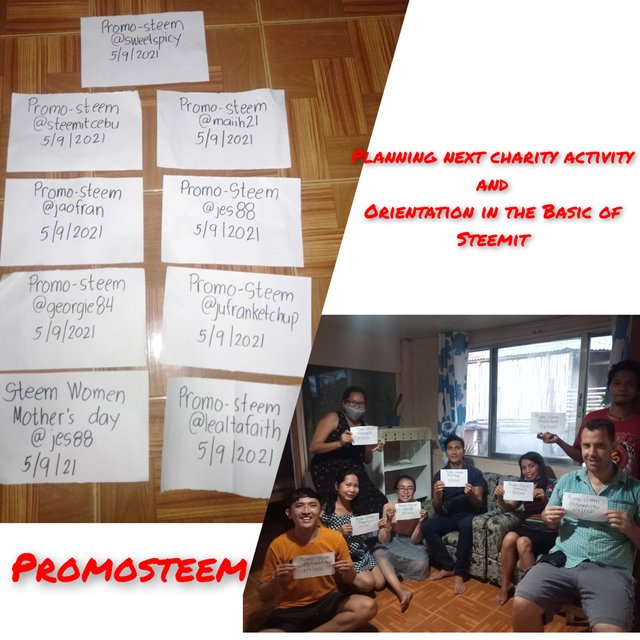 Yesterday, as I was invited by @jes88 in celebrating Mother's day wherein we had a small gathering together with other steemians; @sweetspicy @steemitcebu @lealtafaith @jes88 @maiih21 and @jufranketchup. Luckily, @georgie84 shared her experiences and basic knowledge about this platform.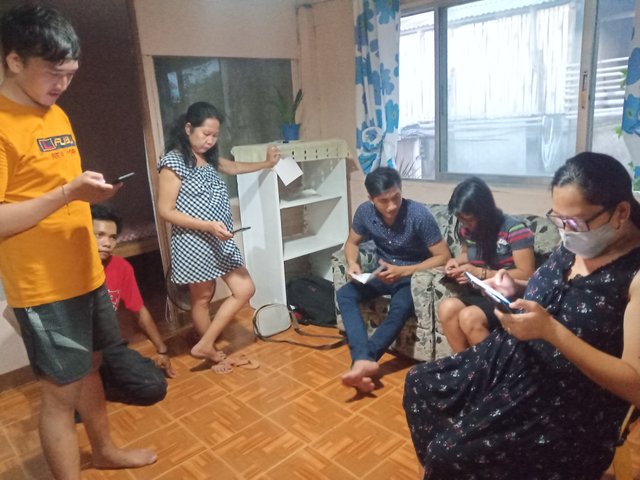 I was really eager to listen because I am so interested to know more about the platform. I have learned that steemit is a form of blog wherein I can share my experiences through writing while earning cryptocurrency steem. I am determined to continue this account because I have found out that the platform improved and well developed. I will be persevere to write at least one article a day, and more on readings other articles and resteem it.
I have also learned some basic markdown styling, just what I apply now. I have understand that plagiarism is a big NO in this platform and honor the first hand information from the writer itself.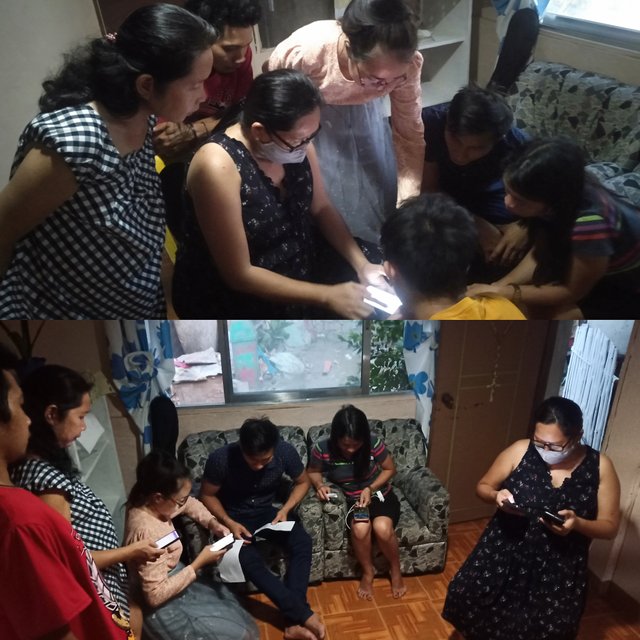 The group also plans for a charity event that will be happening next week. I am so excited about this and looking forward for your support.
Now that I learned more than I knew, I am a little confident to share the platform with my co-worker. This does not mean to stop learning, but looking forward for more meet-ups,either virtual or face to face, for me to be more equip and can confidently introduce steemit to other people.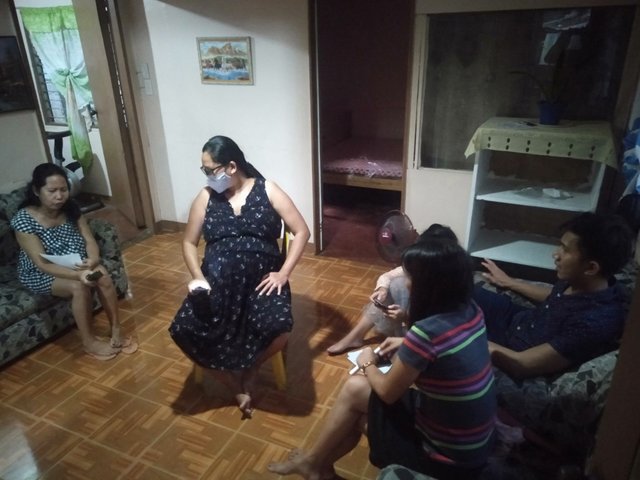 Thank you everyone behind this platform, the country promoter, the booming and steem curators for the unending support and to my co-steemians.
More power and God bless everyone :)
Truly yours,
@jaofran