Promo-Steem: Meet-up for a Cause | Orientation on the Basic of Steemit
Steemit gives hope to every person who wants to improve and developed of what they are. As I join the platform, I indeed move with hope and is encourage to develop more. I am just a newborn in the community and I know I need to know more of it. I did not stop to learn, and everyday I am learning. Because my aunt @georgie84 never leave my side and always guiding me all throughout my process, becoming a part is never that hard.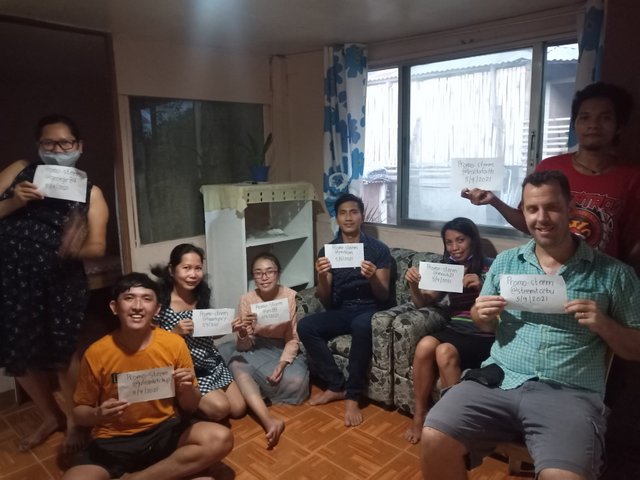 Since we had a family gathering yesterday, my aunt @georgie84 took the opportunity to have a basic orientation and ways on how to make a quality content. Present are my family @sweetspicy @steemitcebu @lealtafaith @jufranketchup with my two friends @maiih21 and @jaofran. We had a short dinner before we started the orientation estimately around early 6:00 in the evening.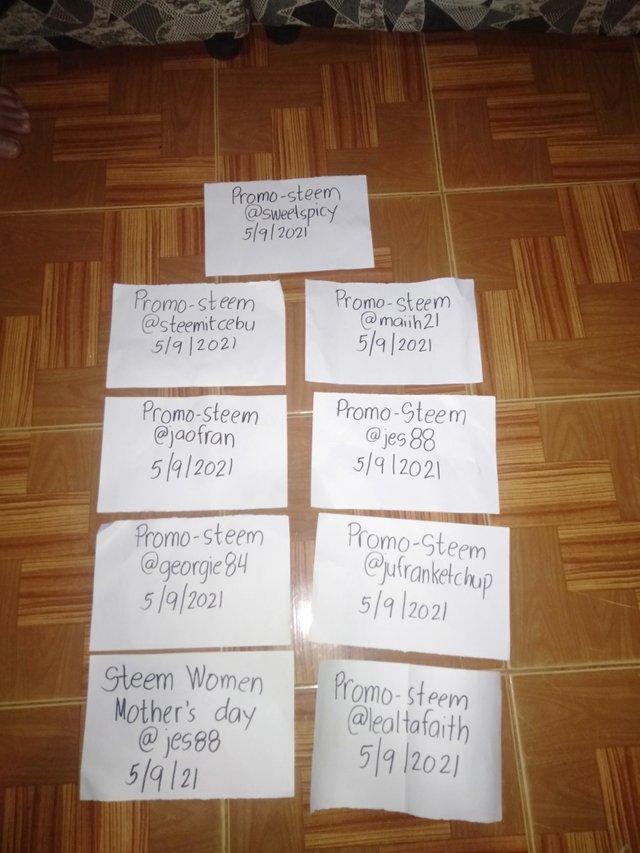 I'm gonna share to you what I've learned from the orientation conducted by my aunt @georgie84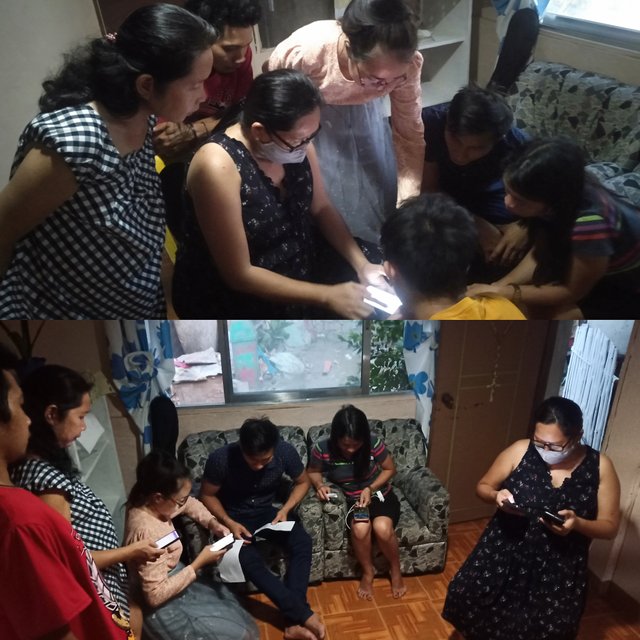 1. What is steemit?
I have understand that steemit is a also a form of social media but paid by cryptocurrency steem.
2. Why join steemit today?
I join because I am earning while writing, at the same time reading different articles from worldwide writers.
3. The three currencies of steemit?
The Steem,steem power, and steem dollars
4. How to succeed in steemit?
Post articles, Resteem articles from other writers, comments, and upvotes are the key to success in steemit.
5. Basic markdown style
I have learned these things
italic
bold

center
and the table making
6. Ways on how to create a quality post
Always write something significant. Post for a cause and detailed every photo taken.
7. Etiquette on writing content
As a writer, I need to put my feelings to the readers, always humble down when writing and always say something positive to other's post. I have understand not to agree with plagiarism.
8. Ultimate goal in steemit
I want to share steemit with other people. I want them to experience the benefits that I have. I want to continue charity works.
9. The importance of charity events
I am confident that steemit will be with me in charity events for it helps many people.
Now, I am on the process of learning beyond the basics. I am eager to learn because I want also to share this platform to my co-teachers . I am looking forward to your support especially the promoters,booming and steem curators. May my co-steemians will never tired of sharing this platform to everyone.
Have a good day. Keep on steeming!
Best regards,
@jes88