Promotion of steemit through pop up advertisement through apps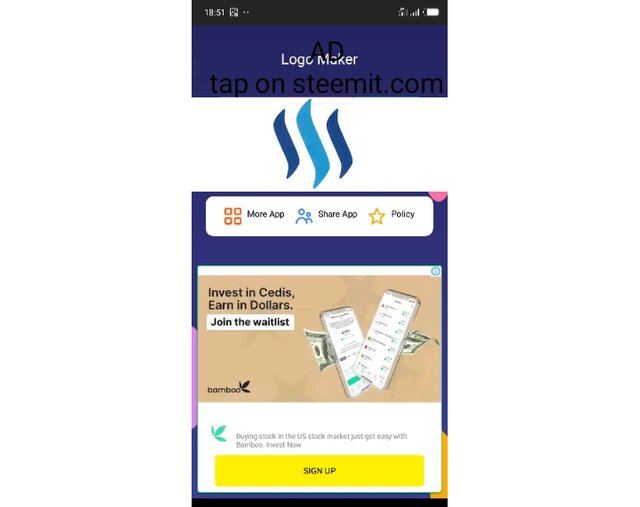 edited by @johnsonkoranteng
Promotion of steem through steemit to the world is a big deal. Many ideas have been brought forth but one more idea could be useful if steem travel like a wild fire on rampage. That is promoting it through pop up advertisements through apps or browsing web pages.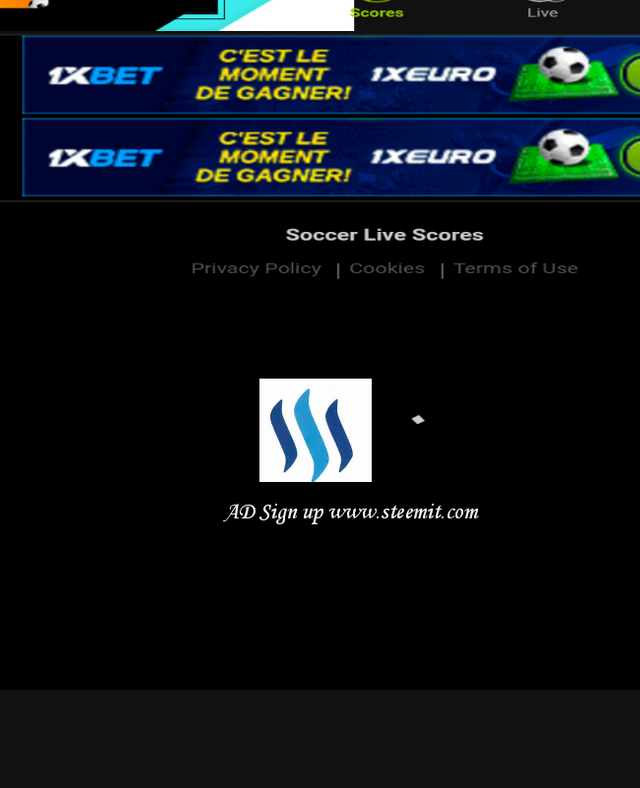 edited by @johnsonkoranteng
Many at times when browsing, some #apps are accumulated with adverts through pop ups, some in the forms of videos or in different formats and I think steemit could also be promoted through such channels because a lot of apps a downloaded from #playstore by that.
Our country representatives @oppongk, @njaywan and @nattybongo and not forgetting @promo-steem moderator of #ghana @mcsamm have done a great job of helping steemit to grow through the ghana community but a lot more people could be reached by taking this idea into consideration.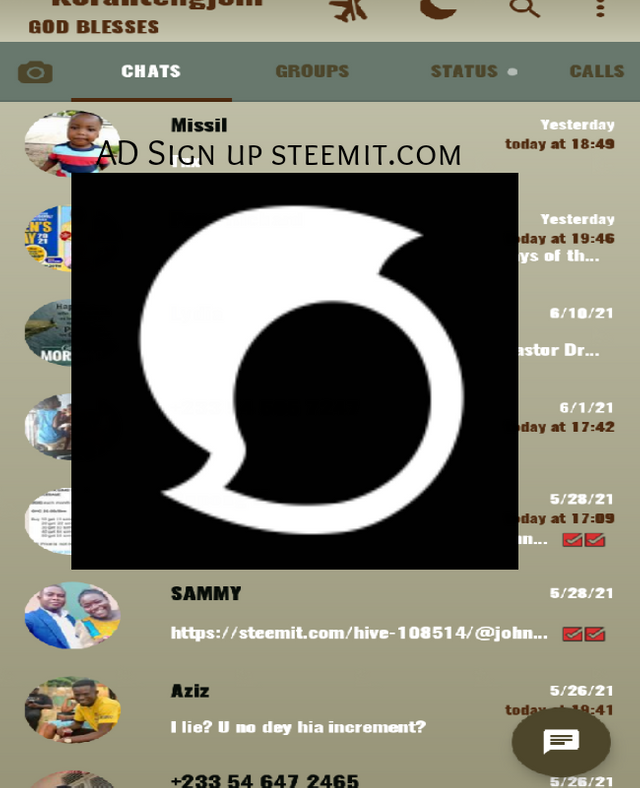 edited by @johnsonkoranteng
There are a whole lot of people who are wasting away with brilliant ideas all over the world because they could not be reached by steemians, but they are just looking for opportunities to exploit, invest or make their own products known. All these people could be reached through steemit pop up advertising on apps
Thanks for your time and consideration.