Virtual Meet-ups From Japan to the Philippines | My Invites | Our Steemit Group in Cebu Philippines.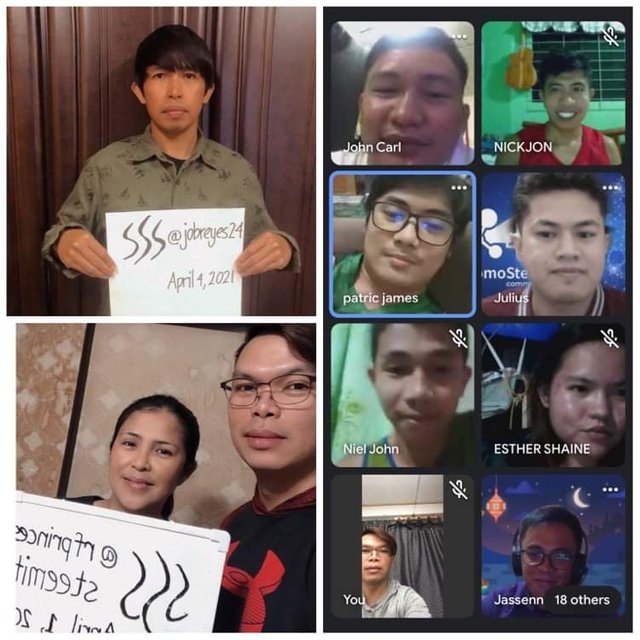 Our lives have been threatened by this pandemic. Instead of thinking too much, let's take some positivities to ease the situation! Here in Japan, steemit is not yet famous to my Japanese friends. Like every time I ask my fellows if they know about steemit, they all would say, "not familiar". So I will talk to them and share what is the impact of steemit on me personally. This is true to my Japanese friends, but somehow in other part of Japan the steemit platform has already started to bloom. They even have built up a community already. Hopefully more and more people will participate.
For 3 months of being back to active posting, one of my achievements was to successfully allure some of my old steemian friends to come back to content writing upon @cryptokannon's instruction.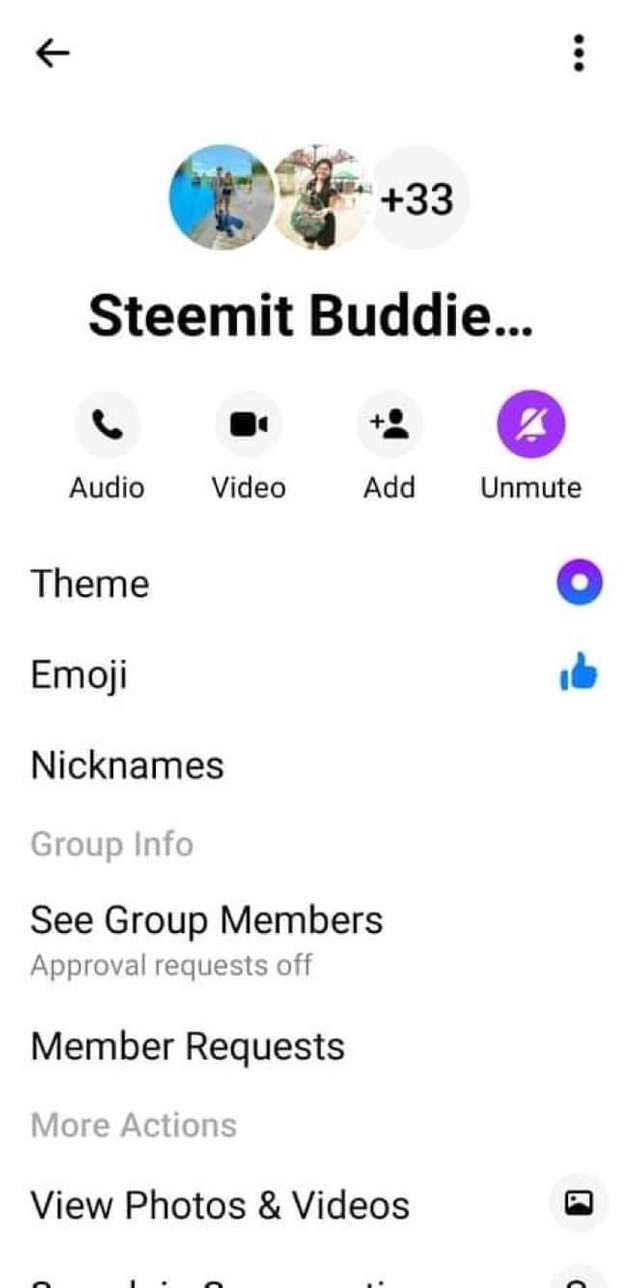 We have a group chat with the teachers who almost every day added new members to our group. There, we will talk about the different contests available for the week, and we will congratulate the winners if there is. We also have a group intended for "resteeming post", friends just post their link there whenever needed.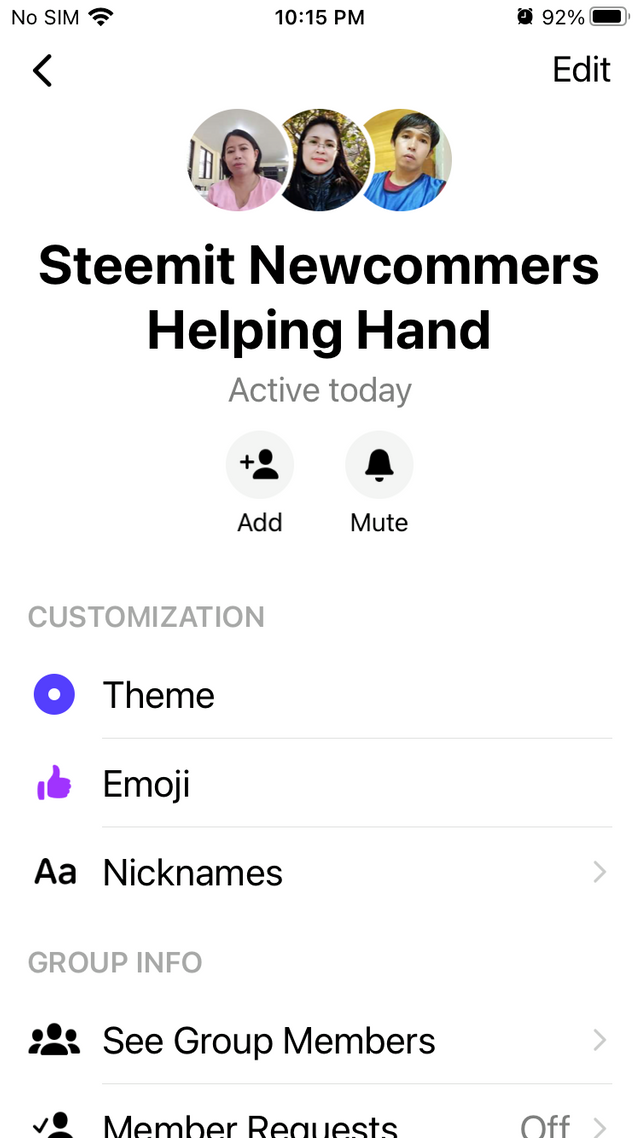 Newcomers helping hand with more than 20 members. For the newcomers who need help. We will teach them the basics about steemit.
Here in Japan, I already have 2 recruits besides my invites in the Philippines.I also plan to do a meet-up, maybe just a prompt one at my work place, hopefully in the near future.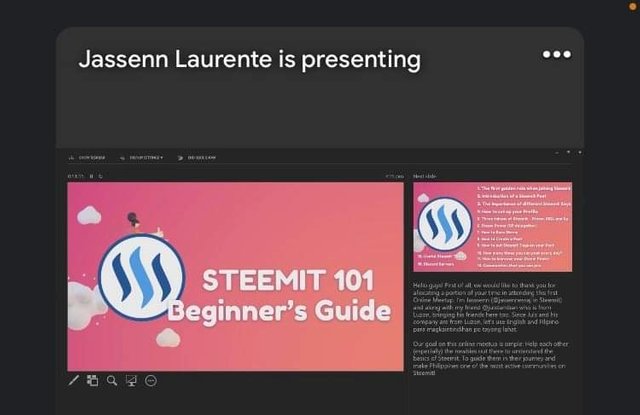 I was very excited to know that a virtual meet-up will be held that night at 7:00 pm Philippine time. I was very excited to join because that was my first virtual meet-up with them, also a good chance to see the beautiful faces of my long-seen steemit friends. There were more than 30 attendees.
During the meeting, discussed were basic steemit information. Like different keys, beautification of blogs, meet-ups, apps to check spelling, power-ups, and more. We were refreshed and have learned a lot!
To make it more fun, a game like "question and answer" was inserted from time to time. And Luckily I won 1steem, ha-ha! Hopefully, this is the start to regain the lively steemit I've seen years back. And hopefully, we will be able to reach out more of my old friends and bring them back into active posting again.
As of now I am working with @cryptokanon as a moderator on Steeming Community. I will not make this story end without expressing my heartfelt thanks to the woman who inspired me to be back on steemit and who encourages me to invite my fellow steemians in Cebu to be active again. To @cryptokannon we owe everything from you. Thank you so much and I will never forget how kind you are. You kept on reminding me, that you "love to help people"...indeed! Truly you are a phenomenal woman, a brilliant leader.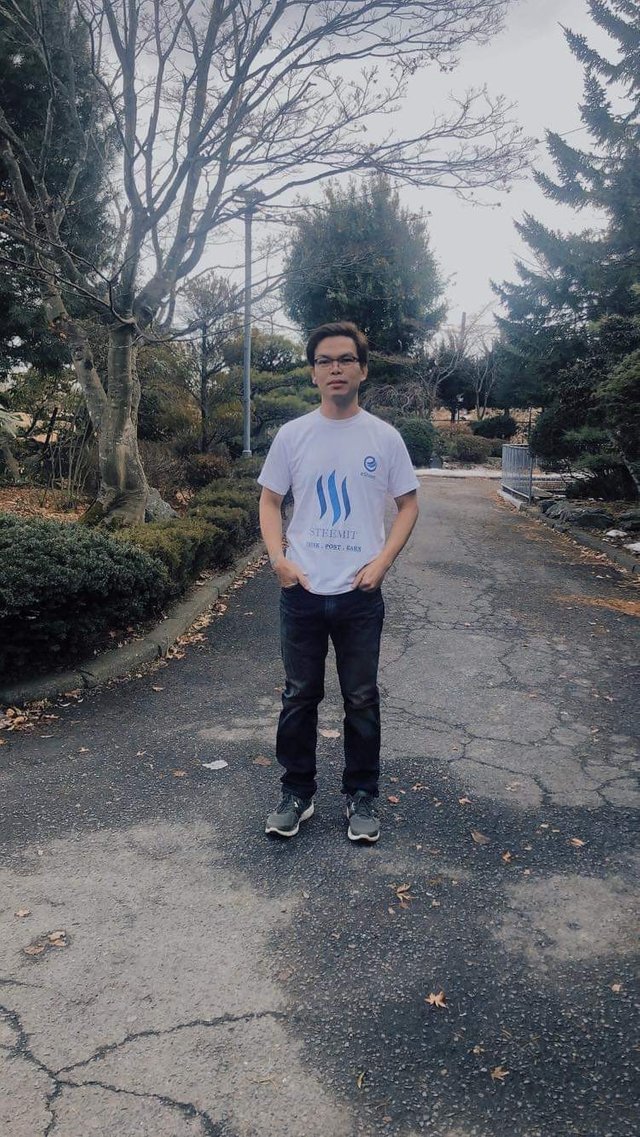 I would like to mention,
PromoSteem Team;
@arie.steem, @pojan, @ponpase.
Promoters Team;
@jassennessaj and @julstamban- Philippines
@vipnata - Italy
@mcsamm- Ghana
@stephenkendal and @dobartim,
Thank you so much to all of you!
Your steem buddy,
@juichi