PromoSteem [Promoting Steem to a Tiktoker (49,000 followers) & Youtuber (11,300 subscribers)] and Steem Campaign Plans!
30% of post payout will be used to fund the materials for the facemask/promosteem campaign! (10% to promosteem account and another 20% for the production of face mask)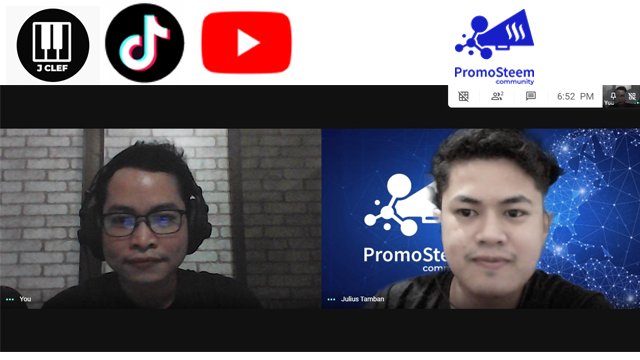 Greetings Steemians! @julstamban here reporting with how I presented steemit to a friend and a social media influencer on different social media two of them is Youtube and Tiktok. I know you guys are very familiar with these two social media platforms as well.
The goal is to gather influencers and investors as much as possible, but it is hard to sell what we do here on steem at this point in time we need to be trending first for whales outside steemit to I think the much efficient approach for now is to really start at the bottom and that is to gather influencers with some followers to promote and campaign steemit for us.
He actually joined steemit last week but due to his busy schedule, it is now that we have this luxury to converse this long.Here are some screenshots of our meeting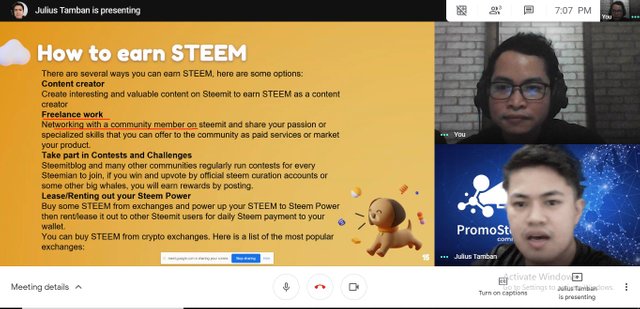 Since it is one on one, we can have a casual conversation, where he asked a lot of stuffs and our future plans here on steemit. We talked as well on how can we get investors and influencers to join us here.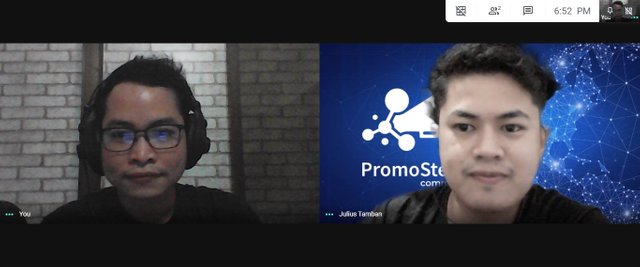 The great thing here is that he already got connection with other influencers as well and he have an idea on how we could contact the top social media influencers, tho it might seem impossible but we could still try, nobody lose in trying right?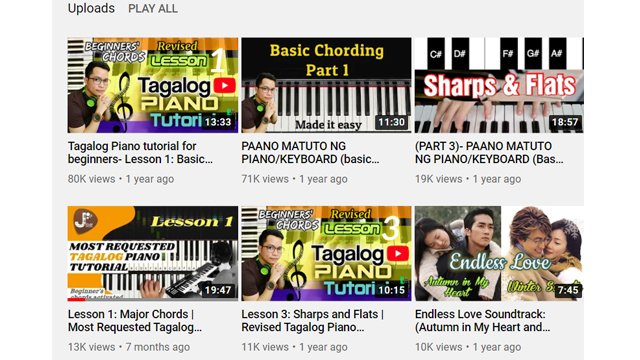 Here are some of most watched videos on his Youtube Channel, we could get new members organically thru campaigning it on youtube.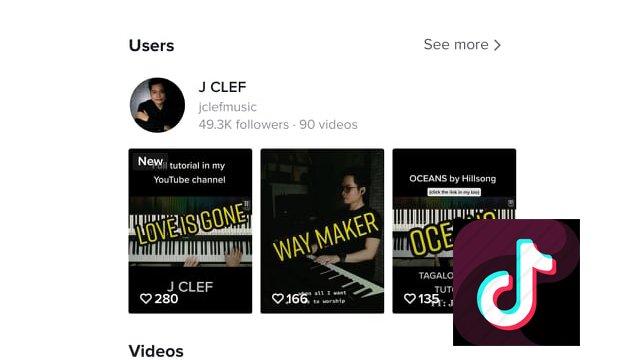 Tiktok is one of the most popular short videos entertainment today, no one will deny that almost every person has a tiktok app on their mobile phones. J CLEF have more than 49,000 followers so that makes sense that he could also help us promote steem there.
Thanks to the promosteem team led by @arie.steem @pojan @ponpase
Special Thanks to Regular Sponsors : @steemcurator01 , @stephenkendal, @dobartim