RECRUIT A SIGNUP CONTEST! | THRU SOCIAL MEDIA CALL! [60 STEEM PRIZE POOL!]
RECRUIT A SIGNUP CONTEST! | THRU SOCIAL MEDIA CALL!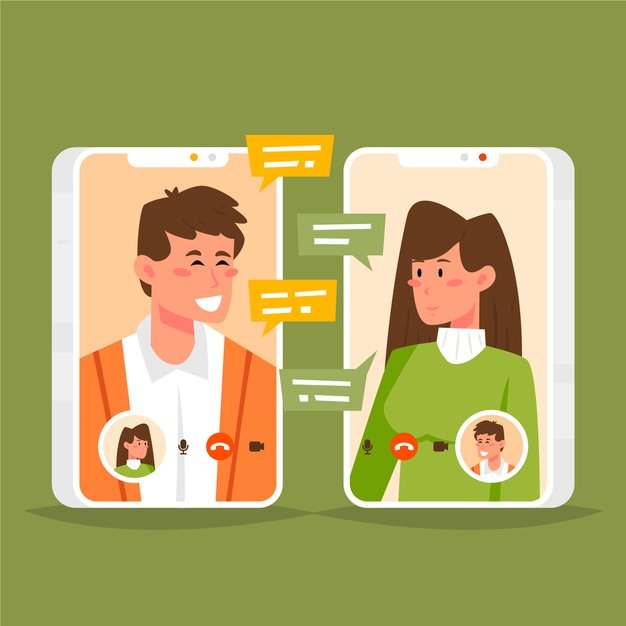 With currently running contest of @arie.steem and @vipnata, I decided to create a different contest that will ensure of getting atleast one new member to signup on steemit. I actually collaborated it with @arie.steem a couple of days ago, originally we want a contest that will include giving out flyers on the street while recording it but as you all know we are currently facing pandemic and it will cause great risks to our steemians.
To cut it short I decided to not continue that idea, with that I came up with the idea on how we can ensure a signup and campaign steemit on a much safer approach that will not include any physical contact.
CONTEST DETAILS!
✅ Don't forget to Upvote and Resteem this contest
✅ The Title of your submission should be [RECRUIT A SIGNUP BY @yourusername Submittion Post]
✅ Post your submission in PromoSteem Community
✅ Call anyone who you know personally or one of your friends in any of your social media account, just one is enough and make sure he will signup on steemit.
✅ Document your conversations with him/her, whether it is screenshot or using screen recorder. (screen record or video recordings will have an advantage over screenshots). You can do both or either of the two, it is your choice, make your post as quality as much as possible!
✅ Take a screenshot of him/her holding a paper with steemit username and date together with you on the call as well, with his/her steemit username and date of signup!(no need for self-introduction of your newly recruited member)
✅ Use the #promo-steem and #julstamban (this is just to make sure you read the contest very well and to easily filter the submitted posts) Comment as well the link of your entry!
✅ Minimum of 150 words, ofcourse plagiarism is highly discouraged! Any language is acceptable as long as it can be easily translated to English using google translate!
You can use AZ Screen Recorder for Android Or AZ RECORDER FOR iOS user or any screen recorder you prefer to use.
The contest will run 10.04.21 to 24.04.21 Announcement of the results on April 26, 2021
How the entries will be graded? It depends on how you present your entry since all of you will only have one invite. Basically, the quality of your post and how you present steemit to him/her.
PRIZE POOL
| First Place | 20 steem |
| --- | --- |
| Second Place | 15 steem |
| - | - |
| Third Place | 10 steem |
| - | - |
| 5 special mentioned participants | will received 3 steem each |
| - | - |
I humbly invite sponsors:
@xpilar, @xeldal, @enki, @stephenkendal, @bippe, @cryptokannon, @dobartim
CC: Hope you support our initiative!
@steemitblog
@steemcurator01
@steemcurator02
@booming01
@booming02
@booming03
@booming04
TOTAL Prize Pool: 60 STEEM!
Note: Prize Pool will change if we can get more donations!
This contest in coordination with @arie.steem