STEEM FACEMASK DESIGN | WILL BE USE FOR STEEMIT/STEEM CAMPAIGN! THE MOST SUITABLE CAMPAIGN DURING THIS PANDEMIC!
25% of post payout will be used to fund the materials for the facemask/promosteem campaign!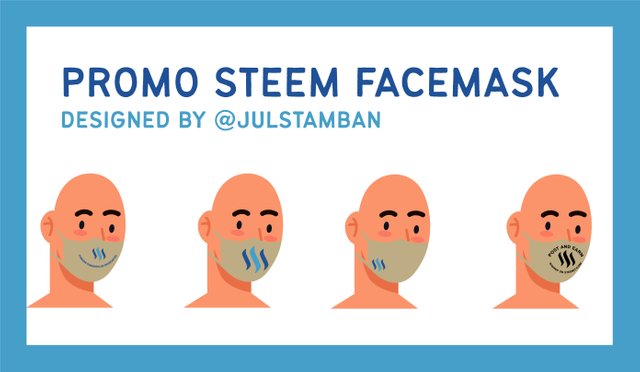 I have four different designs which will be giving out to our community here, that will serve as steem promotion. I will produce an initial of 10 pieces of it with @jaymiedeng27 my younger sister who can sew/create facemask using our highspeed sewing machine. By the way you can check out her intro here.
FOUR DESIGNS SIDE BY SIDE
FOUR DESIGNS CLOSER/BIGGER LOOK


✅ This design is shaped like a smiley and features the phrase "POWERING COMMUNITIES AND OPPORTUNITIES." This one, I believe, has the potential to be the one that represents our campaign. Because opportunities truly do bring a smile to our faces.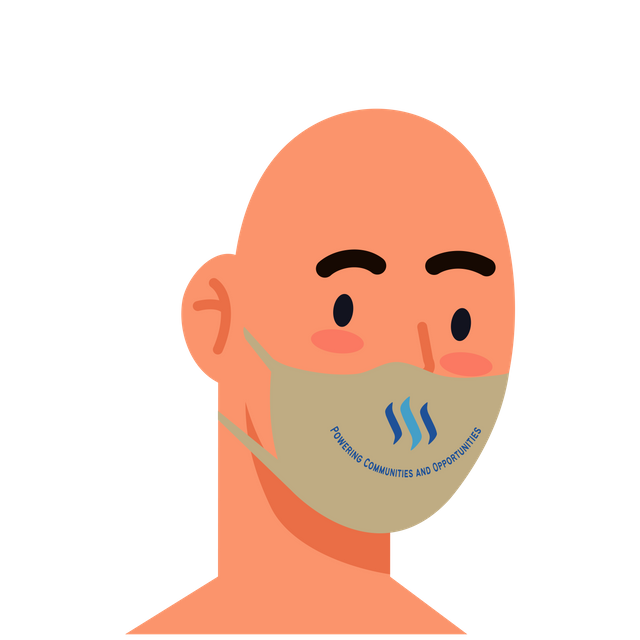 ✅ This design is minimalist with only black color and the phrase directly campaigns steemit.com, which could bring us new members organically because any strangers you may have passed by in an alley, street, or even public transportation may be intrigued by it and attempt to access the site.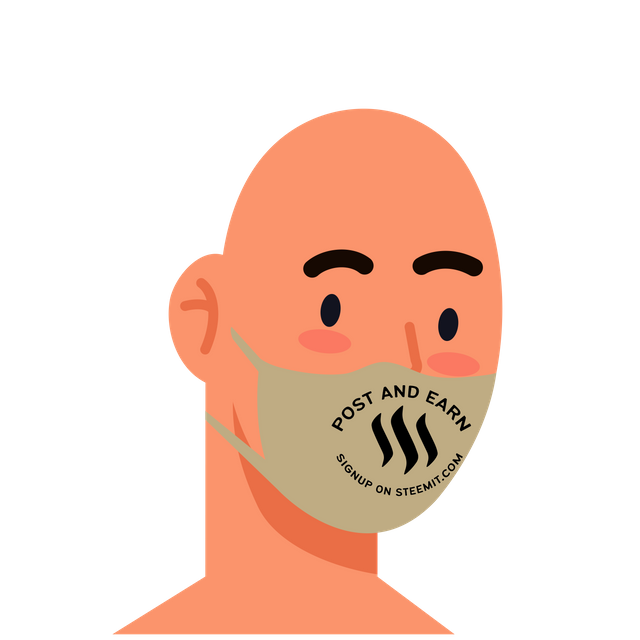 ✅I designed it for those who are super minimalist and want to promote steem in a lowkey way. I believe this one could easily be mass produced and cost much less simply by observing, though I don't believe this is the best design if you want to promote steem with much faster results.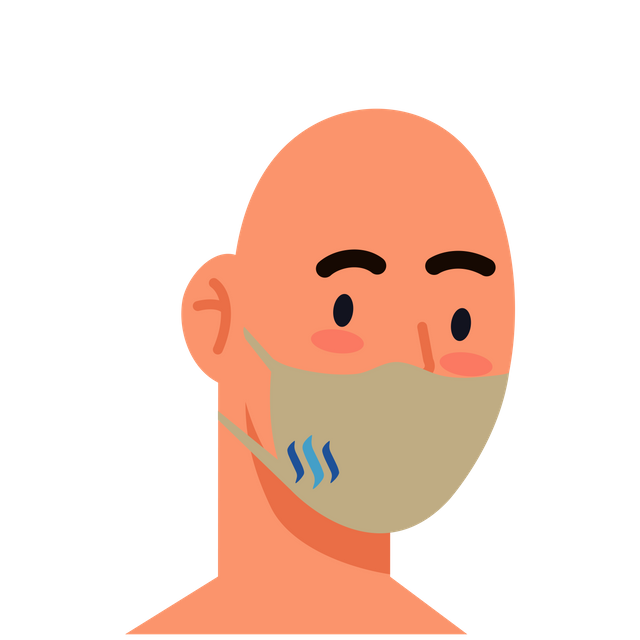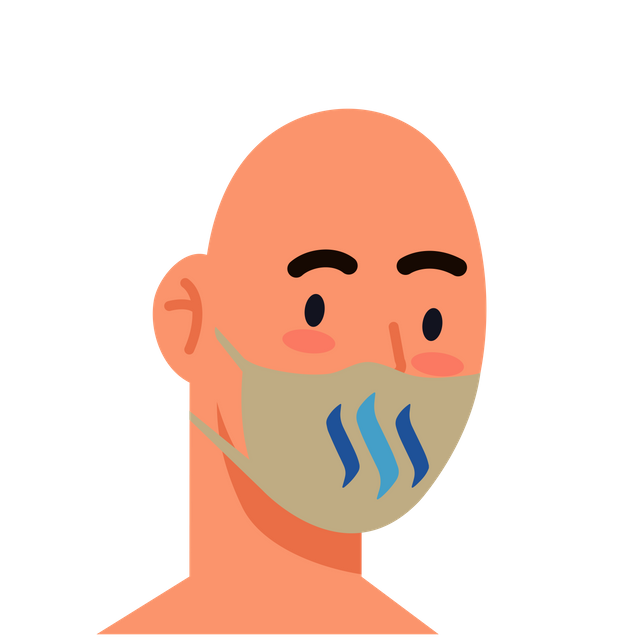 She is in the process of sewing it right as of the moment... This is her side hustle so I need to pay her for roughly 2.75 steem per facemask if we talk about the suggested retail price but since she is my sister. I only needed to pay her 2 steem per mask.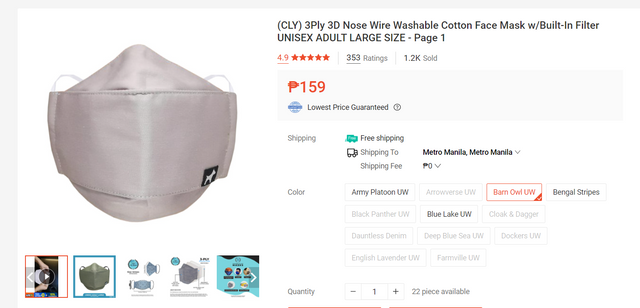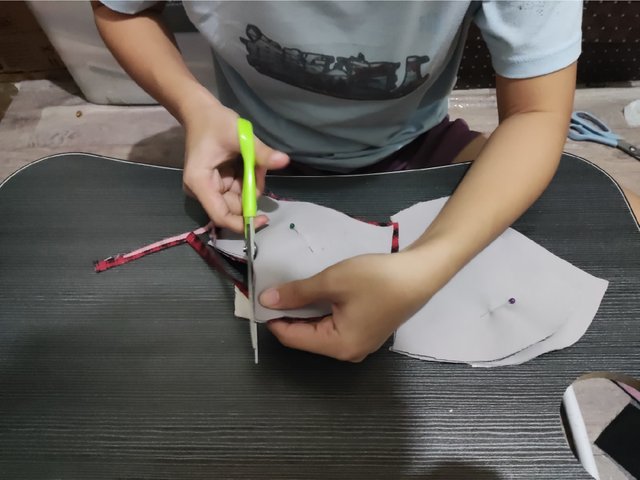 IT WILL HELP US CAMPAIGN STEEM/STEEMIT
✅ FACEMASK IS NECESSARY IN ALMOST EVERY CORNER!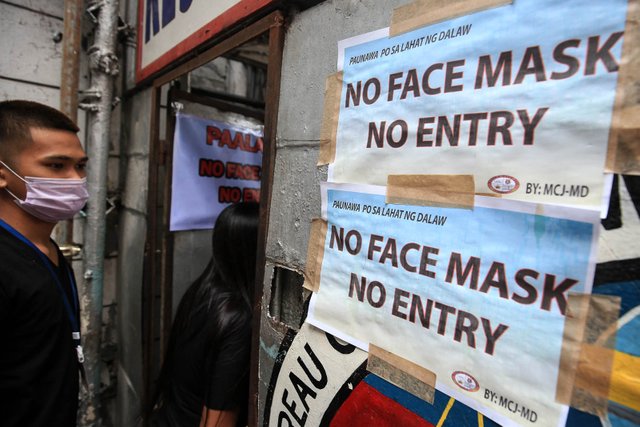 The need of face masks in grocery stores, restaurants, and other public places is perhaps one of the most striking lifestyle changes arising from the COVID-19 pandemic. COVID-19 spread can be slowed by wearing a mask, particularly when in close quarters with others. Meaning the steem campaign can be seen elsewhere, if we could provide a huge amount of it.


We are doing good for our communities and at the same time, they will campaign steem organically just by wearing face masks with our logo or steem word on it.


✅ PEOPLE LOVE FREE STUFFS OR GIVEAWAYS!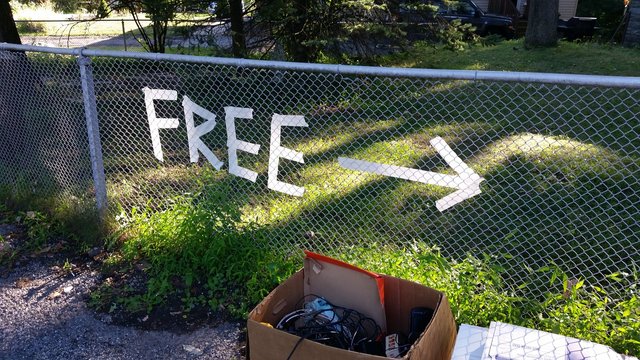 Photo is from Pixabay
We could also gave away this for free or this could serve as the token if they signup on steemit! It is win-win scenario for both the new signups and for us advocating health thru steemit earnings. I will update you when we distribute the initial 10 face masks to our new signups and old members.
MY MAIN GOAL IS TO HELP PEOPLE BUT AT THE SAME TIME WE COULD PROMOTE STEEM TO THEM

Thanks to the promosteem team led by @arie.steem @pojan @ponpase
Special Thanks to Regular Sponsors : @steemcurator01 , @stephenkendal, @dobartim