❗UPDATES: RECRUIT A SIGNUP CONTEST HAVE NOW [70 STEEM PRIZE POOL] | AND I HAVE 6 NEW RECRUITS THIS WEEK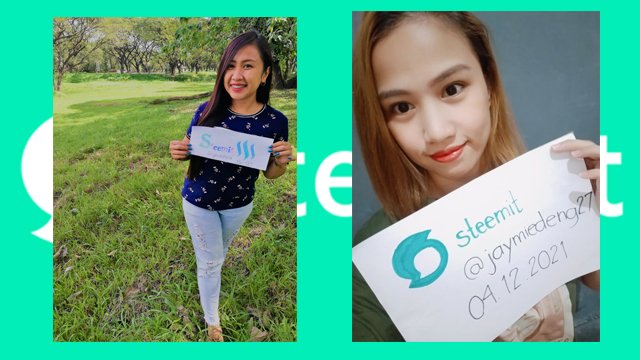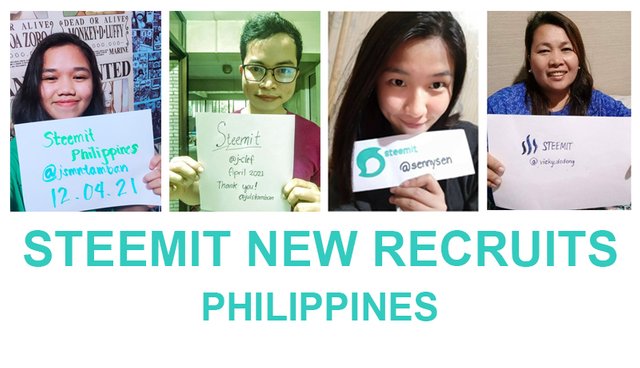 I manage to lure back old members and new signups in a week, so that's roughly almost a whole singular member of the community. The very reason I am campaigning steemit is to see it grow like before where there were a lot of exchanges of conversations tho we lack the perspective back then on how we taught this platform to our communities but this time we have a chance to make every thing better than we did the last 4 or 5 years.
Let me drop the link of the introduction and reintroduction of this six wonderful people. Hope you guys give them the support they need for a kickstart so that they could be motivated in doing blogs again as we all know pandemic doesn't only shocked us financially but our mental health are struggling as well.

UPDATE❗: RECRUIT A SIGNUP CONTEST HAS NOW [70 STEEM PRIZE POOL]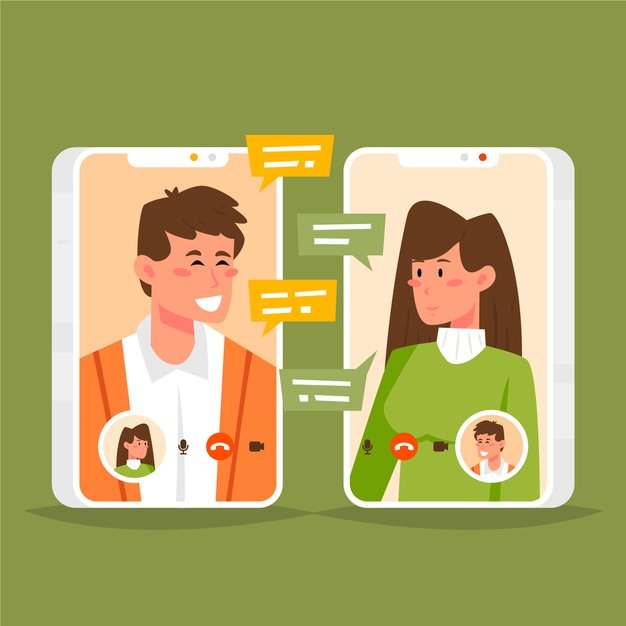 The very reason I initiated this contest was to ensure that we have a sureball new signups at least everytime my contest run. Hopefully we could grow a healthy community with less toxic people because the world as it is now is full of toxicity, praying and hoping for better community than before.
UPDATED PRIZE POOL REWARDS!
🌟1st Place - 25 STEEM

🌟🌟2nd Place - 17 STEEM

🌟🌟🌟3rd Place - 13 STEEM

5 special mentioned participants will receive 3 steem each
I humbly invite sponsors:
@xpilar, @xeldal, @enki, @stephenkendal, @bippe, @cryptokannon, @dobartim
CC: Hope you support our initiative!
@steemitblog
@steemcurator01
@steemcurator02
@booming01
@booming02
@booming03
@booming04
TOTAL Prize Pool: 70 STEEM!
Note: Prize Pool will change if we can get more donations!
This contest in coordination with @arie.steem